The International Atomic Energy Agency and Iran said Saturday that Tehran has acknowledged providing answers long-awaited by the IAEA as negotiations in the Austrian capital over its tattered nuclear agreement with great powers seem to be on the verge of restoration.
Rafael Grossi, the Director-General of the International Atomic Energy Agency (IAEA), has held crucial discussions, and global powers are close to reviving their 2015 Iran Nuclear Accord. Mr. Grossi held a meeting with Iran's nuclear chief Mohammad Eslami and Hossein Amir-Abdollahian, Iran's Foreign Affairs Minister, in Tehran, on March 5.
Iran, IAEA hold talks as nuclear negotiations near finish line Iran's FM says he will go to Vienna to sign an agreement soon if all of Iran's red lines are considered in it.

— Deji Sadiq (@deji_of_lagos) March 6, 2022
The crucial meeting envisions the matter of the discovery of Uranium particles at previous undeclared locations in the Islamic Republic being wrapped up by June – a measure that's isolated from the discussions over the atomic agreement but could help push them to an end. But in the meantime, for the first time, Sergey Lavrov, Russia's Foreign Affairs Minister, linked US sanctions on Russia over its Ukraine incursion to the continuing 2015 Iran Nuclear Pact discussions – adding a new snag to the fragile diplomacy.
'political demands'
The head of the nuclear watchdog of the U.N. said in the Iranian capital that it would be tough to believe or to imagine that such a crucial return to such a wide-ranging deal like the Iran Nuclear Accord would be possible if the U.N. agency and Tehran wouldn't be agreed on how to resolve these central safeguard problems. Moreover, safeguards in the global nuclear watchdog's parlance refer to the monitoring and inspections of a nation's atomic program.
Eslami and Grossi both gestured an understanding that has been grasped on mutual cooperation. Moreover, the vice-President of the Atomic Energy Organization of Iran (AEOI) said that the U.N. nuclear watchdog would receive documents on remaining matters by the 3rd Iranian calendar month in late May without unveiling more specifics.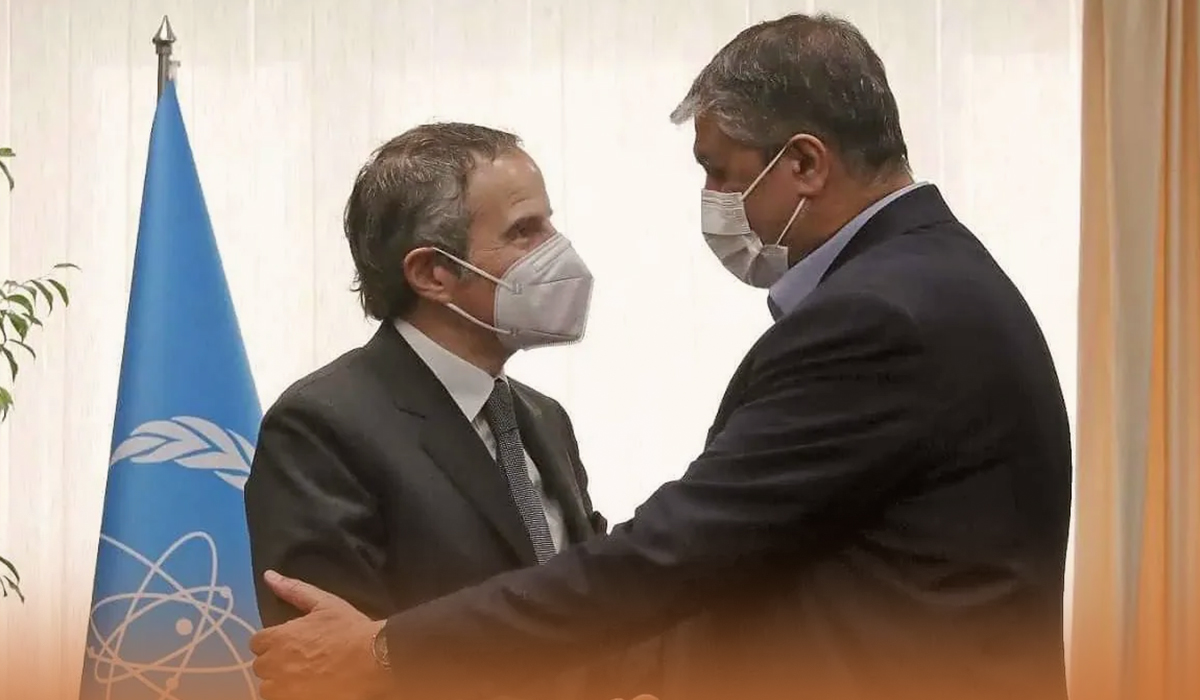 The Islamic Republic of Iran maintains that it never had and would never look for an atomic bomb and believes the issue of the potential military dimensions of its atomic program should be entombed as it was fixed during the original JCPOA (Joint Comprehensive Plan of Action) discussions. In addition, Iranian officials have earlier referred to matters relating to the investigation as political demands Western powers that need to be let go if the Vienna negotiations are to be successful.