On Wednesday, a former senior scientist at NASA, Meyya Meyyappan, was sentenced to thirty days in prison by a federal judge in New York City for lying to the Federal Bureau of Investigation for a China-funded project that has been accused of spying.
Upon NASA and FBI's questioning, Meyyappan gave false statements about his employment at China's government-funded Thousand Talents Program, which seeks to recruit people with access to external technologies and intellectual property.
Moreover, Meyya Meyyappan, 66, was ordered to pay a fine of $0.1M.
William F. Sweeney Jr., FBI Assistant Director, said that US government agency members are prohibited from maintaining unrevealed associations with foreign entities, especially those seeking American intellectual property and tech developments.
Breaking – Dept. Justice:

Former NASA senior scientist Meyya Meyyappan, who worked at NASA's Ames Research Center, pleads guilty to participating in a Chinese government recruitment program and lying about it to FBI, NASA & DOJ investigators:https://t.co/W2ckZJorKo

— Michael Sheetz (@thesheetztweetz) January 13, 2021
Mark J. Zielinski, NASA OIG Special Agent in Charge, said NASA employees' failure to reveal affiliations with foreign entities could permit 'malicious foreign actors' with unauthorized access to US technologies.
Furthermore, NASA spokesperson told by email that NASA is committed to conducting fulfilling its missions securely and in full compliance with all applicable laws.
US Attorney for the Southern District of New York, Audrey Strauss, said that in violation of the terms of his employment and relevant regulations, Meyya Meyyappan failed to unveil participation in a China's government recruitment and subsequently gave false statements regarding it to FBI agents, NASA investigators, and their office.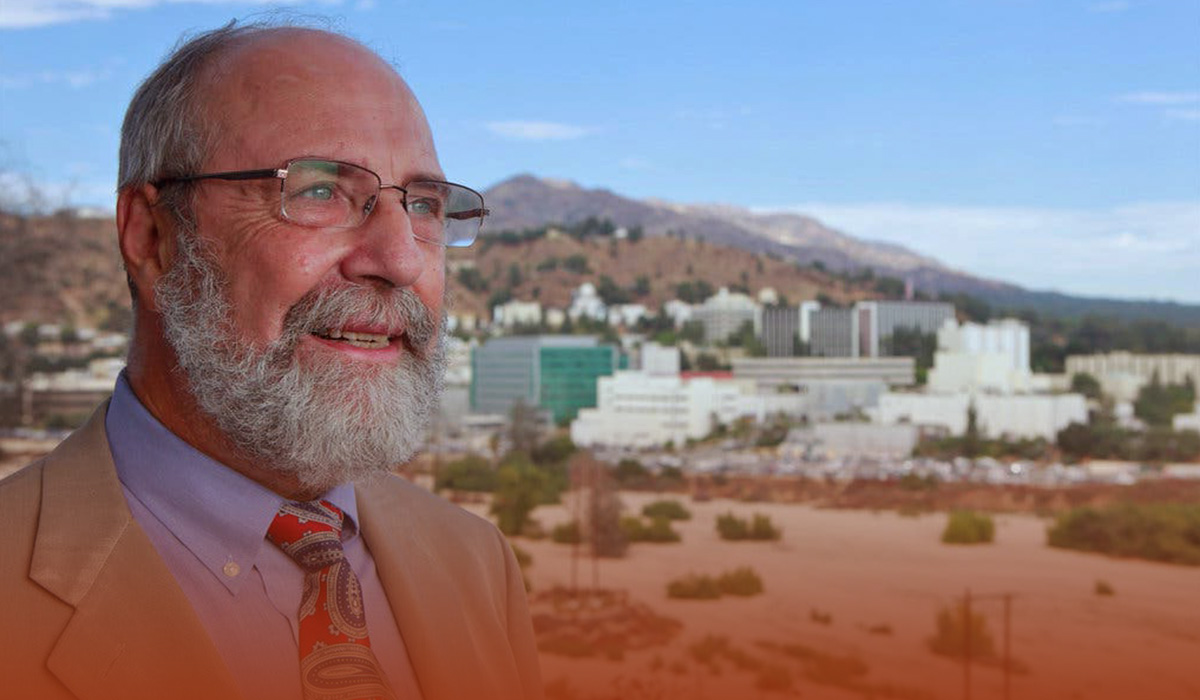 Moreover, she noted that Meyyappan had access to 'confidential and sensitive' administration intellectual property.
Furthermore, 600 Bn dollars is the Commission on the Theft of US Intellectual Property evaluations that the intellectual property theft costs the American economy yearly.