On Thursday afternoon, the police department stated that at least 1 person had lost his life, and fourteen people were wounded in a firing at a Kroger in Collierville, Tennessee.
Dale Lane (Police Chief) described that the killer was also died, ostensibly a self-inflicted shot injury. He added that thirteen victims were shifted to hospitals, and one of the persons faced an anxiety attack, and he went to the hospital on his own.
A supermarket worker has explained to a news agency, WMC (CNN associate), that when the shooting began, she supposed it was only balloons popping. Moreover, Brignetta Dickerson was operating the cash register as she explained that the firing started in the delicatessen section.
Brignetta said that she ran along with some of her colleagues searching for any hiding place, but the shooter reached right behind them, and he started firing. Furthermore, she described that he kept on firing, firing, firing, and he fired one of her colleagues in the head, later shot their customer in the stomach, and then her other customer got kind of like cuts because of the asphalt.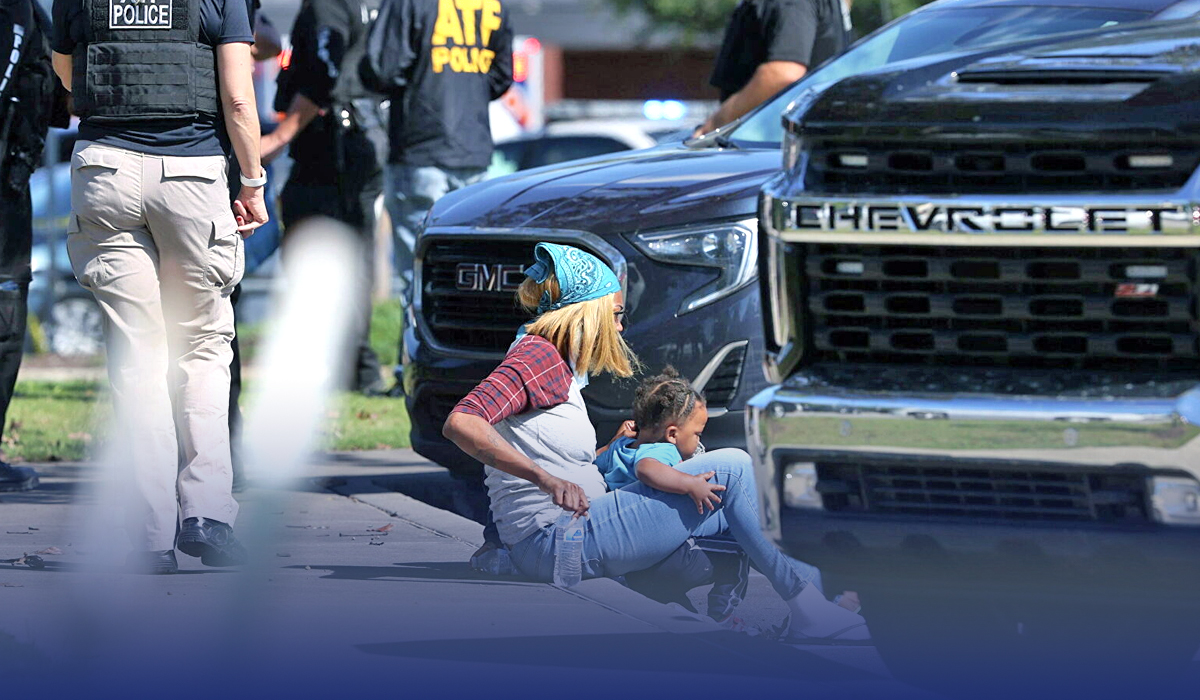 No incident happened that led up to the shooting
Brignetta Dickerson, who has been serving Kroger for thirty-two years, explained that she was OK but a little shaky and scared. Besides this, the police chief stated that as far as police acknowledge, there was no event happened that fueled the shooting.
A spokesman at Regional One Health, Angie Golding, said that Memphis' Regional One Health Center met with 9 patients. Moreover, four people were in very serious condition as they reached the medical center, and 5 were in a non-critical situation, said Golding. He didn't share more details because the medical center was still operating to inform victims' relatives.
Spokeswoman Kimberly Alexander described to CNN that at least 1 person was shifted to Baptist Memorial Hospital in Collierville. But Kimberly didn't give any details about the situation of the victim. Besides this, the police chief confirmed that forty-four people were operating in the Kroger at the time of firing.
Dale Lane described to news reporters in front of the store that around 01:30 pm Collierville Communications Center, they received a phone call about an active killer firing at the Kroger.