Kevin McCarthy, the Minority Leader of the U.S. House of Representatives, has vowed to remove three Democratic legislators from their committees if GOP wins the control of the chamber in the forthcoming midterm elections.
In an interview released on Monday, House Minority Leader told Breitbart that Dems have 'set a new standard' last year of kicking off GOP Representatives Paul Gosar of Arizona and Marjorie Taylor Greene of Georgia from their assigned committees amid violent content posted to the social network.
The Californian GOP said that if the Republican party wins back the House control in the November midterms and taps him to serve as speaker, the U.S. Democratic Representatives Adam Schiff, Eric Swalwell, and Rep. Ilhan Abdullahi Omar would be kicked off from their committee assignments. Adam Schiff chairs House Permanent Select Committee on Intelligence, and Eric Swalwell is a member of the committee, while Ilhan Omar serves on the U.S. House Committee on Foreign Affairs.
Moreover, McCarthy lamented in the interview on Breitbart News that the Dems have created a new thing where they're picking and selecting who can be on key committees. Also, never in the past have you had the majority tell the minority who could be serving on the committee. In response, Swalwell told Anderson Cooper, CNN anchor, late Monday that McCarthy's pledge was immaculately on retaliation.
"a fig leaf"
House Democratic leaders moved to discipline Greene and Gosar in response to fierce and extremist declarations they promoted online and stated they were driven to act after Republican leaders failed to step in. Last November, the U.S. House voted to censure Rep. Paul Gosar and strip him of his two committees after he "posted an anime video" to the social network that showed violence against New York's Democratic Rep. Alexandria Ocasio-Cortez and President Joe Biden.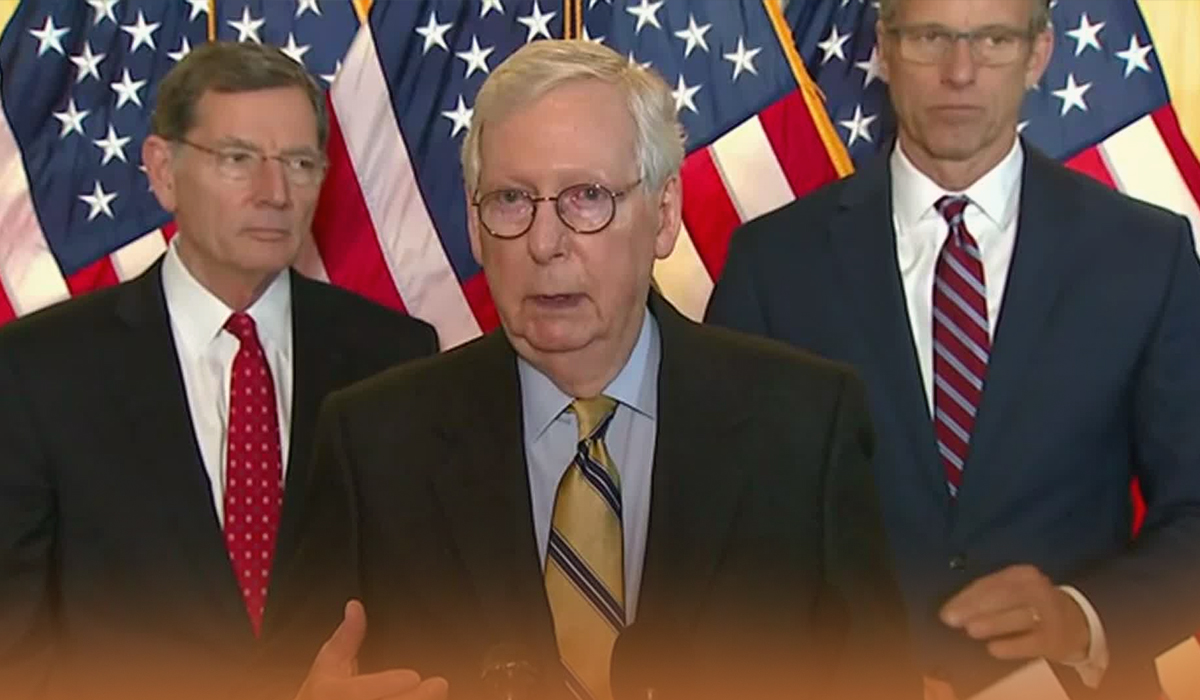 Furthermore, Eric Swalwell said on an American television news show that McCarthy is targeting him, and he is targeting Adam Schiff, and he's targeting Ms. Ilhan Omar because they're effective, adding not for any other reason. Swalwell said this's the "Trumpization of politics," adding that the Minority leader is doing it purely for retaliation intentions. He isn't even offering 'a fig leaf' as to why he is doing so.