Restriction on school districts of Florida implementing face mask orders is now no more lawfully executable after a ruling reversing the state policy that took effect on Thursday. On the other side, the Florida Department of Education still aims to go forward with its strategies to withdraw funding from schools that executed face mask mandates by directly requesting the ruling.
On Friday, John Cooper (Leon County Circuit Justice) said that the state's policy prohibiting school mask mandates was illicit and released a permanent order banning the FDOE (Federal Department of Education) from imposing the policy, but the ruling is going to affect only when Justice John Cooper approved his written directive.
The US state of Florida restricted school districts from executing face mask mandates until parents could choose their kids out of it, which the Leon County Circuit Judge ruled the state didn't hold the authority to execute it. Moreover, the state wasn't in line with the state's "Parents' Bill of Rights" constitution that says the state officials used as a justification for the policy.
The FDOE is moving forward while ignoring Cooper's ruling
The Federal Department of Education proceeded while imposing the state policy even after Justice John Cooper's ruling, as Richard Corcoran (Commissioner of Education) mentioned counties when the first two school districts that executed strict face mask mandates without the opt-out of parents.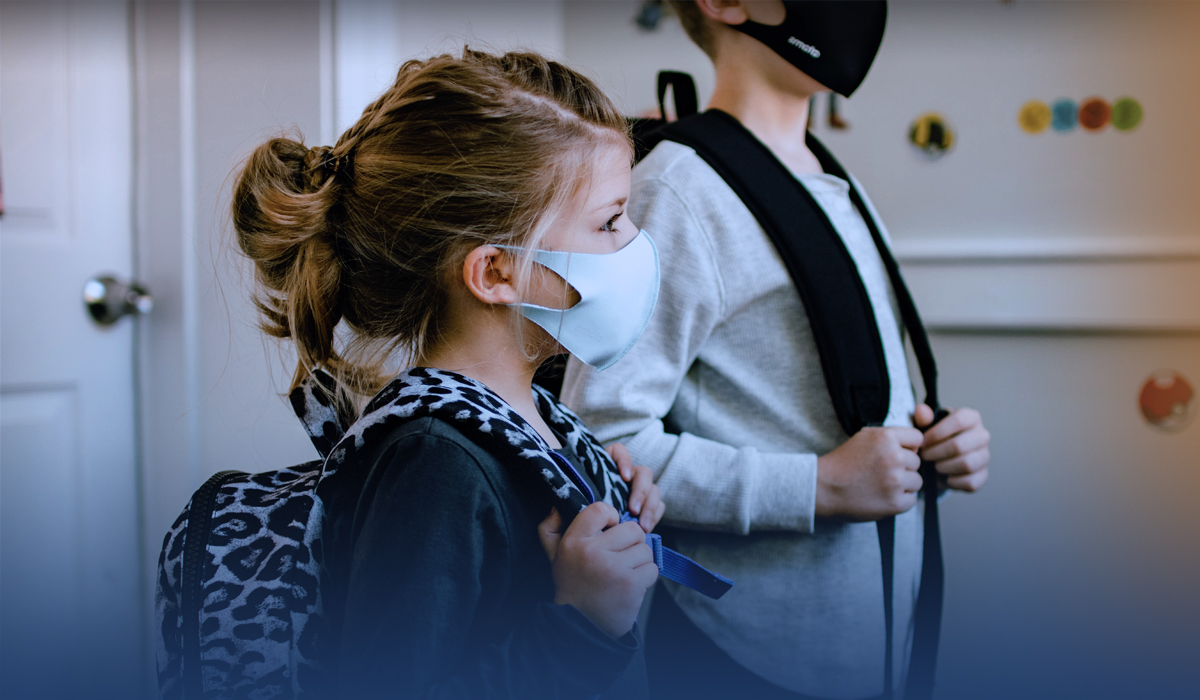 However, Florida said that it is going to suspend an amount equal to the salaries of the school board members. The state further said it will continue withholding the support and other funds unless the school districts' mask mandates are altered.
On Tuesday, in an interview, Jared Ochs (FDOE communications director) described to a media agency, Forbes, that the department is going to continue withholding funds unless a court tells them we can't, as it aims to quickly request Justice John Cooper, which he described is going to trigger a stay that bans the ruling while the lawsuit continues to take place.
Ochs added that FDOE even aims to keep going forward with penalties against those schools that are executing their own face mask mandates. On Friday, the department has sent warning letters to around 8 schools. Besides this, the school districts, thus far, have continued their face mask mandates in place in spite of the results.
In his ruling, Justice John Cooper wrote that a governor's executive directive and an agency's activities should be based on authority approved to them by the Legislature or the Constitution. He continued that executive power practices without authority is illicit, void and null, and unenforceable.