The EU (European Union) intends to inoculate seventy-percent of its adult till the incoming September. But fear has been ramping up over a possible connection between reported blood clot cases and the Oxford-AstraZeneca vaccine. The anxiety might put that European Union's target in danger.
The Coronavirus vaccine rollout in Europe has already accelerating slower than anticipated. At the same time, the region is currently dealing with the third wave of the COVID-19, also known as variants of the virus.
Italy, France, and Germany have recently faced a surge in COVID-19 infections, and these countries were among more than a dozen European countries to stop their vaccine rollout of the AstraZeneca vaccine while the EMA (European Medical Authority) investigating the concerns.
Astra-Zeneca is an effective and safe – EMA
On Thursday, executive director Emer Cooke said that the EMA is aware of the clear scientific conclusion, which is an effective and safe vaccine. Moreover, she described that the team didn't find that the AstraZeneca vaccine causes blood clotting, although it couldn't definitively draw a connection to a rare clotting disorder.
Emer Cooke continued that the advantages of the coronavirus vaccine outweigh the threats, a statement already stressed this week by both the WHO (World Health Organization) and the EMA.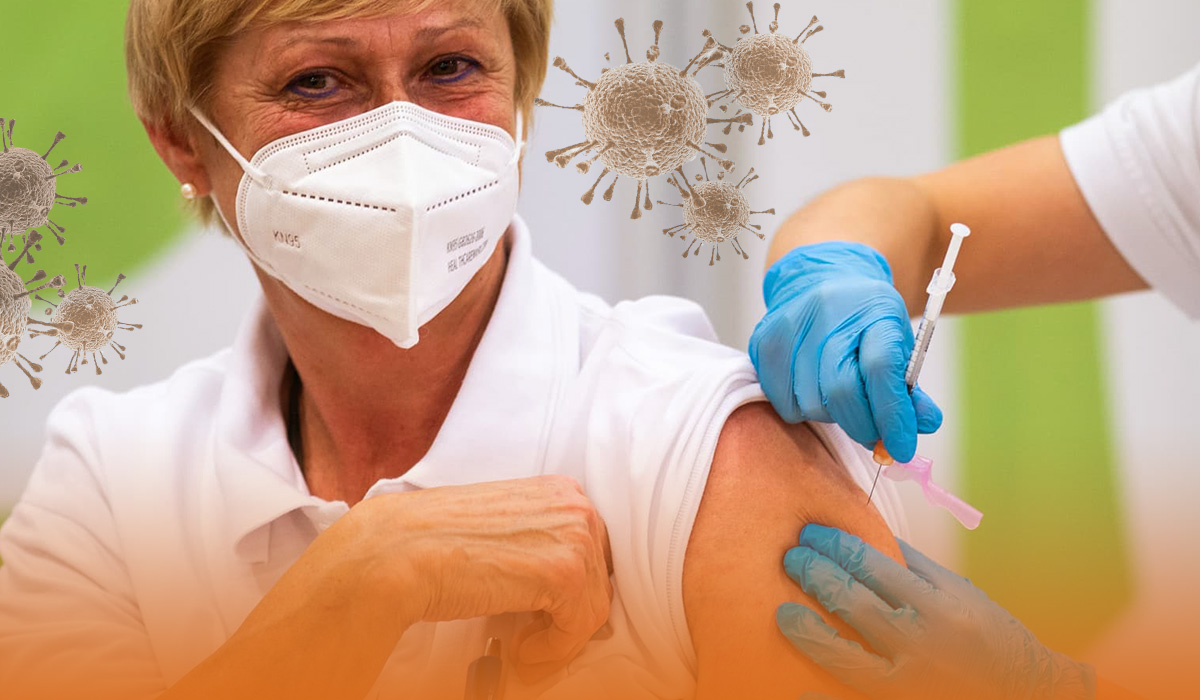 Cyprus, Netherland, Spain, Germany, France, and Italy all pushed strategies to reopen AstraZeneca inoculations, and several other countries likely to follow.  Furthermore, it is still ambiguous whether the European Medical Authority's research will do maximum to relieve people's concerns after a stifling week in the European Union's inoculation campaign.
Besides this, Sweden, Norway, and Denmark have described that they will currently keep AstraZeneca inoculations on hold. Moreover, COVID-19 vaccine hesitancy got hyped in many countries, including France, where Coronavirus infections are increasing.
An online survey is held from March 15 to March 16 by Elabe for BFM TV (a CNN associate) said that just twenty percent of the French population surveyed trust the AstraZeneca vaccine. The French health officials approved the resumption of the AstraZeneca Coronavirus vaccine rollout, it authorized its consumption only for older people (that aged 55), a report pushed to CNN depicts that almost all the reports of blood clots that caused postponement involved aged 55 people.
On Friday, Jean Castex, French Prime Minister, 55, folded his sleeves for getting AstraZeneca's vaccine jab to show his people that it was totally safe, the same strategy followed by UK Prime Minister Boris Johnson.