On Thursday, Joe Biden, the U.S. President, avoided committing to bring up the assassination of a Saudi dissident, journalist, and columnist for The Washington Post, Jamal Ahmad Khashoggi, with Saudi leadership this week, instead expressing he always raises human rights and civil liberties and that Biden views on the assassination have been made positively clear.
When questioned whether he'd raise Jamal Khashoggi during his conference with leaders in Saudi Arabia that's likely to happen on July 15, the US leader said that his viewpoint on Jamal Khashoggi has been made positively clear and has never been silent regarding asking about moral principles and norms.
.@wolfblitzer is live from Saudi Arabia where President Biden is set to meet with Saudi crown prince Mohammad bin Salman. pic.twitter.com/QOYj5FD6MW

— New Day (@NewDay) July 15, 2022
In addition, on Thursday, President Biden's Administration confirmed that when the American President moves to Jeddah, a Saudi Arabian port city, on the 15th of July, he'll hold a meeting with Mohammed bin Salman Al Saud, Saudi Crown Prince, deputy prime minister, and country's minister of defense, without the presence of Mr. Salman bin Abdulaziz Al Saud, the King of Saudi Arabia.
One-on-one Summit
On Friday night, the President of America will arrive in Jeddah, where he'll hold a meeting with the incumbent Saudi Crown Prince for the first time since assuming office. So far, Biden has insisted on talking with Saudi King, who, according to Jen Psaki, the former White House Press Secretary, is Joe Biden's direct counterpart in Saudi Arabia. Additionally, the US officials refused to tell if the two would shake hands.
On July 15, President Biden will meet leaders of Palestine in the occupied West Bank ahead of proceeding to a contentious meeting in Jeddah.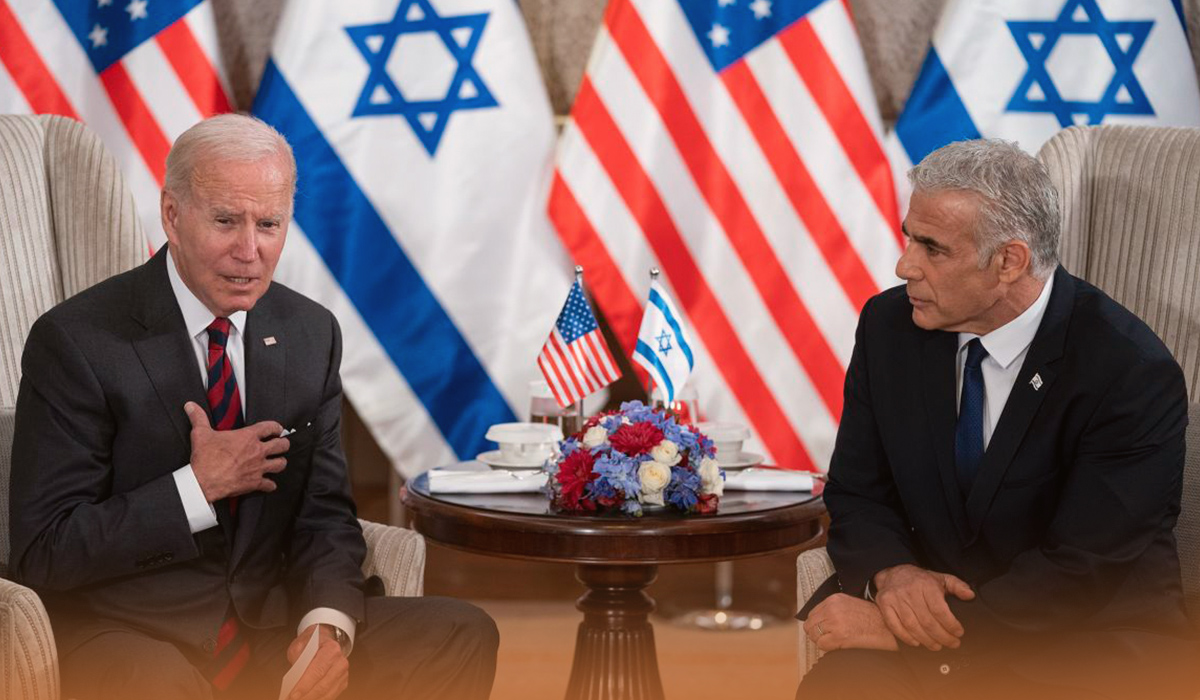 Furthermore, President Biden's schedule shows that King Salman will join for nearly half an hour during the bilateral conversations late on Friday. The Crown Prince and the US President will continue their talks after Salman bin Abdulaziz leaves, which was likely amid the health of the Saudi King. Some American representatives told the reporters they're anticipating that Joe Biden and Mohammed bin Salman would be some face-to-face time as part of the session. However, the design would possibly be determined by the Saudi hosts.