As the White House struggles to secure extra funding for American efforts at home and abroad, on Thursday, Joe Biden, the President of America, urged the world leaders to accelerate financial and policy vows to get Coronavirus vaccine doses into the arms of people; expand excess to COVID-19 tests, vaccines and treatments; protect people at increased risk and avoid upcoming health crisis by boosting disease surveillance, health employees, and medical countermeasures (MCMs), such as jabs, antiviral drugs, antitoxins, and antibiotics, used to effectively prevent, mitigate, or treat adverse health effects of an accidental, intentional, or naturally occurring public health emergency.
Kamala Harris, the U.S. Vice-President, highlighted American leadership and requested the U.S. Congress to continue to make US people and the people all worldwide safer by promptly providing the 22.5 Bn dollars in additional funding for fighting against the fatal disease caused by SARS-CoV-2 that the Government requested on 2nd March, including five billion dollars for global COVID-19 health initiatives.
According to a senior government official, the United States President made the 'do more' request at the White House's Second COVID Summit held virtually on Thursday, May 12, 2022, where American officials are concentrated on expanding immunizations and booster doses, refining access to treatments, tests and therapies and stopping future pandemics.
America Promised 1.2B Vaccine Doses
The 2nd Summit highlights U.S. leadership in the global response to COVID-19. In addition, as the most significant contributor of the world, America has so far provided over nineteen billion dollars in economic, medical, and humanitarian aid to the world. Furthermore, the U.S. has pledged to donate 1.2 Bn COVID-19 vaccine shots to the world, out of which they've already provided over 535M vaccine shots.
Furthermore, at the 2nd Global COVID-⁠19 Summit, America requested the world to action combined with co-hosts Germany, Senegal, Belize, and Indonesia. As a result, world leaders made bold new pledges to curb COVID-19 and prevent future catastrophes. The United States of America also proclaimed new vows to the global response to COVID-19 and pandemic readiness, building on considerable American promises made until now and during the last Global COVID-19 Summit in September 2022.
America will Share Coronavirus Vaccine Technology
The U.S. President said Thursday that the U.S. would share technologies used to manufacture safe and effective COVID-19 vaccines through the WHO and is working to develop antiviral medications and rapid testing for sub-groups of the population that might be difficult to reach or involve in research or public health programs.
The White House said that it had collected over three billion dollars in latest funding to fight against the deadly pandemic, including more than two billion dollars for instant response and another 962M dollars in vows for pandemic preparedness fund at the World Bank. In addition, the official said during a conference call that America will also be providing supplementary funding for global health security.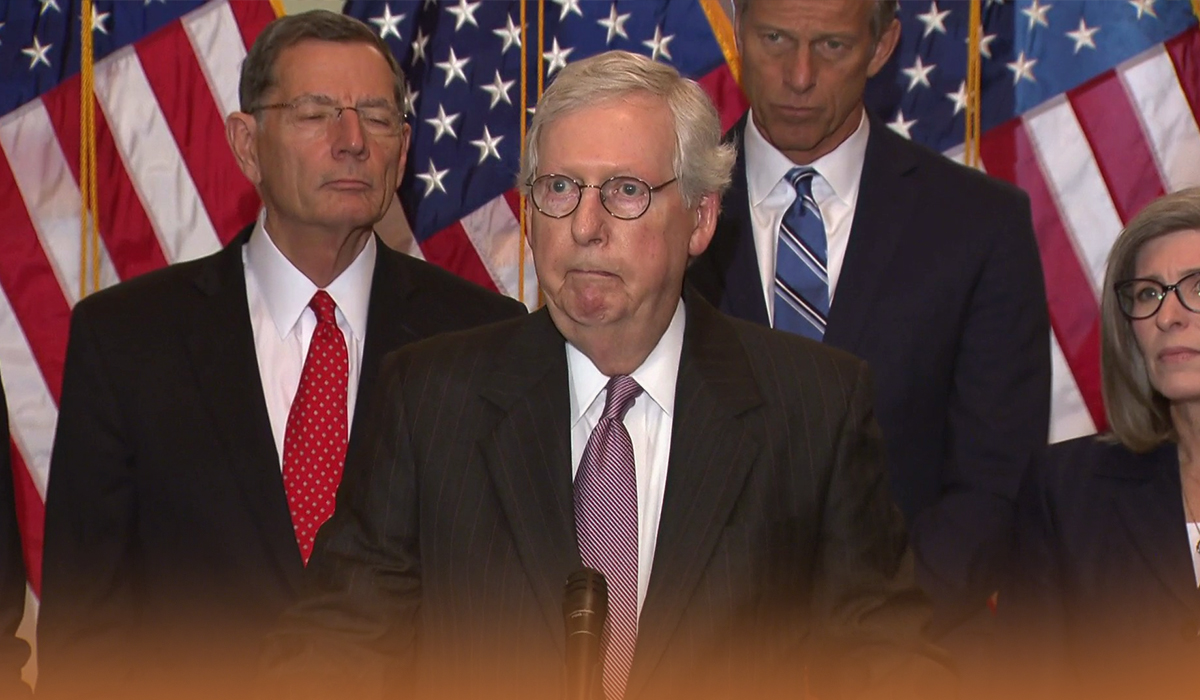 According to the White House official, America's contribution of further 200M dollars to a Global Health Fund or future readiness at the World Bank will bring its total contribution to 450M dollars. And the EU – a 27-member political and economic union – said it was giving 312M dollars for immunization support and 450M dollars to World Bank's preparedness fund. In addition, the private sector, the non-governmental organizations, and the charitable groups produced more than seven hundred million dollars in new pledges.
As of May 13 morning update by the Johns Hopkins University, unfortunately, more than 6260305 people lost their lives across the world amid Coronavirus disease, and around 999128 people died alone in the United States.
Read Also: Biden Administration Warns COVID-19 Wave This Fall, Winter Could Infect 100M