On Tuesday, a senior administration official came up with a statement that Joe Biden, the U.S. President, is going to withdraw all American troops from Afghanistan by September, missing an important 1st May deadline that was planned by the earlier administration of Donald Trump.
President Joe Biden's announcement of the withdrawal of American troops will match with the 20th anniversary of the terror attack, also known as Nine-Eleven (September 11, 2001). Moreover, the United States official described that the removal of the United States and other foreign forces from Afghanistan could occur well before September.
The official said that the administration will reposition our counterterrorism skills dominant assets in the region to counter the potential recurrence of a terrorist threat to the country from Afghanistan to stick the Taliban to make sure that Al-Qaeda doesn't once again threaten America or our allies or our interests.
The official further described that the administration understands military troops wouldn't solve the internal political challenges of Afghanistan. Furthermore, President Joe Bide is scheduled to publicize his plan Wednesday.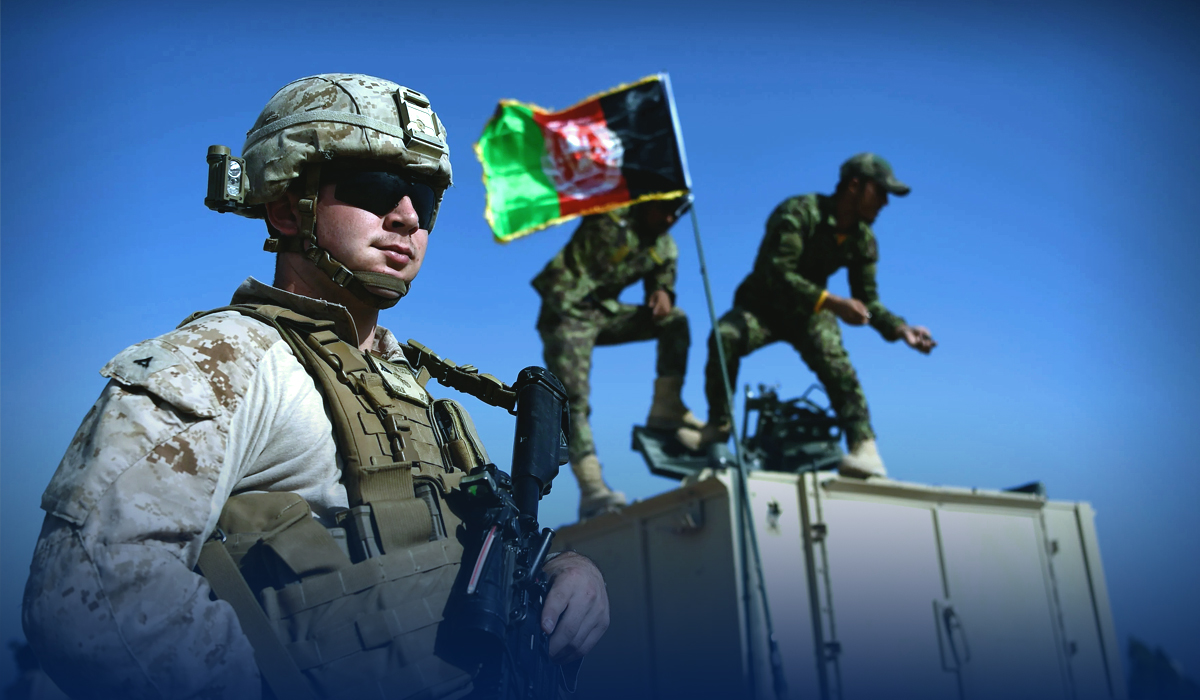 The earlier administration of Donald Trump had arranged an agreement with the Taliban in Feb 2020 that would permanently cease-fire and decrease further American military's footprint from nearly thirteen thousand troops to 8,600 by mid of July last year.
All foreign forces to leave Afghanistan by May
According to the agreement, all foreign militaries would leave Afghanistan by May 2021. Most of the forces in Afghanistan are from Europe and ally countries. Around 2,500 American service members are currently in Afghanistan.
In the previous month, President Joe Biden explained to news reporters that during his first news conference that he couldn't yet commit to the 1st May deadline. He continued that it is going to be hard to meet the 1st May deadline, and it isn't his intention to stay there for an extensive time period.
When President Biden asked if the United States service members would stay in Afghanistan for one more year, he responded that he didn't see that being the case. Biden said that we are not staying for a long time, we will leave, but the question is when we leave.
The statement comes when Antony Blinken (Secretary of State) and Lloyd Austin (Secretary of Defense) met with NATO allies in Brussels. In 2003, NATO joined the international security struggle in Afghanistan and now has above seven thousand troops in the country.