Joe Biden, President of the United States, approved ten executive orders to begin his Coronavirus plan in the country, including resuming businesses and the education system, boosting COVID-19 vaccinations and testing, and mandate masks. President Biden warned the United States people even he described "the help is on the way."
He said, "let me be clear, several things are going to continue to get more worse before they get better."
On Thursday, Joe Biden described that the deadly contagious Coronavirus that has killed above 400,000 Americans, Johns Hopkins University's data showed. President continued that he understands the despair and frustration of several Americans and how they are feeling. He understands why several governors, mayors, tribal leaders, and country officials feel like they are left on their own without a strong national plan to pass them through the crisis.
Joe Biden has shown a threat that American people could face more than 500,000 deaths toll by the incoming week, but he assured people that the help is underway. He added that his national plan reflects concepts that he promised during his presidential campaign, and the strategy has been further polished by his COVID-19 task force, the country's leading infectious disease specialist, Dr. Anthony Fauci.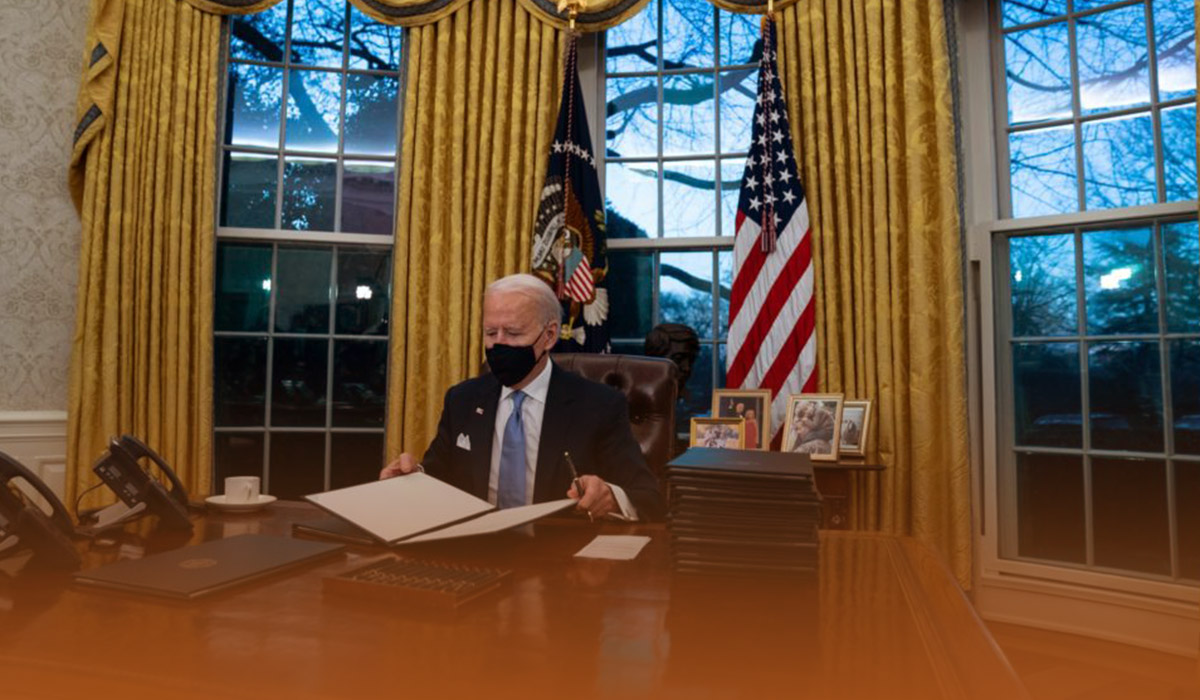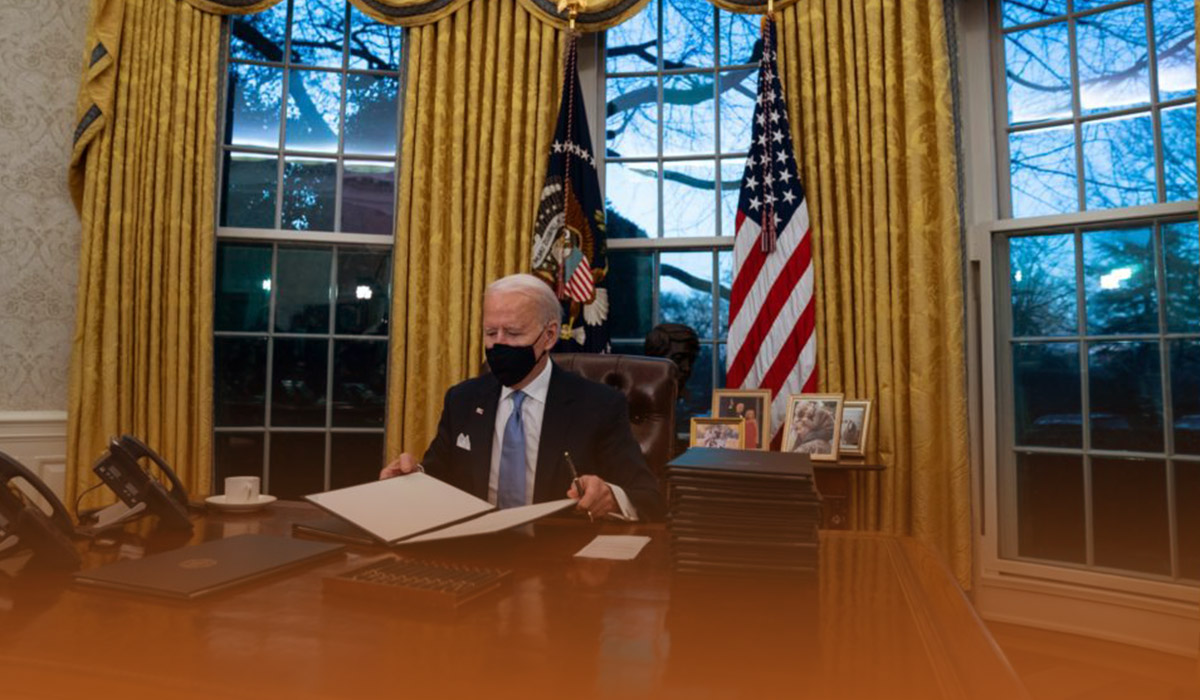 200-page plan can be viewed at the White House official website
President further explained that around 200 pages plan could be read on the official White House site, where the whole document has been uploaded. Furthermore, Joe Biden called for a safe, aggressive, and effective vaccination campaign plan that adds FEMA abruptly setting up "community vaccination centers" across the country.
On Thursday, the US President also spoke about injustices in severely hit minority communities when he approved ten pandemic-related orders. He further said that these are the first step, and other particular details of several administration activities are still being clearly explained. Moreover, the incoming president is sworn in to take very aggressive guidance related to Coronavirus than former President Donald Trump.
The White House regulator, Jeff Zients, said that they need to ask the average American people to do their part. He added, "defeating coronavirus requires a coordinated nationwide effort." Officials from the Biden administration have said that they are hindered by the absence of cooperation from the Donald Trump administration while transitioning. Besides this, Jeff Zients elaborated that they don't have a thorough understanding from former president Trump's actions on COVID-19 vaccine distribution.