On Sunday, the main American health officials showed new fears about the novel strain, known as Delta variant, of COVID-19 all across the United States.
American President Joe Biden's top medical aide, Dr. Anthony Fauci, described to a news agency, CNN, that something terrible is going on, and they have got to realize that. He continued that he doesn't think there will be national order for Coronavirus inoculations.
But Dr. Fauci described that as soon as officials at the FDA (Food and Drug Administration) give complete approval for the consumption of inoculations against COVID-19, likely in the upcoming few weeks, he boldly supports businesses, universities, and several other local enterprises implementing inoculation directives.
Top infectious disease expert Dr. Fauci described that he believes that some people on their own, once COVID-19 vaccines are completely authorized, will go ahead and get inoculated. He added that, but for those who don't want, he believes mandates at the local level need to be done.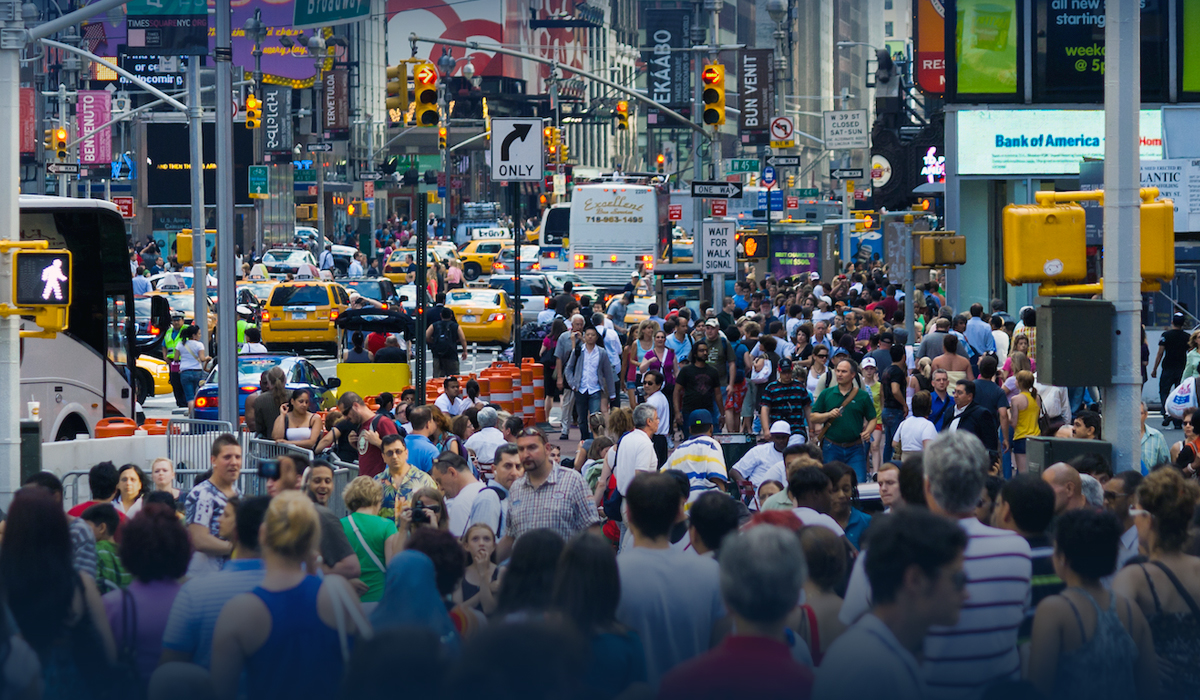 According to the government's data, above 166 million American people have been completely inoculated against the deadly COVID-19. Last December, the inoculations began under drug officials' emergency-use approval while additional review has been ongoing.
As the number of infections has ramped up in Texas and Florida, two main American States with a significant number of Coronavirus cases, Ron DeSantis and Greg Abbott (their Republican governors) have founded inflexible in their opposition to the face mask and COVID vaccine mandates, labeling that they violate Americans' right of freedom.
Rick Scott supported the decision made by DeSantis
Rick Scott, the American senator, favored the decision of DeSantis, describing the news agency, Fox News, on Sunday that they can not go back to fears, let people make their decisions.
Asa Hutchinson, Republican Governor of Arkansas, a state with low inoculations and an increasing number of cases, described to a media company, CBS News, that he made a mistake previous this year by approving a face-mask ban into the constitution.
President of the United States Federation of Teachers, Randi Weingarten, the 2nd biggest American teacher's union with around 1.7 million members, described the NBC program that as educational institutes are now are going to resume for new terms across the nation, as a matter of individual conscience they require to be operating with workers on COVID-19 vaccine mandates.
She said that the circumstances have changed, and it weighs really heavily on her that children under twelve cannot get inoculated. She added that she felt the need to stand up and say this as a matter of personal conscience.