According to American and Afghan Taliban officials, a high-level United States delegation, headed by CIA's deputy director, held on Saturday the President Joe Biden's administration's first direct talks since the US-led forces pullout with Taliban's top leadership in Doha, Qatar.
The talks held in Doha focused on containing radical groups, the relocation of American citizens, and humanitarian assistance. A spokesman for the US State Department, Ned Price, said that discussions had been professional and candid with the American delegation restating that the Taliban's deeds will judge themselves. Moreover, America insists their meeting doesn't constitute the Taliban's recognition.
Talks between US, #Taliban leaders conclude in Doha, Qatar. Talks in Qatar focussed on containing extremist groups, the evacuation of US citizens and humanitarian aid. US officials say that while the group would be judged by its actions, talks had been "candid and professional".

— All India Radio News (@airnewsalerts) October 11, 2021
The Taliban said in a statement released late Sunday that American representatives stated they'd give humanitarian aid to citizens of Afghanistan and would provide facilities for other humanitarian establishments to deliver assistance.
Moreover, the statement reads that the Taliban would cooperate with charity organizations in sending humanitarian aid to those needing transparently, and would provide facilities to the movement of foreign citizens.
Taliban Described The Meeting As "Positive"
Ned Price said that the United States delegation focused on terrorism, peace and security worries, and a secure way for American nationals, their Afghan supporters, and allies. The delegation also focused on human rights, including the full, equal, and meaningful participation of girls and women in all aspects.
Reporting from Doha, Natasha Ghoneim, Aljazeera's senior correspondent, said that the Taliban representatives had termed the 2-days discussions as positive. Moreover, she said they believe it prepares for the Afghan government recognition, not only by America but the global community.
Ghoneim said that the Afghan delegation, led by Mullah Amir Khan, the Afghan Interim Foreign Minister, also came to Qatari capital pursuing financial aid that comes with any sort of international acceptance. She added that the Afghan assignment asked America to terminate economic sanctions and de-ice around ten billion dollars' worth of assets.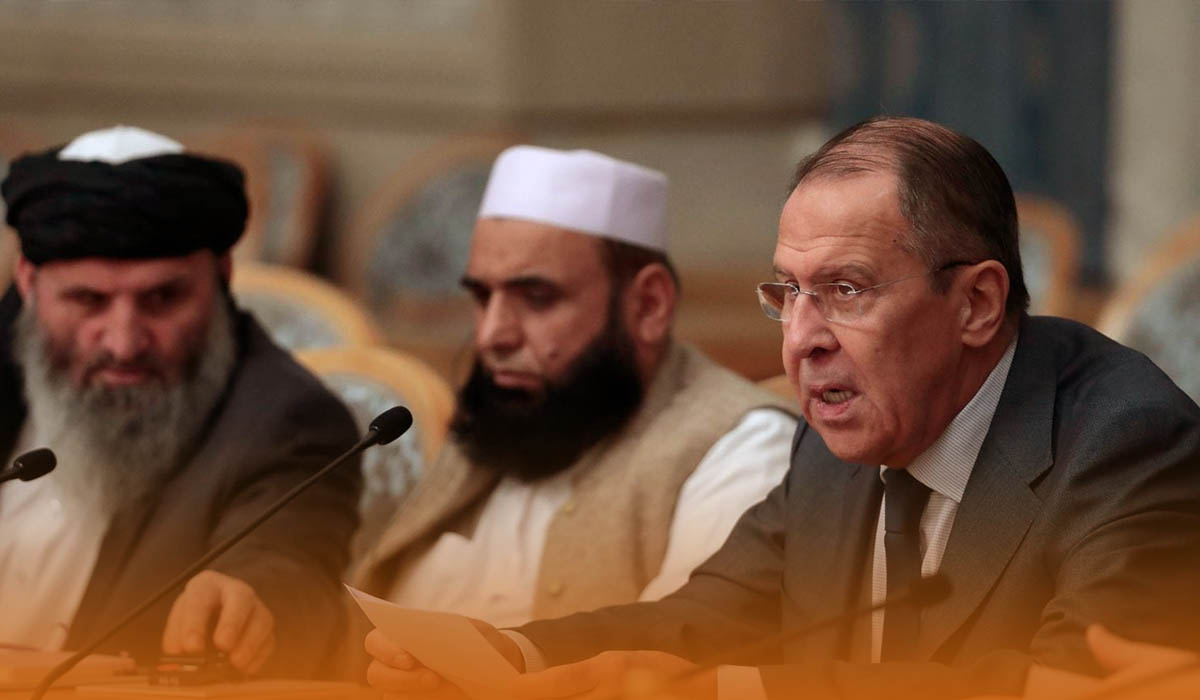 Additionally, the Afghan new rulers proclaimed its all-male Interim Cabinet in September, but it has struggled to govern because of a liquidity crisis after it was disconnected from the World Bank and IMF. Furthermore, the armed group has stated it needs to pay government workers and offer services to Afghan nationals due to the increasing humanitarian and economic crisis.
The United States of America and the Western nations are struggling with challenging choices as an acute humanitarian crisis looms large emerges in war-torn Afghanistan.