On Friday, the United States of America hit out at the Islamic Republic of Iran, saying nuclear discussions between the world powers and Iran had delayed amid Tehran doesn't seem to be serious about returning to the table, with Europe cautioning that Tehran had walked back entire earlier diplomatic progress and fast-forwarded its atomic program. It now appears probable the negotiations would collapse coming week if Tehran doesn't modify its demands, possibly risking an attack on the Islamic Republic by Israel.
While addressing a Reuters NEXT virtual global conference, Antony Blinken, The U.S. State Secretary, said that what they've seen in the last two days is that right now Tehran doesn't seem to be serious about doing what is essential to revive the deal, which is why they ended this round of discussions in Vienna, Austria. However, without giving any further details, he added that if the track to a return to compliance with the deal turns out to be a dead-end, they'd seek other options.
A United States spokesman said that previous rounds of discussions with Tehran made progress, finding creative compromise solutions to many of the hardest problems that were challenging for all sides. But Islamic Republic's approach this week wasn't, unfortunately, to attempt to find a solution to the remaining problems.
Talks Suspended In June
European authorities also felt annoyed toward Persia over the negotiations, which commenced on Monday. Moreover, a statement from senior officials from the United Kingdom, Germany, and France – the three European powers acting as intermediaries in the atomic talks — said, this week, Tehran has backtracked on diplomatic advancement made.
Iran and America resumed indirect discussions in Austria on Monday with world powers acting as intermediaries pursuing to bring both sides back into compliance with the Iran Deal, known as JCPOA (Joint Comprehensive Plan of Action). Previously, the United States and Iranian discussions held six rounds of indirect negotiations in Austria from April to June 2021, when Tehran suspended the talks ahead of its Presidential election in June.
Under the 2015 Iran Deal, the Islamic Republic promised it would curb atomic activities that could be weaponized in return for international sanctions comfort. Tehran refutes seeking atomic warheads. The former Donald Trump government quit the 2015 Deal in 2018, saying it wasn't tough enough on the Islamic Republic, and reimposed American sanctions.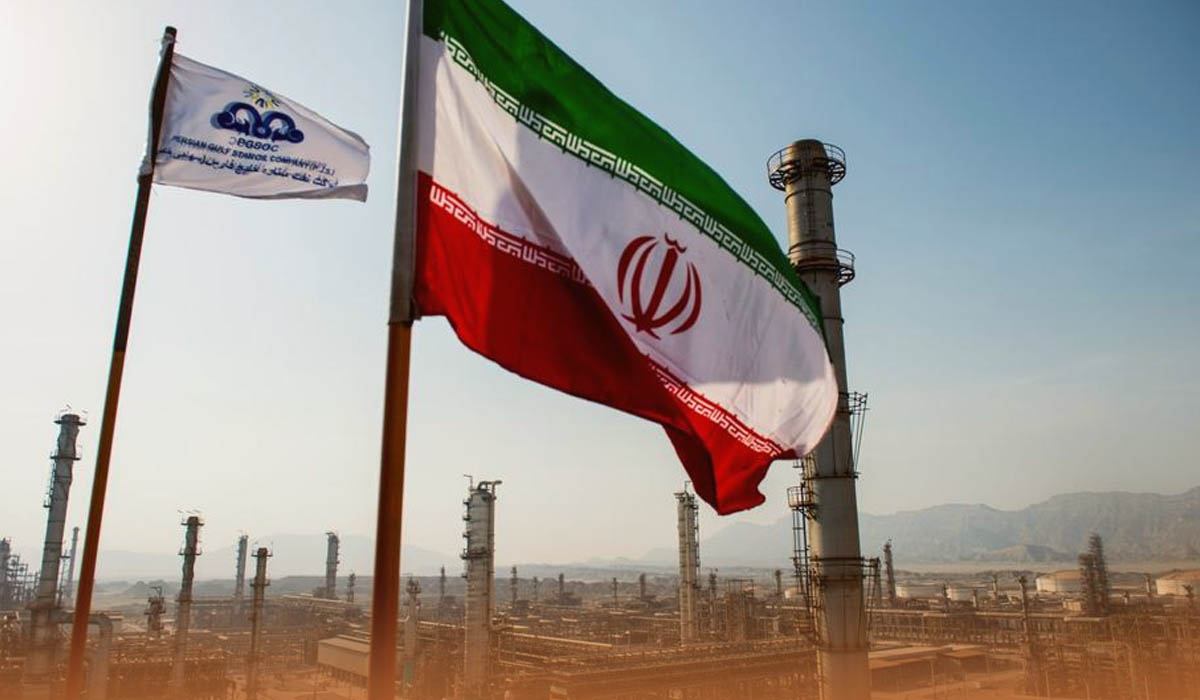 Iran hit back a year later by starting to publicly exceed Iran Deal limits on its atomic activities. President Biden has said he wants to honor the agreement again if the Islamic Republic does the same.
The International Atomic Energy Agency (IAEA) confirmed Persia's latest violation of 2015 Deal limits on Dec. 2, saying it has started using advanced centrifuges at its underground Atomic Plant in Fordo (FFEP) to enrich uranium up to twenty percent purity, a step away from weapons-grade phases.