On Thursday, Volodymyr Zelenskyy, the President of Ukraine, said in his daily virtual address that nearly 10M Ukrainian non-combatants were facing power blackouts following the latest rocket attacks across the country, with targets including energy facilities.
According to a Ukrainian military official, the focus of the devastating strikes, by missiles as well as unmanned aerial vehicles, continued to be vital infrastructure. He added the strikes stretched from north-central Kyiv City to Odessa port city in the country's South.
Russian artillery shelling struck Ukrainian positions in multiple areas in the country, and there was no decrease in the intensity of fighting in the eastern Ukrainian region of Donetsk, according to a military declaration, as Russian invaders seemed more active. The media reported that Kyiv said its forces had downed two cruise missiles, five Iranian-made loitering munition Shahed 136, and five air-launched missiles. However, the media says it couldn't confirm battleground reports.
On Thursday night, according to the Ukrainian Armed Forces, Ukraine's critical infrastructure was under constant strikes by Moscow's drones and rockets from Kyiv to the southern Odessa region and Dnieper River in central Ukraine. As this winter's first snow fell in the Ukrainian capital city, officials said they're working to restore electricity supply countrywide after Russia's heaviest shelling of the country's energy facilities since Putin launched its large-scale incursion earlier this year.
Moreover, the eastern Ukrainian region of Donechchyna has suffered intense fighting in Moscow's 9-month war on its neighbor. Putin's military has been strengthened by forces pulled from southern Kherson city which Kyiv regained recently. The Ukrainian military official said that the Armed Forces of Russia also attacked the towns of Soledar in Donetsk province and its administrative center of Bakhmut.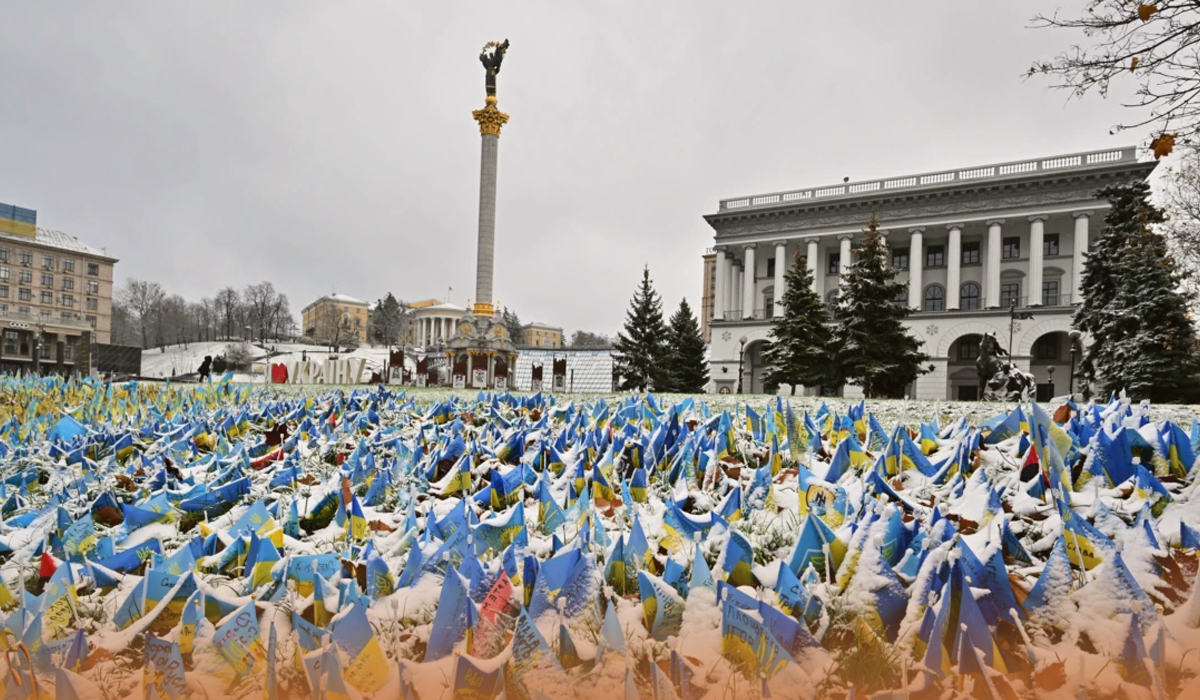 The official continued that Moscow's shelling struck Kharkiv Oblast's Balakliya city, which Kyiv forces reclaimed in September, and Nikopol municipality in the country's South located nearly 48 km south-west of Zaporizhzhya atomic power plant. According to the Ukrainian Presidential Advisor, at least seven residents were killed in Zaporizhzhya.
Read Also: US DoD Announces $400M in Security Aid for Ukraine