On Sunday, Robert Wilkie, Veterans Affairs Secretary, dismissed the earlier comments of President Donald Trump about war prisoners as 'politics.' And he denied the disparaging comments of President Trump about dropped United States service member.
Veterans Affairs Secretary Robert Wilkie dismisses President Trump's POW remarks as "politics" and denies the President made disparaging comments about fallen Marines https://t.co/NQnt7n6Ztj

— CNN Politics (@CNNPolitics) September 6, 2020
 He was asked by Dana Bash of CNN whether it was tolerable for President Trump in 2015 to ask whether the late John McCain (Sen. of Arizona), a Navy veteran who was imprisoned for above than 5 years during the Vietnam War. He was a war hero. Moreover, Trump had made many other comments that disparaged comments about United States service members who were caught in the Vietnam War, Robert Wilkie said that well, that is politics.
On Sunday, the Veterans Affairs secretary included his speech to the chorus of United States officials denying President Trump has been rude to the military, reports said about President Trump's mocking behavior towards American troops killed in the war. Furthermore, the White House rallied a hostile pushback opposing the reports, including President Trump, and presumptive Democratic presidential, Joe Biden, rushed to criticize President Trump for his behavior.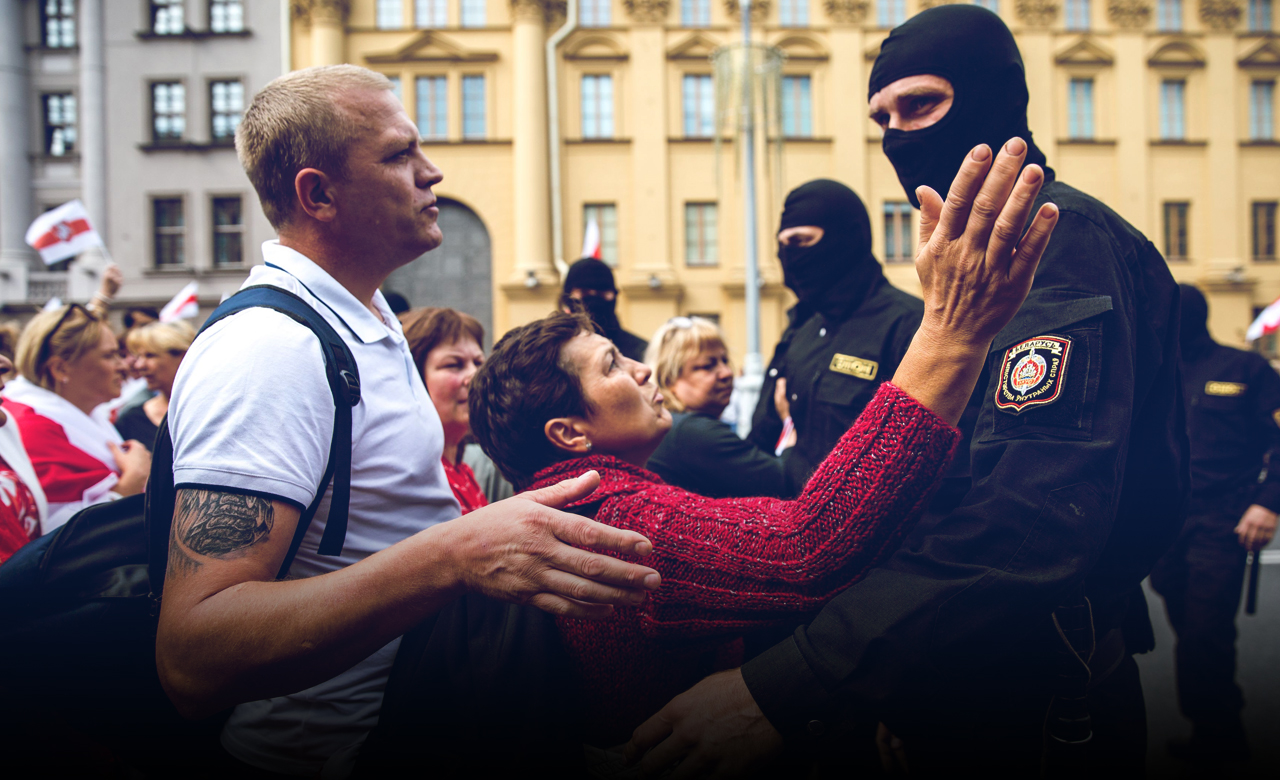 This is the heat of the campaign
Robert Wilkie described to Bash on 'State fo the Union,' that it is the heat of the rally and judge a man by his moves, and the actions have been useful for veterans throughout the nation in ways that they have not seen since the finish of the World War II. He added that I would even say the similar for the American military.
He continued that he was undersecretary of defense for the personnel, and he watched this President sign sympathies to those who have fallen in Iraq and Afghanistan. Moreover, he said that he was on the frontlines, then he is judging President Trump by what he has done as a president.
Besides this, Robert Wilkie said that he literally thought that McCain was a real war hero, and he individually denied that he had heard President Trump leaving a disparaging comment about American service members.
Robert Wilkie said that 'absolutely not' when he was asked if he ever heard President Trump leaving such mocking comments. He added that he would be hurt if he thought it was true.
On Saturday, an ex senior administration official said to a media company, CNN, that President Trump referred to fallen American service members in derogatory terms at France's Aisne-Marne American Cemetery in November 2018 tour to honor the 100th anniversary of the end of the World War 1.