The top-rated messaging app, WhatsApp, has delayed to update its privacy policy after a backlash over what this app shares with Facebook (the parent company).
WhatsApp had started alerting its users in the previous month about its updated privacy policies, which users had to accept for the sake of using WhatsApp services after 8th February. Moreover, one specific segment of the privacy policy fueled concern in its users: what user data is accessed and exposed to Facebook, which has ultimately raised concerns around privacy and protecting users' data.
The privacy upgradation led millions of users to leave that platform and join other competing messaging apps such as Telegram and Signal. The updated privacy will not be implemented until 15th May.
On Friday, in a blog post, WhatsApp declared the delay saying that they have heard from several people how much confusion there is around their new update. The company continued that there has been a lot of disinformation creating problems, and they want to help everybody understand their principles and the facts.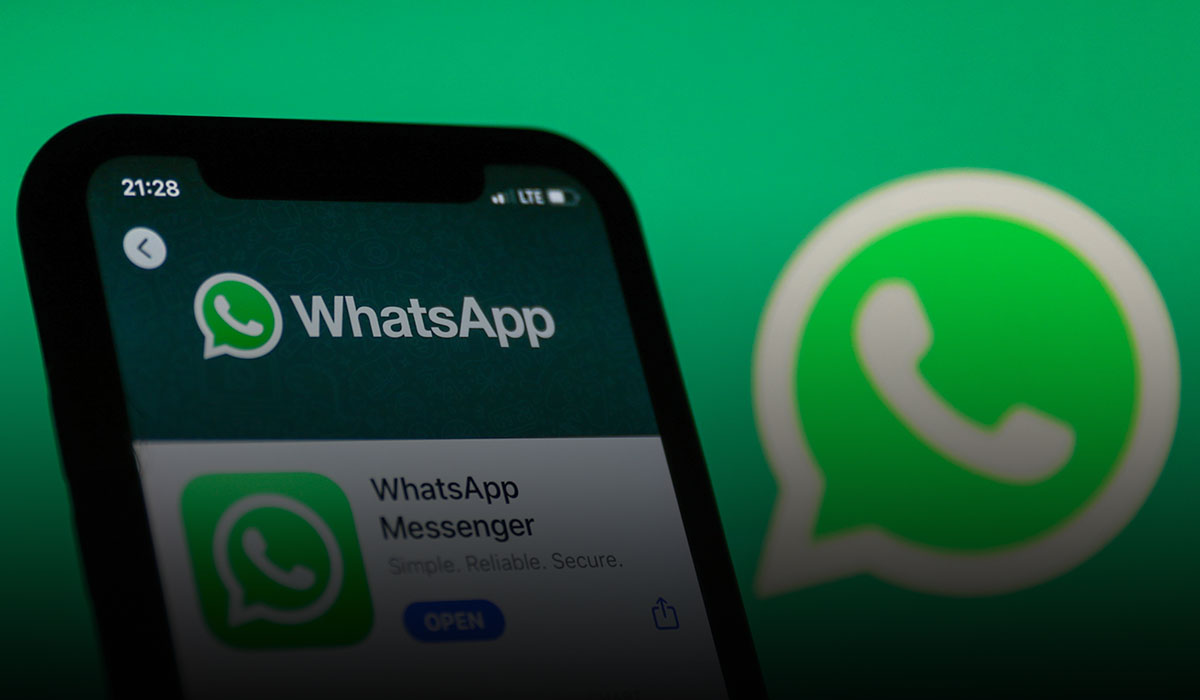 Data-sharing practice is not ne, says WhatsApp
The recent WhatsApp policy describes the information it gathers may be shared with its parent company Facebook to help provide, operate, improve, understand support, customize, and market its services and offerings. Besides this, WhatsApp had already described to CNN that the data-sharing exercise was not new.
The company, in its blogpost, highlighted that its app features end to end encryption, even the parent company, Facebook, isn't allowed to see the private conversations of its users. Furthermore, WhatsApp explained that the firm is not permitted to observe people's shared location, and also, it doesn't push its users' contacts to Facebook.
Last time in 2016, the privacy policy of WhatsApp was updated. Meanwhile, the firm briefly explained its users with an option of whether they choose to share data with Facebook or not. There is an absence of this reference in this recent update that means no further data will be shared with the parent company than it has been sharing in past years. Furthermore, the people who did choose the opt-out choice won't be affected.
Earlier this week, in a statement, a WhatsApp spokesman said that the update doesn't change WhatsApp's data-sharing practices with the parent firm and doesn't affect how users communicate privately with their friends or family members where they are in the world.