Gen Tours and Travels (an Indian travel company) declared that it was getting patrons' data for an excellent new program, a 4-day tour from Mumbai to New York City that even includes a Coronavirus jab for around 2,000 dollars.
The firm's business development expert, Nimesh Shah, labeled it as "vaccine tourism." He continued that they are only taking registrations of Indian customers with an authentic ten-year American visa. Shah said they are not taking any money but just gathering data for the moment, and they are proud to have created the term "vaccine tourism."
Shortly, other competitors such as Zenith Holidays (a Kolkata-based travel firm) were also making registrations and launching vaccination packages. The president of IATO (Indian Association of Tour Operators), Pronab Sarkar, condemned the firms for operating these tours.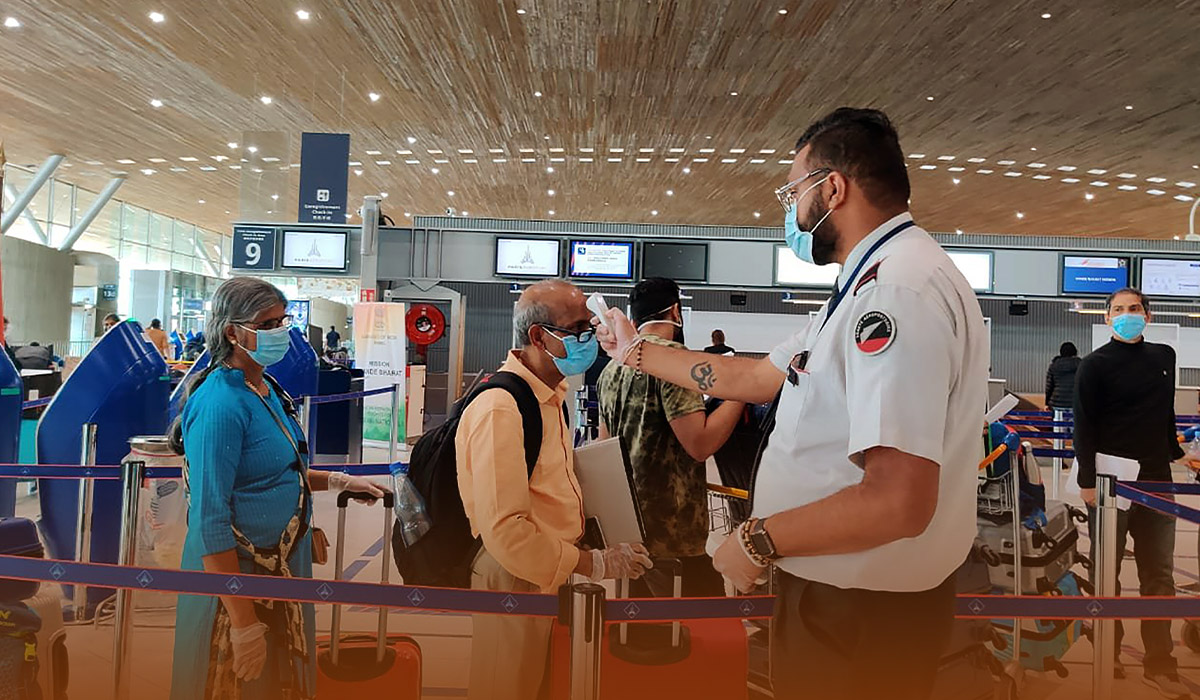 Zenith Holidays, which usually doesn't conduct traveling programs to the United States, is now offering a "vaccine tourism" tab on its official website where patrons fill registration application, press the click button, and in a few minutes, an email pushed from the firm to customers inbox promising further info as early as possible. Moreover, the email reads 'thank you for showing interest in our holiday.'
It's still ambiguous how many people registered for "Vaccine Tourism"
Thus far, it's ambiguous how many people have registered for such vaccination tourism to the United States because both Zenith Holidays and Gen Tours &Travel didn't respond to many emails from a media company, NBC News. The concept that someone with money but no quick entrance to another territory to acquire a vaccine jab was ramping up concerns and ethical questions.
Last week, in Sunshine State, wealthy people from Brazil, Venezuela, Canada, and other countries, are detected to get a vaccine jab prompted the surgeon general of the state to sign a public health advisory that requires COVID vaccine providers to confirm that each person who is in the line to get shot must live in the state.
Last month, Ana Rosenfeld, a celebrity lawyer of Argentina, visiting her family in Miami, received her first vaccine jab in Tampa. She described to the Argentine publication Teleshow that she always wanted to get the coronavirus vaccine. Rosenfeld said that if she would have had the possibility of taking it in Argentina, she would have done it.