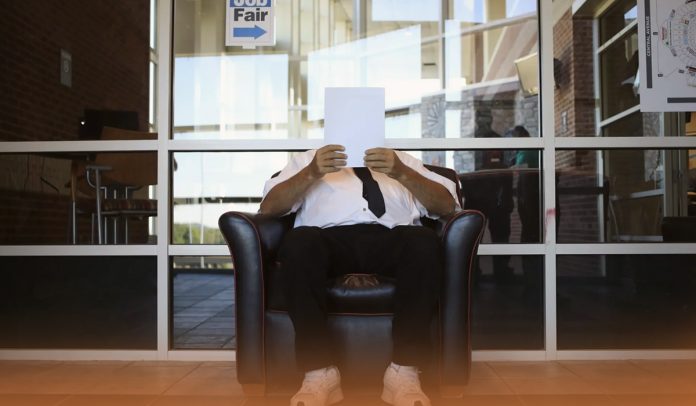 The United States Department of Labor (DOL) said that the number of US jobless insurance claims increased for the consecutive two weeks and remained nearer to the level observed since November 2021, indicating more easing of the labor market in spite of the still tight situation as the Federal Reserve attempts to cool demand to bring inflation under control.
According to the Labor Department's numbers released on August 11, initial jobless claims increased by fourteen thousand to a seasonally adjusted (SA) 0.262 million for the week ending the 6th of August, adding that they still failed to reach the 0.27M-0.3M range that financial experts say would indicate a considerable decline in the job market.
In addition, during the week ending on the 30th of July, there're 1.428M Americans filing claims for benefits following the initial week of aid rose to eight thousand. The supposed ongoing insurance claims are a proxy for hiring. DOL said that as more companies – especially in the technology sector – announce layoffs and stop hiring, jobless claims have risen.
Unemployment Insurance Weekly Claims

Initial claims were 262,000 for the week ending 8/6 (+14,000).

Insured unemployment was 1,428,000 for the week ending 7/30 (+8,000).https://t.co/ys7Eg5LKAW

— U.S. Department of Labor (@USDOL) August 11, 2022
On July 27, the Federal Reserve System increased the rates of interest by seventy-five basis points 1.5-1.75 percent in June. As the US Central Bank continues to hike its policy rate, demand for employees might decline, but for the present, firms are mostly trying hang on to the workers they already have amid a serious labor shortage in the U.S. The Bank has now increased the Fed rate of interest by 225 basis points since March this year. And it meets again in September 2022.
Furthermore, the American economy surprisingly contracted in the 2nd quarter, with consumer spending rising at its slowest speed in 24 months and business spending decreasing. The second consecutive quarterly fall in the GDP mainly indicated an increasingly moderate pace of inventory buildup by firms as employment growth overall have remained strong.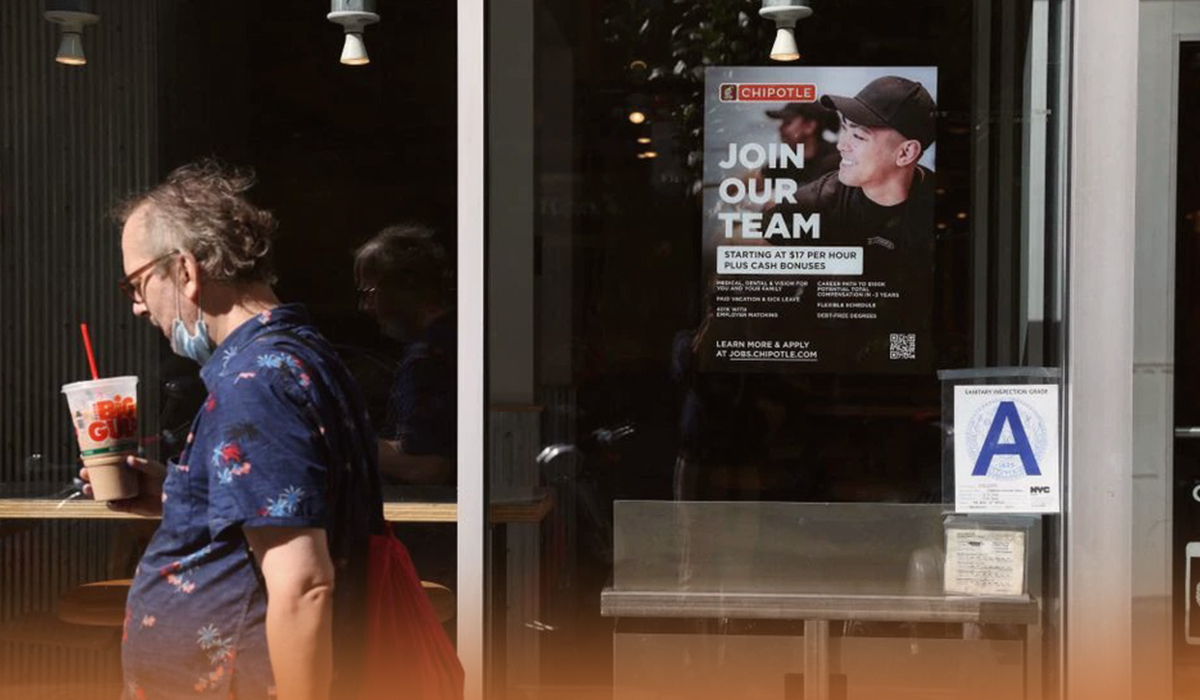 US Petrol Prices Fell Below $4 per Gallon
Last Friday, the US DOL declared in a monthly employment summary that the economy added 0.528 million employments last month, the joblessness rate retreated to its pre-COVID-19 pandemic lows, and wages unexpectedly increased. Moreover, there're 10.7M vacant positions by the end of June, with 1.8 vacancies for every jobless individual.
According to the American Automobile Association (AAA) updates, the national average petrol price in the U.S. fell to 3.990 dollars per 3.8 liters on August 11, the first time since early March. Previously in June, prices at pumps soared to a record high at 5.02 dollars.