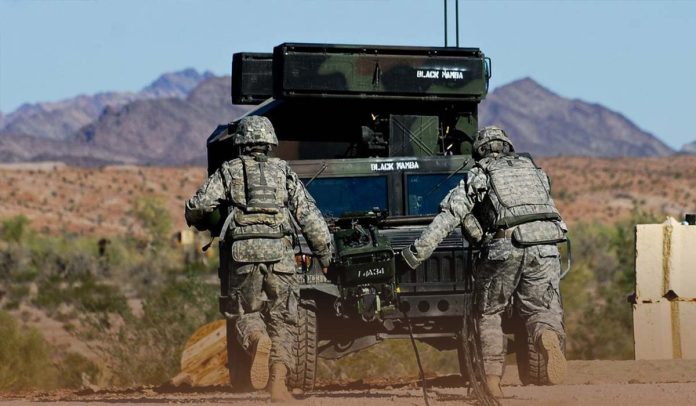 The White House announced on Nov. 23 that Washington is sending more security assistance worth 400M dollars to brave Ukrainians, including advanced weapons and generators, thus moving up a gear from its own inventories to expeditiously deliver the critical assistance to war-torn country as Moscow continues to aim country's energy infrastructure and winter season begins.
According to media reports, including the latest tranche of military aid, America has sent nearly 19 bn dollars in arms and military equipment since Putin-led troops launched their brutal incursion late in February. The fresh batch of American support contains more munition for M-142 HIMARS and sophisticated NASAMS defense weapons America has delivered to the Ukrainian Armed Forces, ten thousand 120-millimeter mortar weapons, among other military equipment.
And now, in its 275th day, the fierce battle in Ukraine has had both conflicting parties firing shells on ammunition daily, from rounds of small arms ammunition to cruise missiles. In an indication of how intense the ground situation has been, Washington has provided Kyiv forces with around 104M of shells of small arms ammunition. The other military capabilities include:
150 heavy machine guns with thermal insights to counter drones;
Two hundred precision-guided 155-millimeter artillery rounds;
Around 200 Generators, and
Service parts for 105-mm Howitzer weapons
Moreover, according to the Pentagon, the newest US defense package to Kyiv would be sent through President Biden's 26th Drawdown of Ordnance from DOD stockpiles. The Presidential Drawdown lets the Pentagon to take weaponry from its own stockpiles and quickly deliver them to Ukraine – the former Soviet state in the East-European region.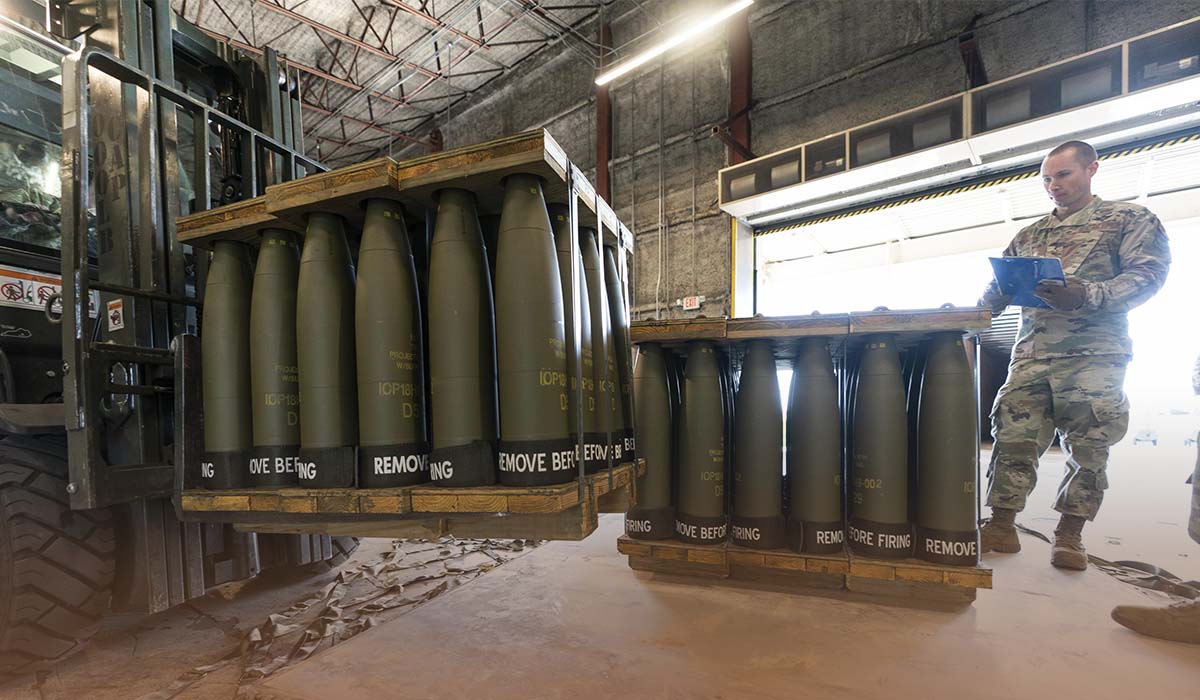 Keep Weapons Flow to Ukraine
Last week, Dr. William LaPlante, the Under Secretary of Defense for Acquisition & Sustainment, traveled to Belgium to hold a meeting with the representatives of forty-five countries to converse some of the top priorities of the war-torn state, including more advanced air defense systems and longer-range missiles. The Pentagon stated that the officials negotiated concerted actions to keep the flow of security support by recognizing the capabilities of their individual industrial bases and the manufacturing limitations they experienced.
The influx of weapons and equipment comes as the current American Administration seeks to pass an additional 37 bn dollars in humanitarian and security assistance for the courageous people of Ukraine during the post-election Congressional session, ahead of GOPs taking over the control of the House of Representatives in January 2023. Some members of the Grand Old Party, including Californian Representative Kevin Owen McCarthy, have asked about the
Read Also: Moscow Heavily Strikes Ukrainian Grid with Missile Barrages