On Monday, the White House said that keeping away from new funding approval from the United States Congress, the US administration is just out of money for coronavirus testing, jabs, and treatment. The US governing body has been involved in a months-long impasse over additional money to combat against the deadly pandemic, with Democrats in the House of Representatives stripping new COVID-19-aid funding from a US government funding package earlier in March at the last-minute after the Republicans and the Democratic legislators couldn't agree on how to even out the additional money.
The White House has secured money to inoculate kids below five-years of age, and offered a second booster dose – the fourth overall dose – to the immunosuppressed, according to a government official. However, beyond that, any further actions would need additional Congressional approval.
In addition, the White House says that out of the American Rescue Plan Act of 2021 – a $1.9T COVID-19 rescue package designed to facilitate America's recovery from the overwhelming economic and health effects of the deadly pandemic – about 300B dollars remains unobligated, 240B dollars of which has been allotted for states and cities already. The remaining money – about 60B dollars – is left for use for specific emergency use by government agencies like FEMA.
Furthermore, GOP Senators have said that they'll oppose new funding to fight against COVID-19 without certain offsets, a demand a senior government official told the media was hypocritical, provided earlier votes to secure emergency money under the administration of the former US President Trump that didn't have set aside offset money.
'speaking in dire terms'
Last week, the US government requested 22.5B dollars in extra COVID relief money in the Omnibus government spending package. Negotiators had proposed a scaled-back 15.6B dollars for aid to fight against COVID-19.
But the White House is cautioning policymakers that, absent additional relief money, there wouldn't be enough funding to subsidize multiple steps to mitigate COVID-19 transmission. That mitigation steps might include programs that offer immunization resources, underwrite coronavirus testing and supply PPE, and reimburse providers and insurers for out-of-network COVID treatment.
According to the White House, it has used much of the last few weeks giving life to its warnings that federal COVID-19 response aspects would be curtailed if additional money isn't passed, with government officials speaking in dire terms recent week.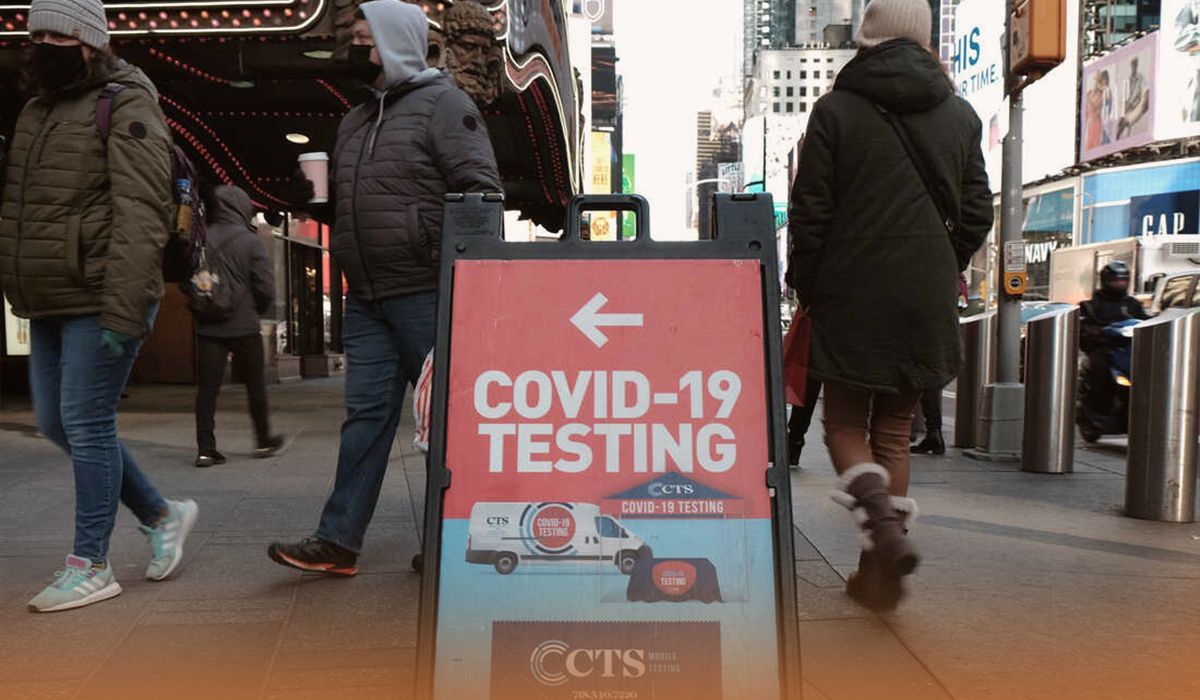 Moreover, among the warnings on the call with reporters last week were that there aren't sufficient funds to procure booster doses for the entire US population if one more shot is required; national COVID-19 testing capacity decreases, the buying of 'mAb treatments' and preventive cure for individuals with compromised immunity will be significantly reduced; delivering jabs to rest of the countries worldwide will be affected. Additionally, significant effects would be observed on Research and development – R&D on coronavirus treatments.