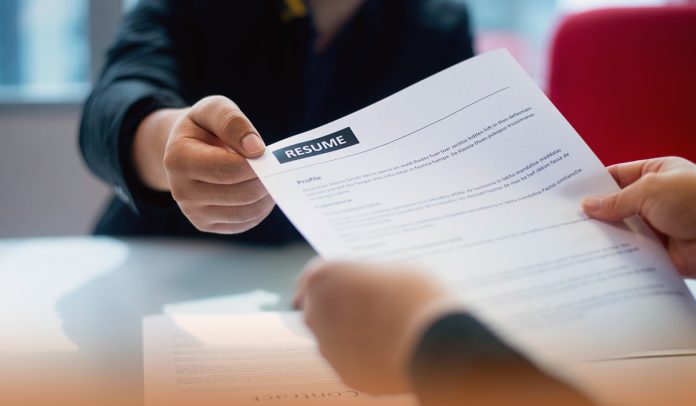 According to the U.S. Bureau of Labor Statistics, American firms generated 528000 jobs in July. That far surpassed economist hopes for gains of additional jobs during the time. In addition, the Department added that it was a jump from job gains in June when employers created 372000 jobs in spite of the extreme inflation in the past four decades. Since President Joe Biden assumed office, the economy has added 9.5M employments.
The Labor Department also said that the joblessness rate declined to 3.5 percent from 3.6 percent in June, representing the lowest since Feb. 2020, just before the deadly Coronavirus pandemic broke out in America. And before the recent payrolls report, the employers were creating approximately 450000 jobs monthly. Fortunately, both the unemployment rate and nonfarm payroll have gained their pre-pandemic levels.
Furthermore, the American economy has now recovered all 22M employments lost during the COVID-19 pandemic in March and April 2020. But the numbers reported by the US DOL on Friday are sure to boost the discussions over whether America is in a recession.
NEW on the blog ➡️ @SecMartyWalsh shares some insights on @BLS_gov's July Jobs Report and what it means for America's workers and families: https://t.co/G9aLA4E21i

— U.S. Department of Labor (@USDOL) August 5, 2022
US Economy Adding Six Million Jobs Annually
Chief economist at an American credit rating agency Fitch Ratings Inc., a finance and insurance firm, Brian Coulton, wrote: recession – what recession? The economy of the United States is adding new employments at a rate of 6M per annum – that is threefold faster than what the US generally observes historically in a good year.
And according to media reports, financial experts had anticipated nearly 0.25M new employments in July, in a decrease from June 2022's revised 0.398 million jobs. Instead, July 2022 turned out to be the best month since February. The excellent job figures are good news for the President Biden government and the incumbent party members at a time when numerous voters are anxious regarding the economy.
According to the media reports, at the White House, the American President credited the employment growth to his policies, even as he realized the discomfort imposed by inflation. He accentuated the creation of 0.642 million manufacturing jobs under his responsibility. The U.S. leader said: instead of workers begging companies for employment, they're seeing firms have to play for US workers.
The US President Biden has improved employment growth through his 1.9T dollars COVID-19 aid package and 1T dollars infrastructure law in 2021. GOP legislators and top economic experts, however, express the government's spending has added to high inflation.