In his nightly video address, Volodymyr Zelenskyy, the President of Ukraine, switched to the Russian language to urge Moscow troops to leave for their lives after Ukrainian Armed Forces launched an offensive to recapture the country's southern area. However, the Kremlin said it had repelled the counterattack, and as a consequence, Zelenskyy's military faced heavy losses.
The Ukrainian leader continued that the Russian military has been recruiting more contract servicemen with little exposure to combat-related circumstances, so recently gutted units could be thrown back into the fight. Zelenskyy also said Russian military commanders comprehend that many of them would lose their lives and several others would be injured in the coming days and weeks.
On Monday, Kyiv said that its army had launched the counteroffensive for the first time after recent air attacks on Russian military supply lines, particularly bridges crossing the Dnipro River and weapon storage sites.
Furthermore, in his late-night address, the President of Ukraine urged Russian troops not to fight in Ukraine. He added if they wanted to survive, they should flee from the Ukrainian land. He said the Ukrainian military is on its way to regaining its lost land and territory, adding he wouldn't reveal its military operation plans. And in response, Dmitry Peskov, Press Secretary of the Russian President, said Tuesday that Moscow was orderly advancing with its intentions in the East European state, adding all Russian goals will be accomplished.
'War of Contest'
Ihor Terekhov, Mayor of Kharkiv, said that heavy shelling by Moscow forces was reported in northeast Kharkiv, taking the lives of five people and injuring seven others. However, the Kremlin denies intentionally targeting innocent civilians, though its brutal strikes had devastated Ukrainian cities and towns.
The Putin-led military launched its large-scale incursion on 24th February, what it stated was a special operation to safeguard its national security against an enlarging military alliance in the West – NATO and Russophone communities. Ukraine, an East European country that gained independence from Soviet rule on August 24, 1991, and its allies and partners termed the battle an unjustifiable war of contest.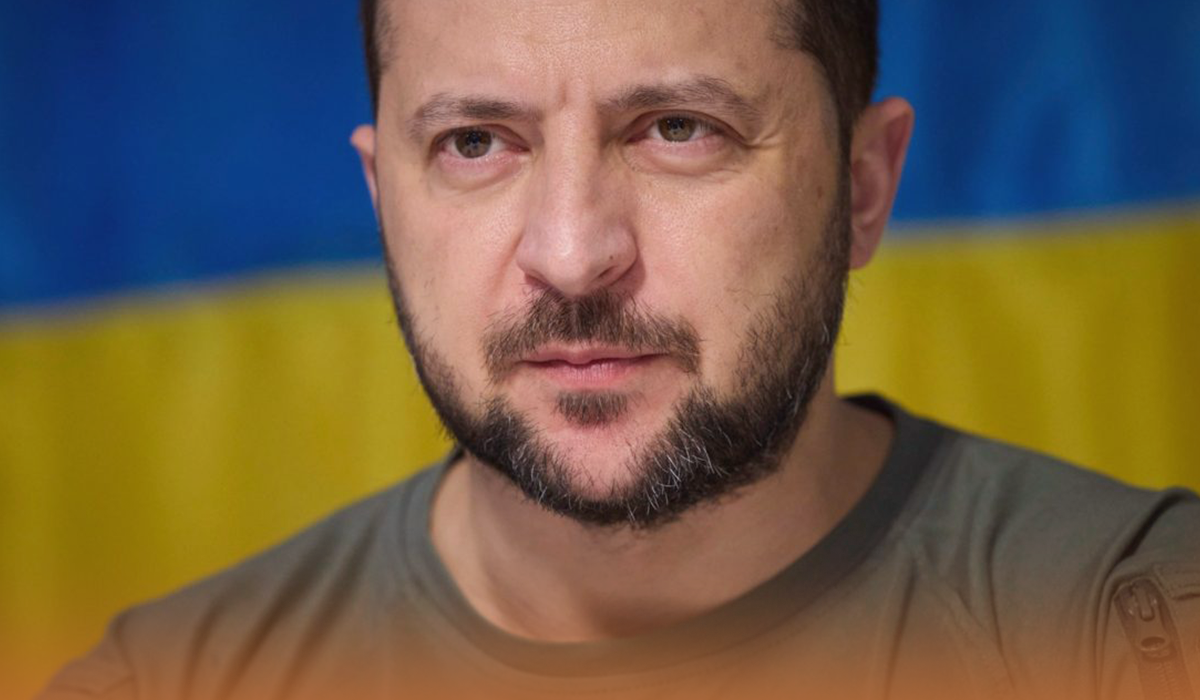 Ukraine's largest atomic power station, Zaporizhzhya NPP, in southeastern Ukraine, which the Armed Forces of Russia seized in March but is still operated by the Ukrainian nuclear workers, has been a hotspot in the brutal war, with Kyiv and Moscow trading accusations for the strikes at and close to the potential site.
According to media reports, a team of nuclear inspectors from the U.N. nuclear watchdog IAEA is anticipated to visit and assess the safety and security at the Zaporizhzhya NPP. On Tuesday, Rafael Mariano Grossi, IAEA Director-General, also held a meeting with the President of Ukraine, according to the Ukrainian President's Office, but provided no further details.