Speaking virtually to the conference as he recovers from a Coronavirus infection, Jens Stoltenberg, Secretary-General of the NATO – 30-member military alliance between 28 EU nations and Canada and the U.S., said that Ukraine could win this unprovoked war. In addition, he said that the intergovernmental military alliance must continue to offer security and military support to the Ukrainian military.
On Sunday, the ruling party of Sweden moved away from the country's non-aligned status and agreed to NATO membership, shortly after the leaders of the Republic of Finland formally declared they'd join NATO. That move signifies a historic Nordic policy shift stimulated by Moscow's unprovoked incursion of Ukraine that will redraw the security map of the European region.
Stoltenberg said Putin's brutal conflict isn't going as the Kremlin had planned. Putin-led military forces forces failed to capture the capital of Ukraine. They're retreating from around northeast Kharkiv, and their major military offensive in the southeastern Ukrainian region has stalled. Moscow isn't getting its strategic goals.
Furthermore, the NATO chief said that the people and forces of Ukraine are bravely fighting for their country. And to help them to continue so, its European allies and partners have pledged and sent billion dollars' worth of military and security aid to the government in Kyiv. He added that Ukraine's allies voiced strong support for Kyiv and further strengthening of NATO's Deterrence and defense posture and prolonged implications of the conflict on their future attitude towards Moscow.
Ankara Sets demands on Finland, Sweden NATO bid
Stoltenberg also said that Brussels, Belgium-headquartered NATO's open door is open to Finland and Sweden, i.e., Article 10 of NATO's founding document, which states that the alliance's membership is open to any European state which is in a position to further the principles of the Washington Treaty and to contribute to North Atlantic's regional security.
In spite of Turkey expressing misgivings, the U.S. and the North Atlantic Alliance said that they're hopeful Ankara wouldn't obstruct both countries' membership in the military alliance.
Ankara on May 15 put together demands on the sidelines of a NATO Foreign Ministers conference in Germany, saying it wanted the two Nordic states to end support for a Kurdish militant political organization and armed guerrilla movement present on their territory and to lift the ban on sales of some weapons to a transcontinental country.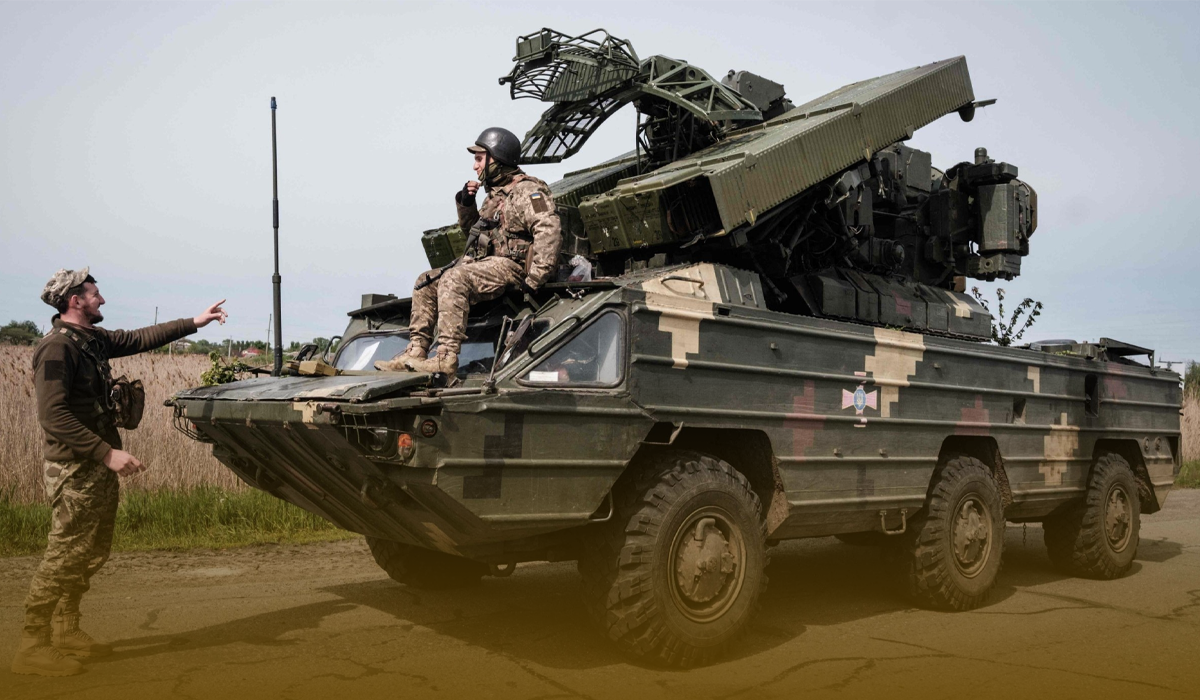 Moreover, Secretary-General of NATO said he was certain that they'd be able to respond to the worries that Ankara has stated in a way that does not interrupt the membership of Stockholm and Helsinki.