On Sunday, Boris Johnson, British Prime Minister, said that the world's seven biggest economies should join to suggest a plan of action for vaccine passports and make strategies for restoring global travel and to begin discussions on global epidemic readiness pact in June's meeting in Britain.
In an exclusive interview on Sunday, a British PM told CBS News that he wishes G7 to sign on a plan to immunize the whole world by the end of next year.
A statement by Canadian PM's Office after May 27's video conference between government heads and Justin Trudeau says Canadian PM stated that it is too early to start discussions on reopening to international travel.
All the 'Group of Seven' government heads didn't agree to restore travel between their countries quickly. Italy and France's leaders have expressed anticipation at permitting foreign travelers, including US people, to grab lost tourism revenue.
Other countries are still uncertain about restoring international travel. Japan intends to delay Olympic Games because of the rising new COVID-19 cases, and the administration also barred foreign spectators.
America, Canada, Germany, and the United Kingdom haven't declared strategies to quickly restore pandemic-related travel restrictions.
Read Also: Joe Biden urged world leaders to cooperate on global warming matter
United Kingdom is Hosting 2021 G7 Summit
Boris Johnson also permitted for easy trade of essential goods such as medicines and vaccines. So he said that they should have such rules to stop any supply interruptions across the borders to have secure supply chains for the products they depend on in the future.
The United Kingdom is on its way to organize G7 Summit in June in Cornwall. It would be the first in-person conference between the world's most influential leaders since the epidemic began. German Chancellor Angela Merkel, American President Biden, French President Emmanuel Macron, Canada PM Justin Trudeau, and Japanese PM Yoshihide Suga all have established they would travel to Britain to meet in person.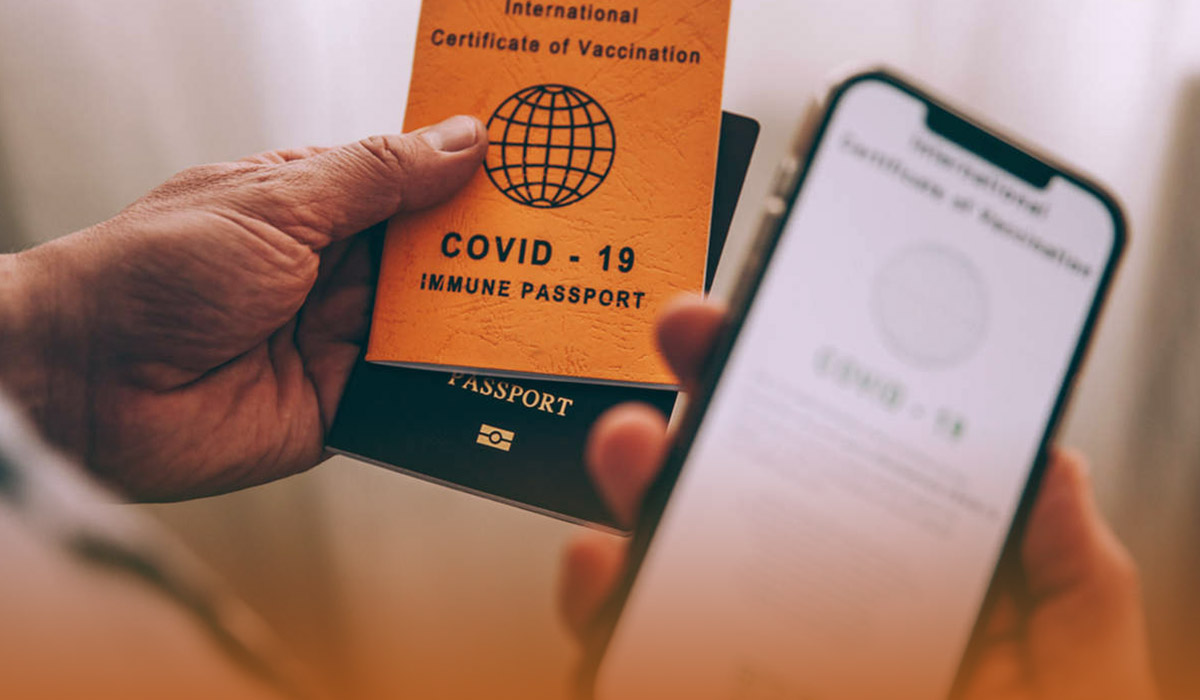 The previous in-person G7 Summit was held in August 2019 in Biarritz, France. A summit planned by former American President Trump at Camp David in June last year was canceled amid the pandemic.
Read Also: British PM Boris Johnson marries his fiancee, Carrie Symonds, Secretly