New Taliban leaders of Afghanistan deal with complex and difficult security and economic challenges after getting a hold in a country that is now much different from the one that they left twenty years ago.
When the insurgent Taliban group last led the country in the late 1990s, the country was very poor in agriculture, and the group was preoccupied with implementing its strict brand of Islam on an already extremely traditional and greatly compliant public.
But now, the Taliban are getting a more advanced society with a small, educated people, and also an economy that has been ruined by fight and corruption. Before the insurgent group held the capital of Afghanistan on 15th August, the unemployment rate was higher than thirty percent, and above half of the population was facing poverty in the country, in spite of more than 20-year of American contribution and billions of dollars in support.
The Taliban ensured Afghans that they have change
The group wants to calm and assure the people of Afghanistan that the Taliban has changed from 1996, when they have imposed harsh rules and regulations on people. Some of the highlights include men had to grow beards and females had to wear the burqa. Moreover, girls were banned from getting an education, and even entertainment like TV and music was strictly forbidden.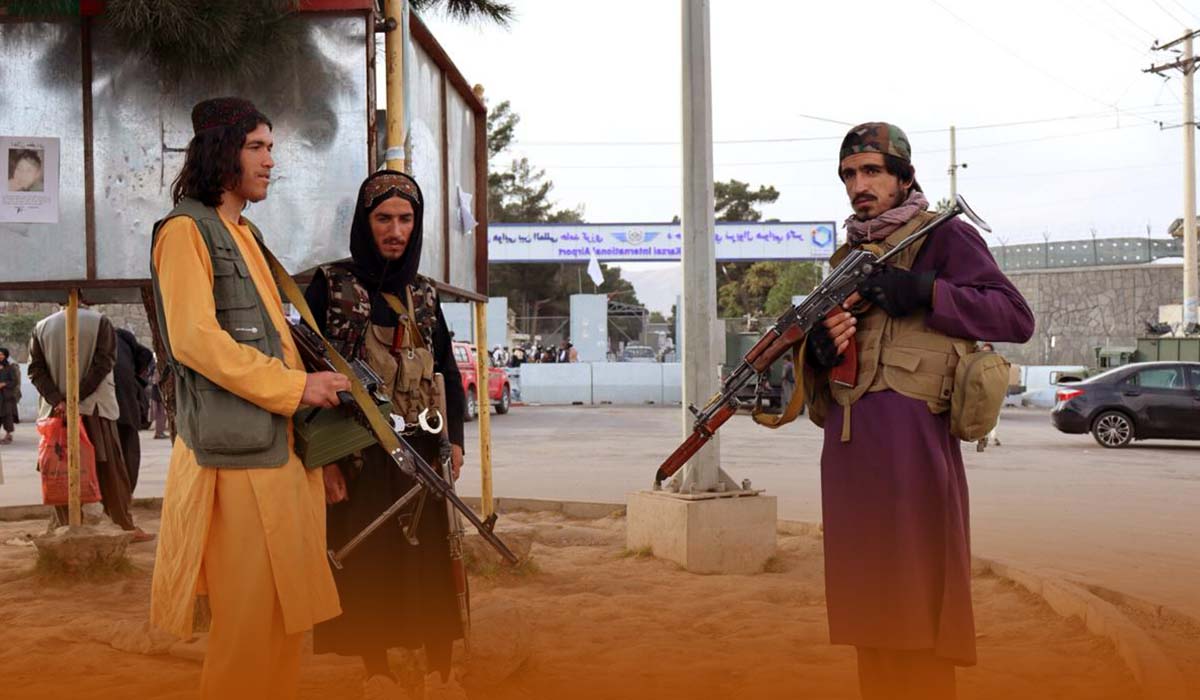 An ex-advisor to the toppled Western-supported govt., Torek Farhadi, said that the greatest challenge of the Taliban is to embrace others in governing Afghanistan.
He added that they feel they have a military success, and it might look strange for their ranks that they now have to gift spots of power to others. Furthermore, he described that a new government could just get the victory if all Afghan people, including females, can feel represented.
Many of the Taliban rulers who are now in command in the capital of Afghanistan were part of the stricter government of the 1990s, but they all seem to have transformed during their time in exile.
Mullah Abdul-Ghani Baradar, in 1996, only wished to move to Kabul and was satisfied to stay in the southern provincial region of Kandahar. In the past years, Abdul-Ghani came up as the main political speaker, residing in Qatar, the Gulf Arab country that held a Taliban political office. Besides this, Mullah Abdul-Ghani had stood alongside high-level Chinese, Russian, and also American political leaders.
This time, the Taliban have been pacifying, stressing former enemies to go back to the nation and pledging not to exact revenge.