On Friday, South Korea has revealed its home-manufactured supersonic fighter jet, fitting into an exclusive club of military supersonic jet giants and developing the stage for a 5.2 billion dollar program that it thinks will be the dominant jobs creator and a top export driver.
The KF-21 supersonic jet is likely to be armed with a range of air-to-surface and air-to-air missiles and also expected air-launched cruise missiles.
The two-engine fighter jets will be manufactured in one and two-seat variants that depend on the nature of the missions to which they are appointed to.
Moon Jae-in (President of South Korea) described, while unveiling the KF-21 (also known as Boramae, or 'young hawk trained for hunting) at the manufacturing plant of Korea Aerospace Industries located at Sacheon, South Gyeongsang, that a new era of independent defense has started, and it is a historic milestone of the development aviation industry of South Korea.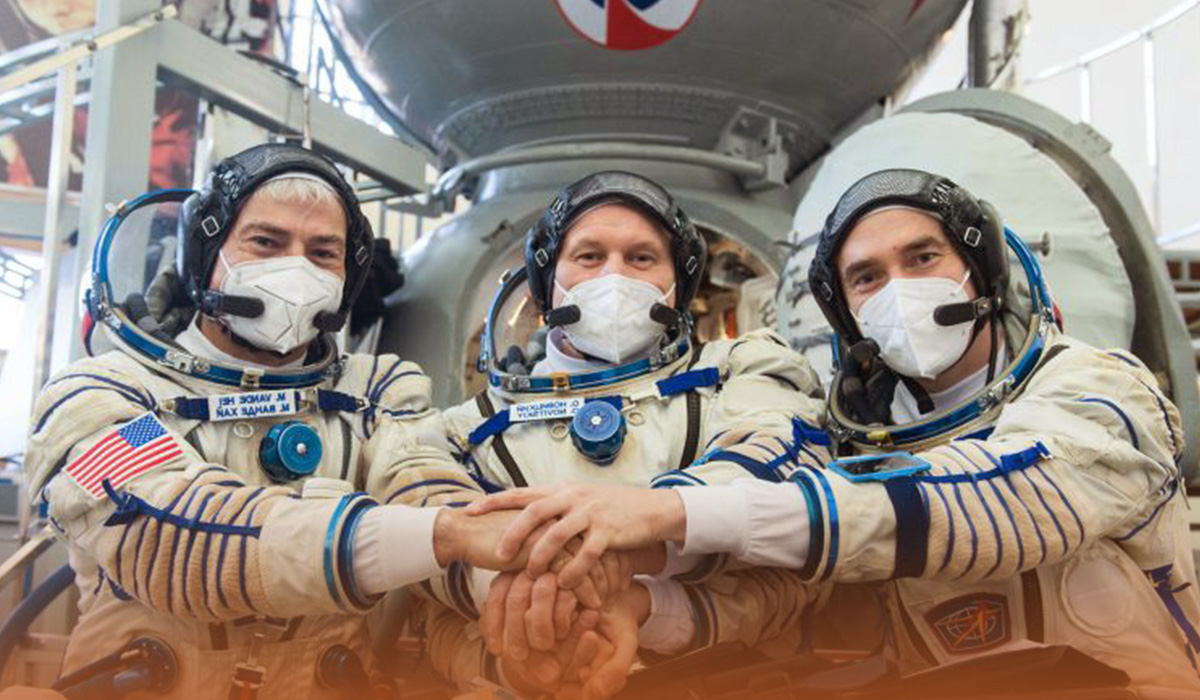 After completion of the ground and flight tests, the South Korean President said that mass production of the Boramae (KF-21) would start with the aim of forty supersonic jets deployed by 2028. He also said that the mass production of 120 jets deployed by 2032.
Moon Jae-in said that when full-scale mass production starts, nearly 100,000 further jobs will be made, and they will have an added value of 5.2 billion dollars (5.9 trillion Korean won). He continued that the effect is going to be much bigger if they are exported.
Six prototypes of KF-21
According to the country's DAPA (Defense Acquisition Program Administration), South Korea is likely to manufacture six KF-21 prototypes for development and testing, the first three are expected to be done by the end of this year, and the remaining 3 would be completed in the first half of 2022.
A government statement said that when the last tests are done in the future, South Korea is going to be the eighth nation in the world that has made an advanced supersonic jet fighter. Moreover, the nations are America, China, Russia, France, Japan, Sweden, Germany, Italy, Spain, and a European consortium of the UK.
The DAPA pushed a statement to CNN that the KF-21 will be the first fighter jet manufacture with domestic technology, and it shows that South Korea can build fighter jets on its own. The statement added that it will be a stepping stone to make a better fighter jet and operate locally manufactured arms.