On Thursday, Vladimir Putin (Russian President) said that he and Joe Biden (American President) should conduct a live online debate in the upcoming days as President Biden described that he believed that the Russian President was a killer.
While talking on the TV, Vladimir Putin mentioned a Russian kid's playground chant to mockingly react to President Biden's allegation with the remark that 'he who said it, did it.'
On Wednesday, during an interview with ABC News that provoked Russia to recall its American ambassador for consultation, Joe Biden said that I do, when asked if he thought Vladimir Putin was a killer.
President Joe Biden quickly extended a nuclear armament deal with Russia as he stepped into the office. Moreover, the Joe Biden administration already mentioned that it will take a harder path with Russia than the earlier administration of Donald Trump.
Russian President described that he had previously negotiated with President Joe Biden via phone call at the request of the American President that he that now he suggested that they will have another talk on Friday or Monday via a live online video call.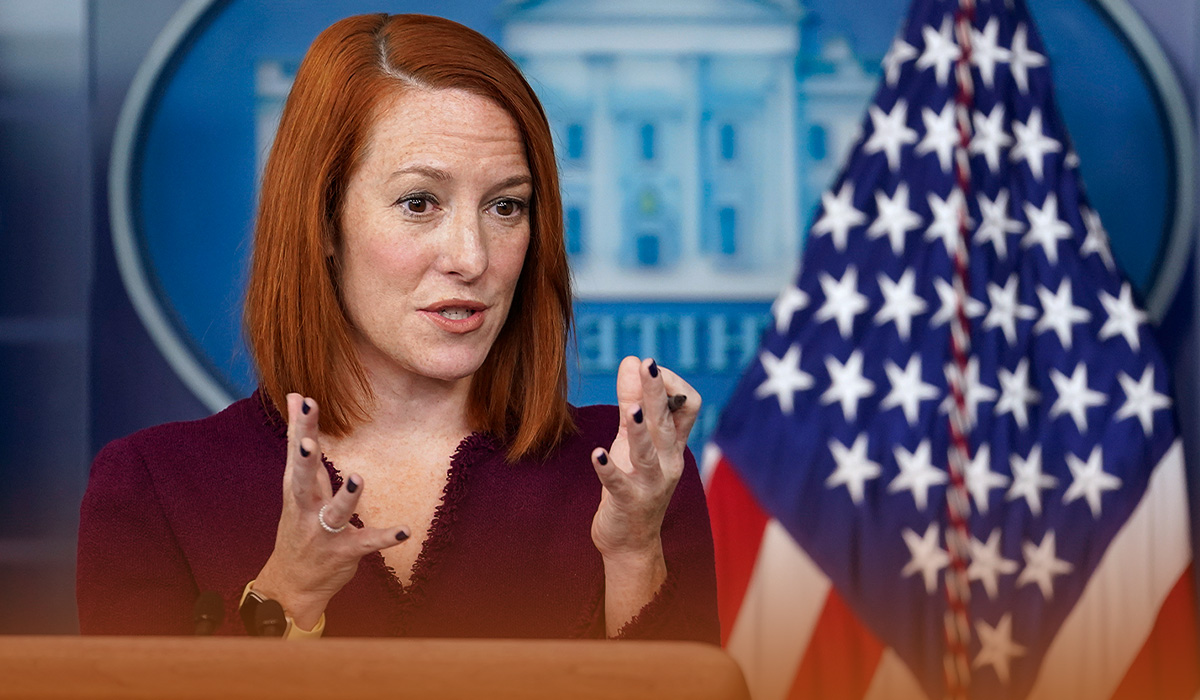 President Vladimir Putin, when he was asked in an interview about Joe Biden's remarks, said that he wants to offer Joe Biden that they continue their discussion, on the condition that they do it online, live, without any delays. Moreover, both presidents last negotiated through a phone call on 26 January, days after Joe Biden stepped into office.
Biden felt no regret calling Vladimir a killer
On Thursday, Jen Psaki (the White House spokeswoman) described that President Joe Biden had no regrets about mentioning President Putin as a killer. Furthermore, she said that she would say President Biden previously had a talk with Putin, even as there are several other world leaders that he has not still contacted with. She continued that Biden will, of course, be in Georgia tomorrow and quite busy.
President Vladimir Putin depicted that he was ready to negotiate his country's relation with America and other problems like regional crisis tomorrow or Monday.
During his ABC remarks, the United States president even said that the Russian President as having no soul and described that he would pay the price for accused interruption of the Russian President in the 2020 American presidential election, the meddling denied by the Kremlin. Besides this, Vladimir Putin is also alleged to poisoning political enemies.