On Friday, Kyiv and Moscow's officials blamed each other for risking potential disaster by shelling Ukraine's Zaporizhzhia nuclear complex in Enerhodar, controlled by Putin-led military forces in a region. According to media reports, the partially occupied atomic facility is likely to become one of the imminent frontlines of the brutal war.
European nations have demanded Russia to pull out its personnel from the Zaporizhzhia nuclear station, but there has been no signal until now of Moscow consenting to do that. The nuclear plant was seized by the Armed Forces of the Russian Federation in early March but is still run by Ukrainian nuclear workers.
The Zaporizhzhia power station was built on the southern shore of the Kakhovka Reservoir on the Dnieper River that flows across Ukraine's Southern region. The military forces of Ukraine controlling the territory on the opposite bank have come under intense shelling from the Moscow-controlled side.
Moreover, Valentyn Reznichenko, the Governor of the Dnipropetrovsk region, said that three Ukrainian civilians were injured in the overnight shelling of Marhanets town. The Kyiv administration has told for weeks it's planning a large-scale strategic offensive military action to regain Zaporizhzhia NPP and the neighboring Kherson region, the largest area Moscow captured after its full-scale incursion on 24th February and still in the Kremlin's control.
Ukraine Destroyed Fourth Bridge Spanning Dnieper River
A Ukrainian prosecutor and politician, Pavlo Oleksandrovych Kyrylenko, who is the Governor of Donetsk Oblast, said there was more bombardment of the Kramatorsk in northern Donetsk Oblast on Aug. 12. Video posted on Kyrylenko's Telegram channel showed destruction to the private residential area. According to the town's mayor, three people lost their lives.
Furthermore, according to media reports, Kyiv's military personnel said its weapons destroyed an ammunition supply point near a bridge nearly 130 kilometers down the Dnieper River from the atomic power station and said it could now attack about all Russian military supply lines in seized country's South.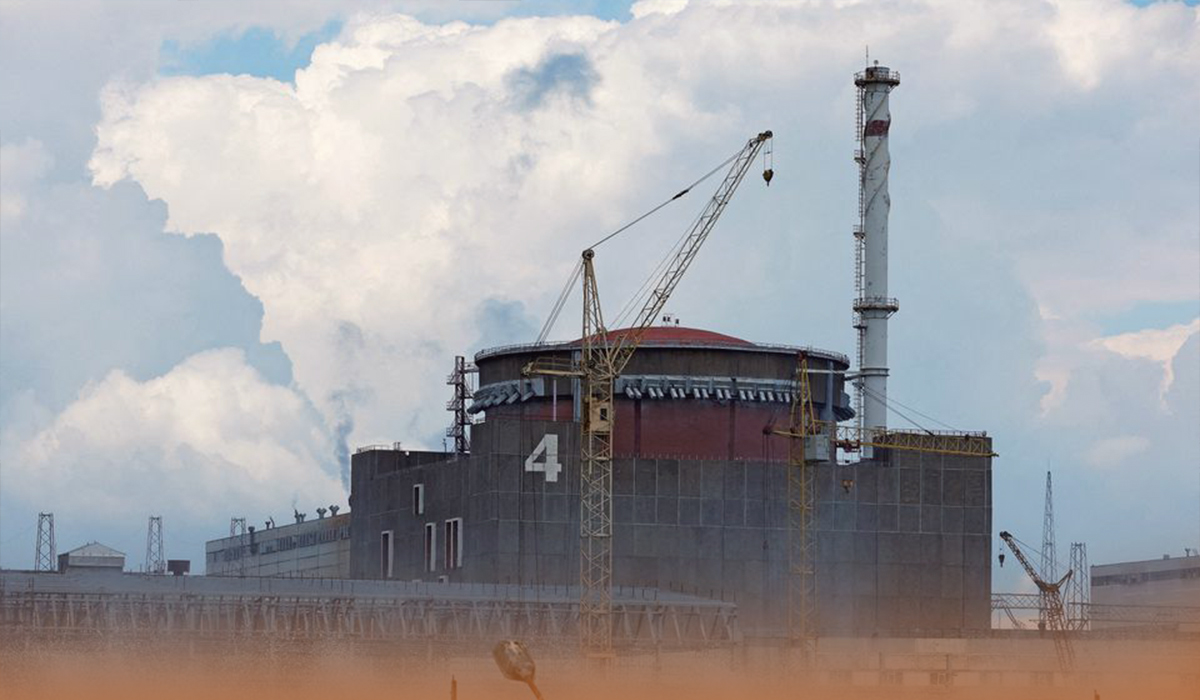 And Serhiy Khlan, a Russian official, said Friday that the Zelenskyy military hit a fourth bridge on the Dnieper River, Europe's one of the major rivers. Khlan also said that Kyiv forces hit the fourth bridge joining the right and left banks. That means Moscow forces couldn't bring in new weapons and equipment. However, the Russian authorities didn't provide any comment on the reports.
Read Also: NATO's Stoltenberg Says World will be More Dangerous Place if Moscow Gets What it Wants