On Sunday, President Biden and Jill Biden (the first lady) have encouraged their people to get Coronavirus inoculations while celebrating Easter and also shared well wishes.
On Biden's Twitter account, in a video clip, he said that they share the sentiments of Pope Francis, who described that getting vaccinated is a moral obligation, one thing that can save people's lives and the lives of others. He continued that by getting vaccinated and encouraging your congregations and also communities to get inoculated. President said that they couldn't only beat this deadliest virus; they can even haste the day when they can enjoy the holidays together.
There is hope all around us – Jill Biden
Jill Biden addressed people that there is hope all around us and citing families acquiring financial support, businesses reviving, and a surge in American people getting vaccinated against the COVID-19.
The address from the couple was arrived when health regulators race to inoculate as many American people as possible following the risk of the potential 4th wave of the pandemic Coronavirus. Moreover, the United States CDC (Centers for Disease Control & Prevention) informed Saturday that above four million vaccine doses of the virus had been directed in twenty-four hours, making a record and taking the 7-day average to above three million a day.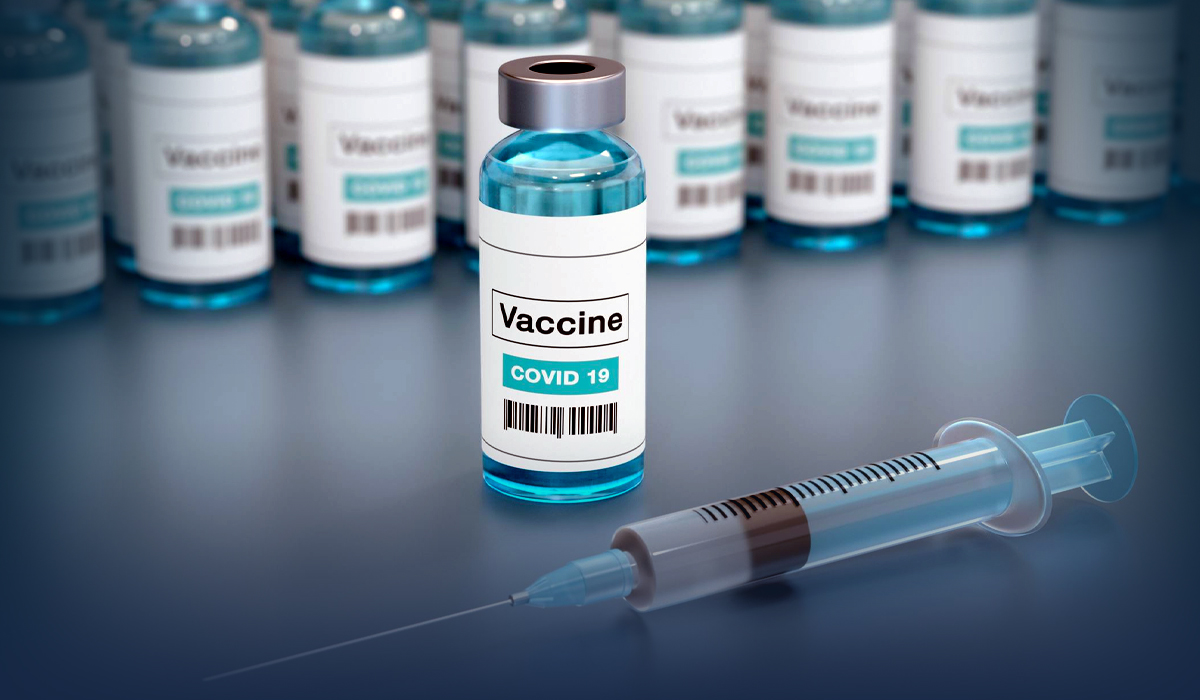 According to data released Sunday by the agency, all across the United States, around 165 million vaccine shots have been administered. Around thirty-two percent of the whole population, 106 million of them, have acquired at least one jab of the COVID-19 vaccine, and 18.5 percent of the population, around sixty-one million people, have received both jabs (means completely vaccinated). The digits revealed by the Centers for Disease Control and Prevention may be delayed, and Coronavirus vaccine doses may not have been given on the reported day.
Biden is a second Catholic president in American history
In American history, Joe Biden is considered the 2nd Catholic president, and weekly Mass is likely to be a constant part of the president's schedule. That level of dedication to daily religious services was not seen by the earlier presidents, who were declared Christians but worshiped or attended church irregularly while in office.
The current president, Joe Biden, who spent the holiday at Camp David along with his family, stressed with those people in the United States who aren't enjoying or celebrating together amid pandemic Coronavirus.
President described that the virus isn't gone, and many people still feel the longing and loneliness of distance. Biden added that for the 2nd year, most of the people would be apart from their friends, families, full congregations that fill people with happiness.