On Saturday, American President Joe Biden said that the Senate's acquittal of Trump creating an insurrection was an indicator that the democracy was fragile. Every American has to defend the truth.
In a statement that was released a few hours after the Senate failed to gather two-thirds majority required to convict Donald Trump, President Joe Biden said that this sad chapter in America's history had reminded us that democracy is fragile.
President Joe Biden described that fifty-seven senators (including 7 Republicans) voted to impeach former President Trump and found him guilty after a bipartisan vote by the House.
President added that while the final vote didn't lead to a conviction, the matter of the charge is not in dispute. Moreover, he said that even those opposed to the conviction, such as Mitch McConnell (Senate Minority Leader), believe Trump was guilty of a disgraceful dereliction of his duty and practically and morally accountable for encouraging the violence on the United States Capitol.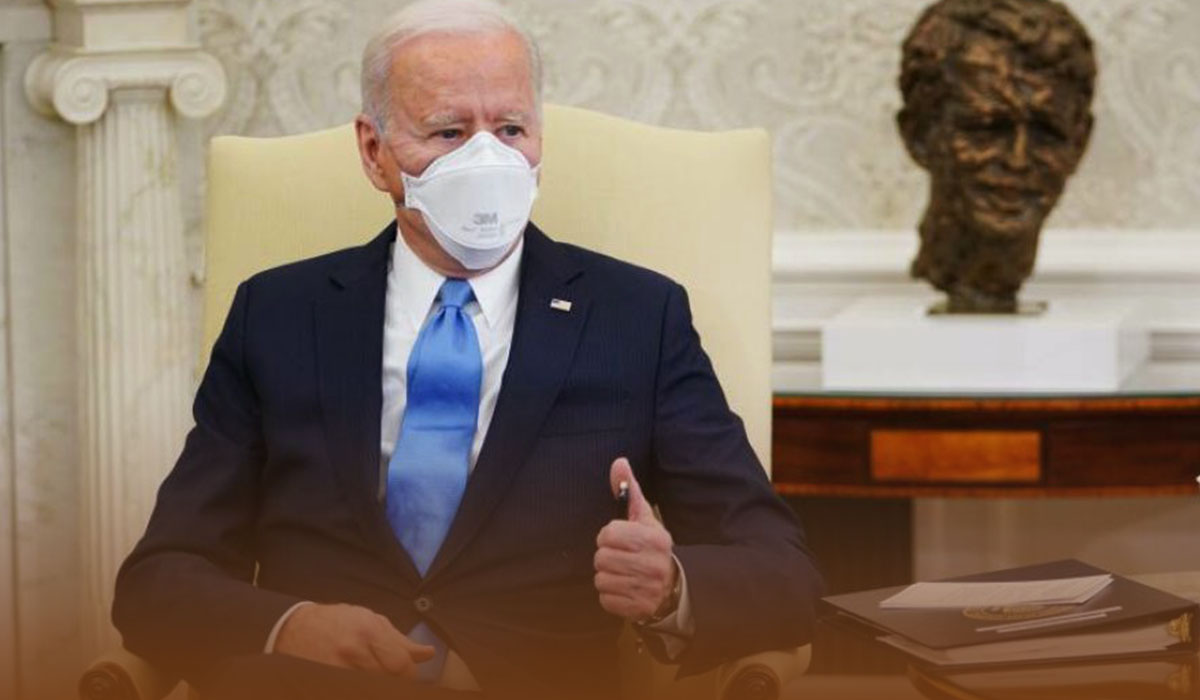 President Biden praised Capitol police officers
Biden said that he was thinking of Brian Sicknick (the Capitol Police officer), who sacrificed himself when the rioters breached the Capitol building on January 6, even others who firmly stood guard and those who were killed in this incident.
President Biden praised the courage of those who struggled hard to protect the integrity of the United States democracy, including Republicans and Democrats, judges and election regulators, poll workers, and elected representatives.
He continued that this sad chapter in the United States history has reminded us that democracy is fragile and it must always be defended. Furthermore, he noted that we must be ever vigilant and that extremism and violence have no place in the United States. Every American's responsibility, especially as leaders, to support truth and to defeat the lies.