The intention of Florida to conduct and host the delayed Summer Olympics is progressively possible as regulators of the state met with the IOC (International Olympic Committee) on Wednesday.
Emerging concerns about whether planned host city Tokyo, Japan, can host the occasion this summer led Jimmy Patronis (Florida's Chief Financial Officer) to give proposal of the state as a backup.
Jimmy Patronis said that he had a nice visit with the International Olympic Committee. He continued that Olympic regulators pointed out the value that Florida carries to the table, the resources, the talent, the funding that we offer.
He described that he knows the Olympics want Japan, and he is just concerned the country does not want the Olympics. Concerns have been ramping up over the opportunity of hosting the Summer Olympic Games as it was delayed a year amid significant destruction caused by pandemic Coronavirus.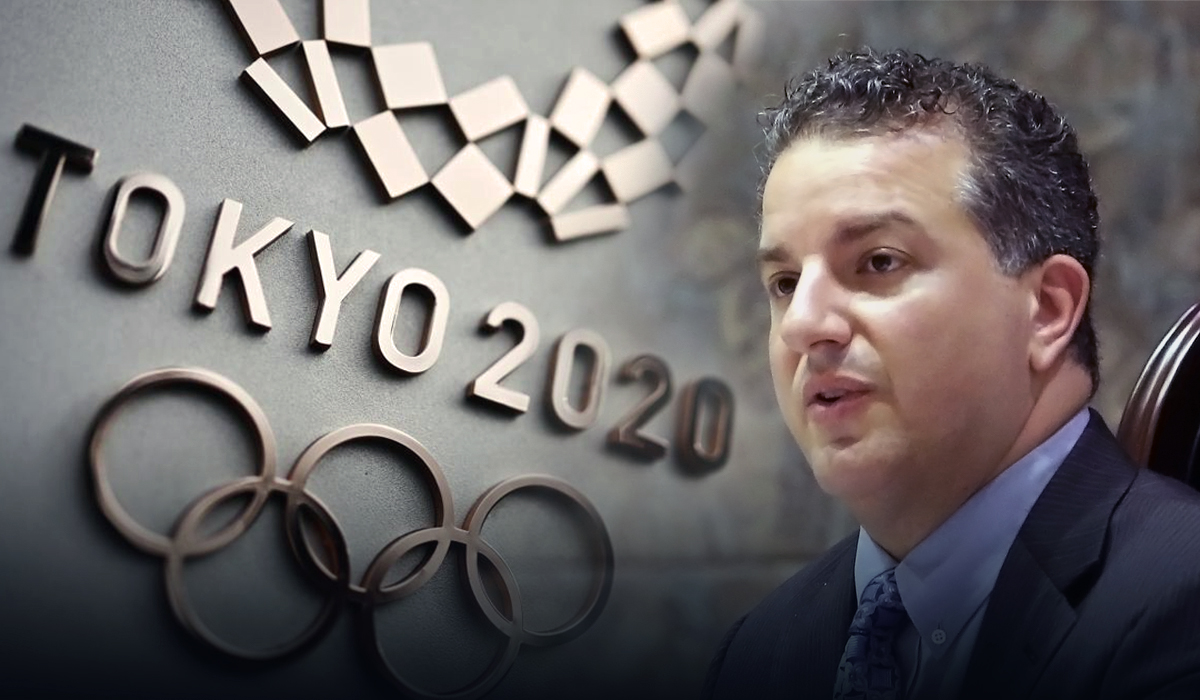 However, the event organizers have been dealing with an increased budget and health difficulties that also include a spike in COVID-19 cases all across Japan.
The wall Street Journal said that a Japanese regulator is calling on President Joe Biden to rescue the Olympic Tokyo Games. On Wednesday, during a press release, the International Olympic Committee repeated its commitment to hosting the Olympics in Japan.
The successful hosting of Florida
The Associated Press reported that Jimmy Patronis said that the Olympics are in a difficult place; eighty-percent of Japanese don't want the Tokyo games to go ahead. Moreover, he also reflected Florida's success in hosting occasions such as the 2020 NBA Playoffs in a safe atmosphere at Walt Disney World as well as the inauguration of the major theme park.
He explained that they are doing it safely, and they offered services to 131 million tourists in the previous year that is higher than the whole country of Japan. Patronis called on Thomas Bach, the IOC President, and said that the Olympics is not an event to take lightly, and it costs billions of dollars to put it together.