On Thursday, the pollster reported that these days, the United States people are more socially liberal that conservative as they were the first time when Gallup began polling the question in 2001. It reflected a wider trend of American people changing aggressively to liberal, especially on social problems over the previous decade. But a significant number of American people still have conservative views.
According to the data of Gallup's poll (which was arranged on May 3 to 18), among 1,016 American adults, thirty-four percent of American adults are now recognized as socially liberal, and thirty percent of American adults identify as socially conservative, although the significant number of Americans had moderate views.
Both numbers were same in the past
Several times, in the past years, there has been the same number of respondents that have identified as conservative and socially liberal views, during 2015 and 2018, usually, more have founded with conservative views and thirty-six percent recognized as conservative in 2019 and twenty-eight as liberal.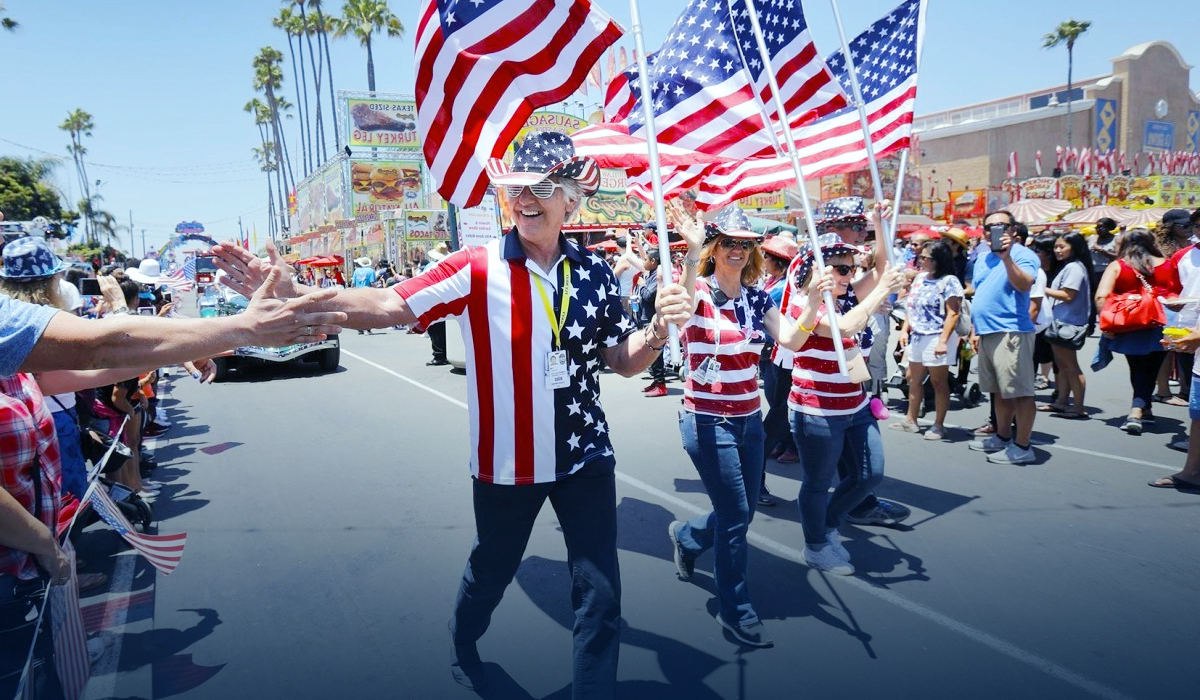 During a phase (2001-2012), Americans with social conservatives hold twelve points gain when compared to social liberals on average, and after this, the number shrank to just one digit difference beginning in 2013.
While the United States people's social views are equally split, a significant majority forty-one percent recognize as economically conservative, as compared to thirty-four percent that are moderate and twenty-five percent economically liberal.
Over the previous twenty years, the split was mostly matched with historical trends, as economic conservatives have mostly in higher number liberals and the difference was a double-digit number. In 2019, there has been a notable surge in the share recognizing as economically liberal, hitting twenty-five percent from eighteen percent.
The boost in social liberalism was determined by Democrats who have recognized more as socially liberal than socially conservative, together with college students progressively identifying as socially liberal.