On Wednesday, Pfizer Inc., a New York-headquartered pharmaceutical firm, and Mainz, Germany-based biotechnology firm, BioNTech SE, said that they'd begun a mid-stage trial of a modified Coronavirus jab that targets both the initial as well as the Omicron sublineage BA.2. is in a preliminary proof-of-principle trial to garner additional information.
On Tuesday, the U.S. CDC (Centers for Disease Control and Prevention) said that the fast-spreading BA.5 subvariant of Omicron was appraised to account for around 82 percent of the circulating infectious variants in America for the week ending 23rd July. Unfortunately, that was more than the 75.9 percent prevalence estimated in the previous week.
Omicron BA.5 subvariant has been driving a surge of new Coronavirus cases worldwide and has been found to be markedly good at dodging the immunity offered either by immunization or prior infection. And BA.4 was assessed to account for thirteen percent of the circulating SARS-CoV-2 variants in America, according to the CDC data.
Additionally, in June 2022, the U.S. health regulator entreated jab producers to aim two currently dominating sub-variants of SARS-CoV-2, labeled as BA.4 and BA.5, for a potential booster shot.
Moreover, American health authorities persuaded 50-year-olds and up to receive a booster dose, adding that doing so wouldn't stop them from receiving an additional 'bivalent dose' developed to defend against more contagious Omicron variant more specifically later in 2022.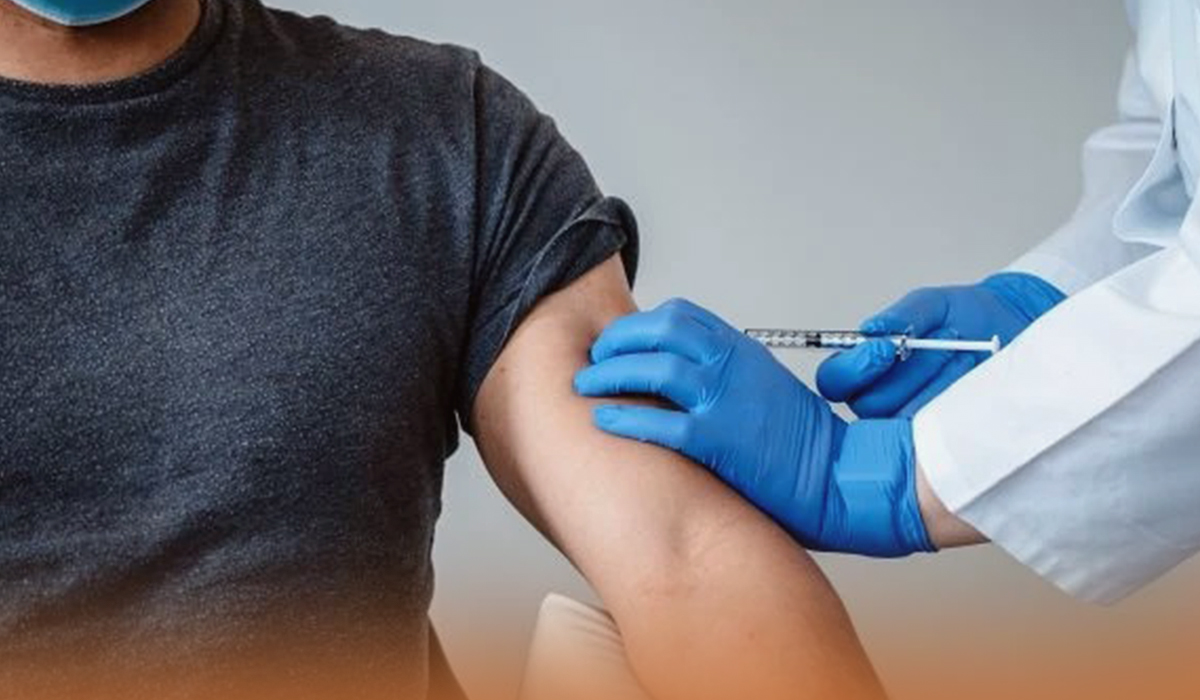 US President Emerges From COVID-19 Isolation
On Wednesday, the United States President emerged from 5-days of isolation after contracting the COVID-19, telling US people: Coronavirus disease is not gone but said severe sickness could be prevented with treatments, jabs, and booster doses. He told his people that they need not be President to use these COVID tools.
According to health officials, Joe Biden, the US President, had a mild Coronavirus infection that has taken the lives of people all over the world and affected day-to-day life for over two years. As Mr. Biden concluded his remarks at the White House Rose Garden and returned to the West Wing, he much appreciated his people for their concern, and said that now he gets to return to the working space.
Back to the Oval.

Thanks to Doc for the good care, and to all of you for your support. pic.twitter.com/Cfzn1zAKJF

— President Biden (@POTUS) July 27, 2022
On Tuesday night and Wednesday morning, President Biden tested COVID-negative by antigen testing. According to the latest update from the Physician to President Biden, Kevin C. O'Connor, Biden remains fever-free and has discontinued using any acetaminophen for the past thirty-six hours. His symptoms are entirely resolved.