On Thursday, the post-Brexit trade agreement between the E.U. and the United Kingdom takes place at 23:00 (GMT), after the agreement was signed into law.
On Wednesday, the Parliament progressively supported the deal in a very high-speed procedure, after both sides hit the deal on Christmas Eve. Moreover, it brings the United Kingdom out of the European Union's custom union and a single market, but it also removes the possibility of customs charges on goods.
The destiny of the country in their own hands – Boris
Boris Johnson (the PM of the United Kingdom) praised M.P.s and described that the destiny of this excellent country now resides strongly in their hands. Rivals said that the nation will be worse than it was with the European Union.
On 31st January, the Brexit-trade deal came into the occurrence, but the country is still following Brussels' trade rules and regulations thus far. Plus, the deal occurred after four-and-a-half years when the United Kingdom opted to leave the European Union in a survey.
As we know, the Brexit agreement has been passed, a few days ahead of the due date, which means that the European Union and the United Kingdom can keep trade without extra tariffs on goods.
On Monday, the European Union Bill, signing the trade agreement into the U.K. law, was supported in its initial legislative step in the House of Commons by 521 to 73 votes as the Parliament was called back after its Christmas pause.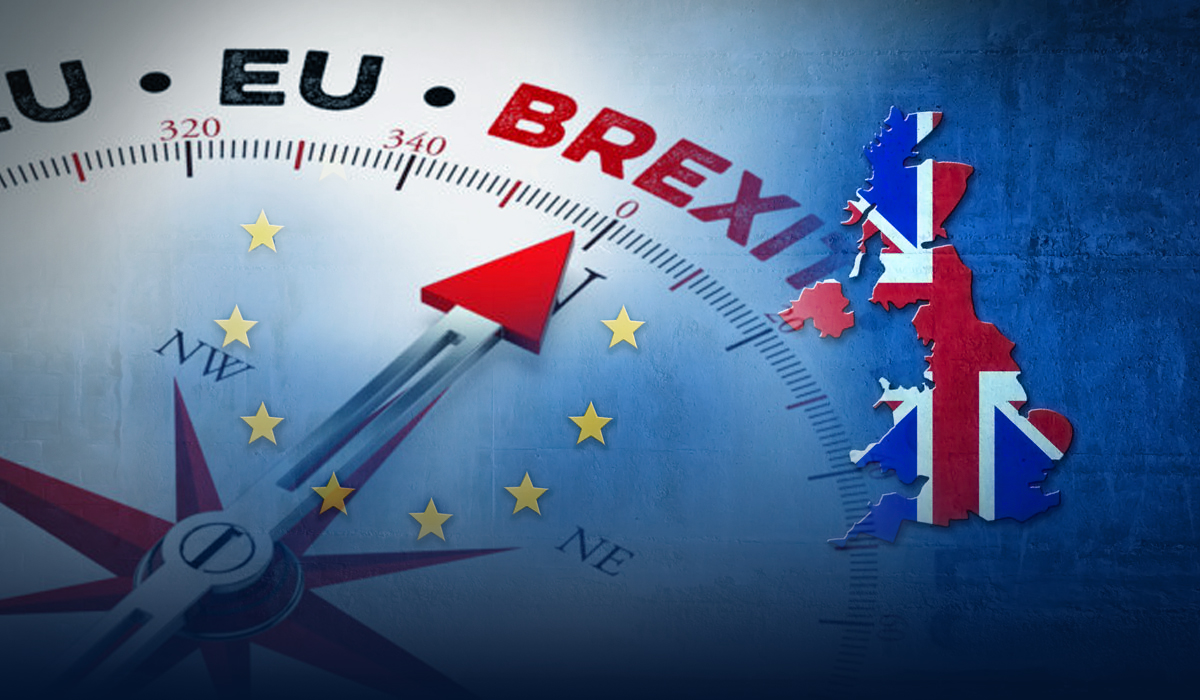 Later, the House of Lords approved it at its final phase without voting and, in the absence of the Queen, who was spending time at Windsor Castle instead of Sandringham due to COVID-19 concerns, approved the deal finally.
Laura Kuenssberg (BBC anchor) interviewed the PM of the U.K. in which Boris Johnson said that the agreement would permit the United Kingdom to go their own way and also have free trade with the European Union.
Most Labor M.P.s voted in favor of the deal as Sir Keir Starmer described that a thin agreement was better than no agreement. Furthermore, all other rival parties, including the Lib Dems, Plaid Cymru, the SNP, and all parties of the Northern Ireland that placed at Westminster, declined the bill.
On Wednesday in Brussels, Ursula von der Leyen (European Commission President) and Charles Michel (European Council President) passed the agreement. Besides this, the agreement has been given the unanimous support of ambassadors from twenty-seven nations, and the member states gave written approval on Tuesday.