As the Coronavirus vaccine, thus far, is showing effective results against existing variants of Coronavirus, Albert Bourla (Pfizer CEO) described on Thursday that his firm has the potential and capacity to provide a completely new vaccine shot within hundred days to handle virus versions, if required.
While speaking along with American President Joe Biden as the two formally declared the distribution of 500 million Pfizer vaccine shots to other countries, especially with low-and middle-income ones, Pfizer CEO highlighted that the vaccine shots so far have proven very effective for existing COVID-19 versions.
He said that none of the existing Coronavirus version strains have escaped the protection offered by their vaccine. He continued that the firm has a strategy and the infrastructure in place to offer a new COVID-19 vaccine within hundred days.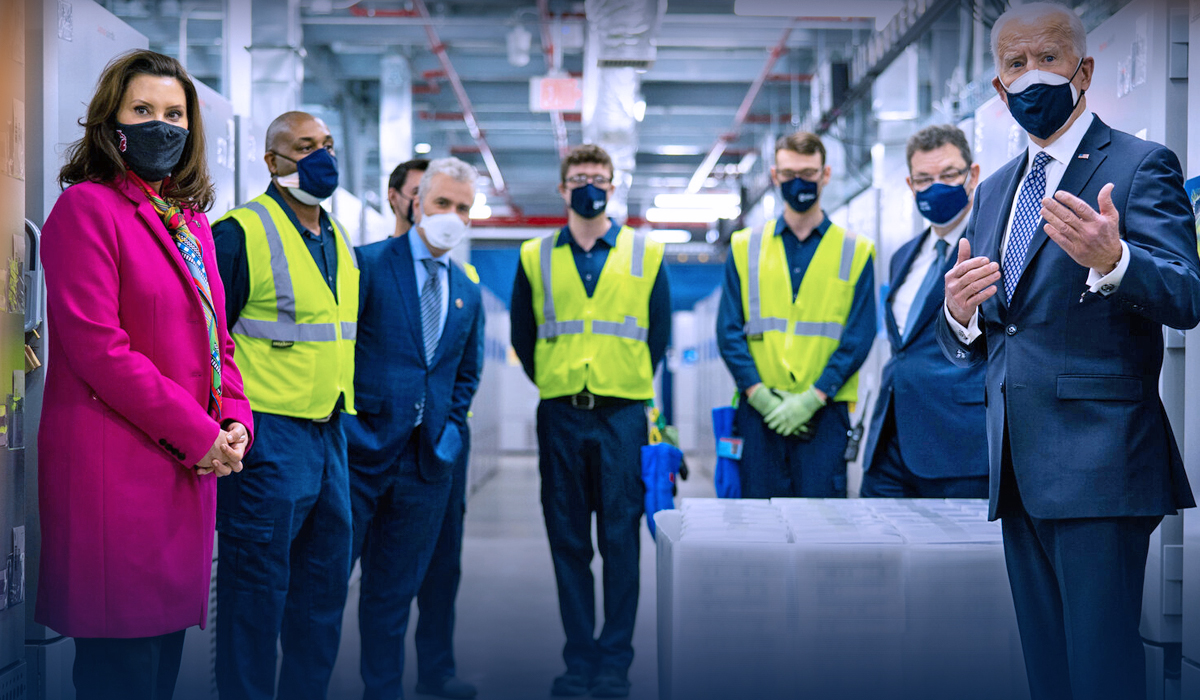 Pfizer seeking oral treatment
Albert Bourla also repeated that the company is operating on an oral treatment against Coronavirus, which he says will be authorized by the end of 2021.
This looks to be Pfizer CEO's 1st openly mention of Pfizer's capacity to provide a completely new vaccine shot. Such as Stephane Bancel (Moderna's CEO) has described that booster shots should be enough to protect from mutant variants.
Moderna's CEO emphasized the need for an altered product (vaccine) in case of a new variant. Moreover, in the Forbes event, Bancel described that the firm, Moderna, is operating on a booster vaccine shot to both reboots already existing antibodies and to offer new antibodies in their body that will bind particularly to those novel mutations.