The U.S. National Archives and Records Administration (NARA) has asked the U.S. Justice Department (DOJ) to inquire ex-US President Trump's management of the White House records, giving rise to discussions among U.S. law enforcement officials regarding whether to examine Donald Trump for possible misconduct, according to two government officials.
One of the officials said that NARA is pursuing an assessment of whether the then-President violated the 'Presidential Records Act,' which dictates that all records created by the former Presidents be turned over to the NARA at the end of their terms, and other likely violations, including the managing the sensitive information.
Furthermore, it's not apparent that the DOJ will launch an official review, as a vast majority of referrals to the Justice Department don't end up sparking a formal inquiry. The DOJ refused to give any comment. And a representative for the former President didn't immediately respond to a request for remark.
In Wednesday's statement, the NARA said that they don't give comment on potential or continuing probe. The referral from the NARA came due to current revelations that administrators recovered fifteen boxes of materials from Trump's Mar-a-Lago residence in Florida that weren't returned in to the administration as they should have been, and that the former President reverse other records of the White House that had been torn up.
'beautiful letters'
The officials of the National Archives alleged the former President had possibly violated laws regarding the handling of White House documents. The people knowing the matter spoke to discuss a politically classified request. The sources said the discussions regarding the subject remained preliminary, and it wasn't still obvious whether the DOJ would examine. In addition, the DOJ might be interested in simply reclaiming sensitive materials.
Previously, a source familiar with the matter told the media that Mr. Gary M. Stern, General Counsel of the National Archives, contacted Trump's team last Autumn to seek several boxes of government records that appeared to have been taken to Trump's Mar-a-Lago during relocation of ex-US leader to Florida.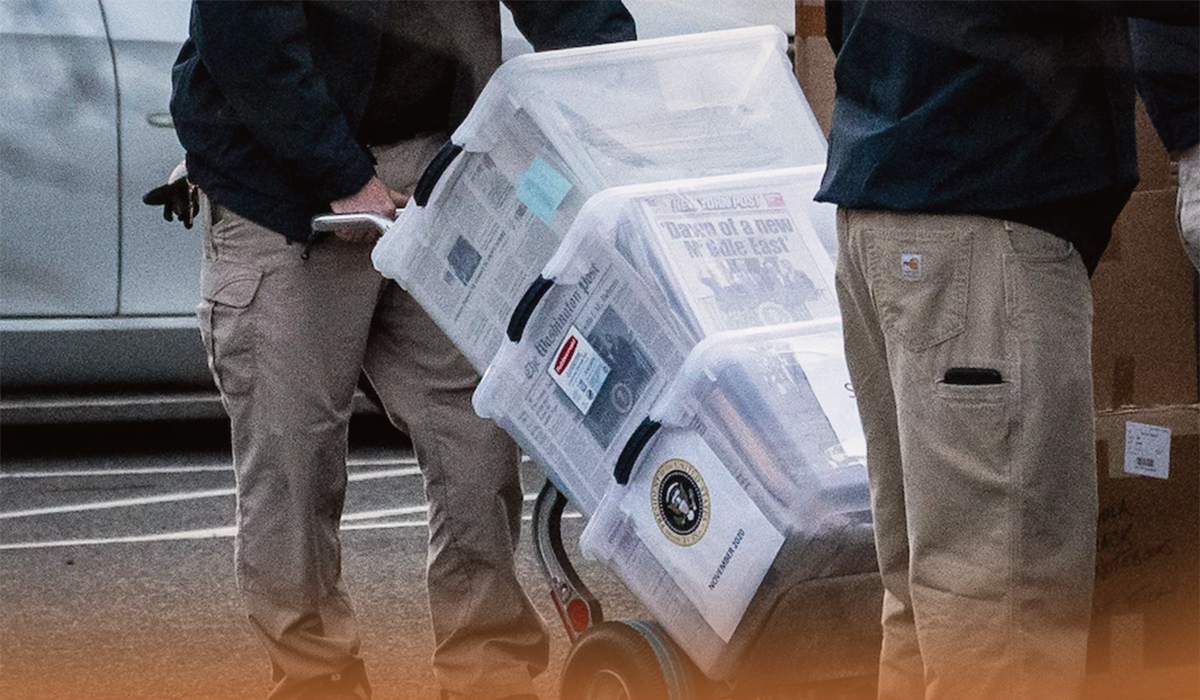 The two officials told the media that among the items the former President had to return were communication with Kim Jong Un, the Supreme Leader of North Korea, that Donald Trump has defined as beautiful letters, as well as a hand-written dispatch that Barack Obama had left behind in the White House.