On Monday, the American Supreme Court solidly ruled those 0.4 million immigrants from twelve nations residing in America for humanitarian and generous reasons that aren't eligible to become permanent inhabitants.
While writing for the court, Justice Elena Kagan described that the American immigration constitution stops those migrants who stepped into the United States illicitly to get a green card or permanent residency, albeit they have attained a Temporary Protected Status.
The Temporary Protected Status (TPS) was implanted to those refugees who stepped into America to escape natural disasters or war in their motherlands. Moreover, it defends them from being pushed back to their countries or deportation, and they can operate lawfully in the United States, but this time, with the US Supreme Court's ruling, they are not allowed to get a green card or permanent residency.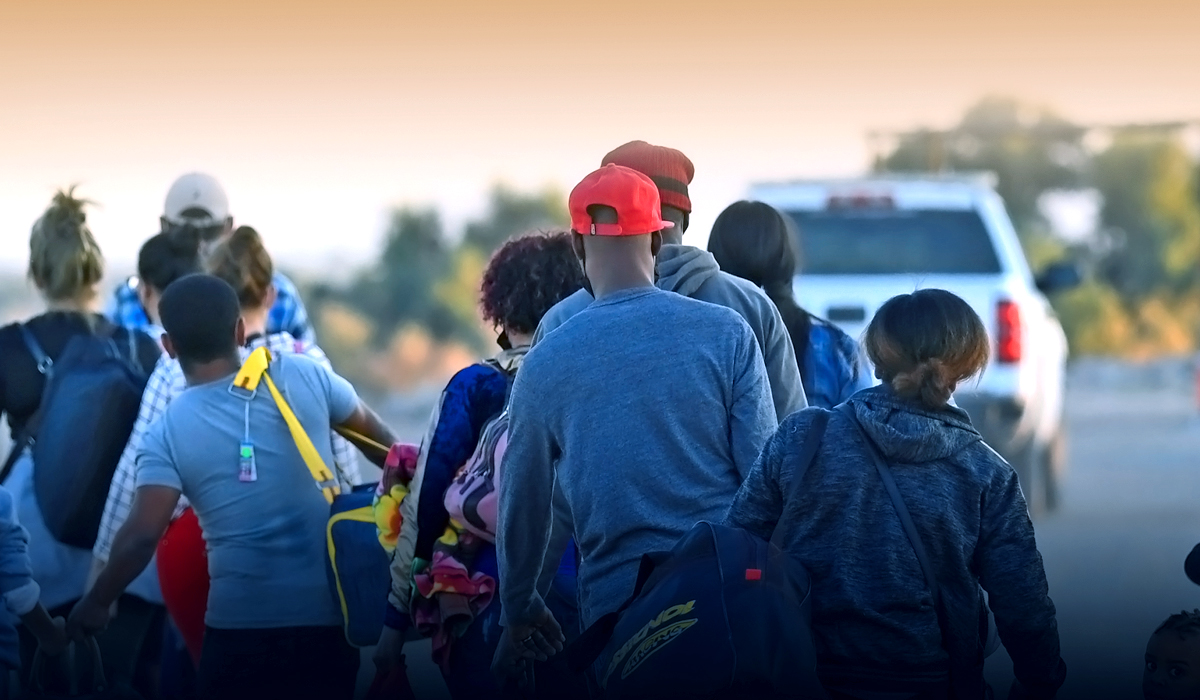 The Supreme Court's ruling appeared in a case linking to a pair from El Salvador (Sonia Gonzales and Jose Sanchez) who have been residing in America since the late 1990s and currently living in New Jersey. Furthermore, the verdict highlighted a question as to whether those who arrived at the United States illicitly, were allowed to get humanitarian protections, were ever admitted to the nation.
However, the couple supported by the district court, but a plea court rejected the decision. The court said that Temporary Protected Status doesn't constitute an admission in America. Furthermore, the Supreme Court settled that the couple is not admitted lawfully.
Kagan said that the TPS plan offers foreign nationals nonimmigrant status, but it doesn't admit them. Kagan continued that so the conferral of Temporary Protected Status doesn't make an illegal entrant eligible for permanent residency.
The House has passed the law that would permit the refugees using the TPS plan to get a green card or permanent residency, but the fortune of the measure is uncertain in the Senate.