Afghanistan's last remaining member of the Jewish community has fled the nation. Zebulon Simentov (a Jew who lived in Kabul) had been obeying the country's law and prayed in Hebrew, went through decades of battle when the nation's long-lived Jewish community quickly diminished.
On Monday, An American- Israeli entrepreneur, Moti Kahana, who operates a private security group that managed the evacuation, described to the AP (Associated Press) that the sixty-two years old Simentov and twenty-nine of his neighbors, most of them were kids and women, have taken them in the neighboring nation.
Moti Kahana described that Simentov, who had previously gone through Taliban government, wasn't anxious about them. Moreover, Moti Kahana threatened him; he was in danger of getting captured or kidnapped, or murdered by the main Islamic State group. He explained that neighbors of Simentov even pushed him to flee, so their kids could catch him on the bus out.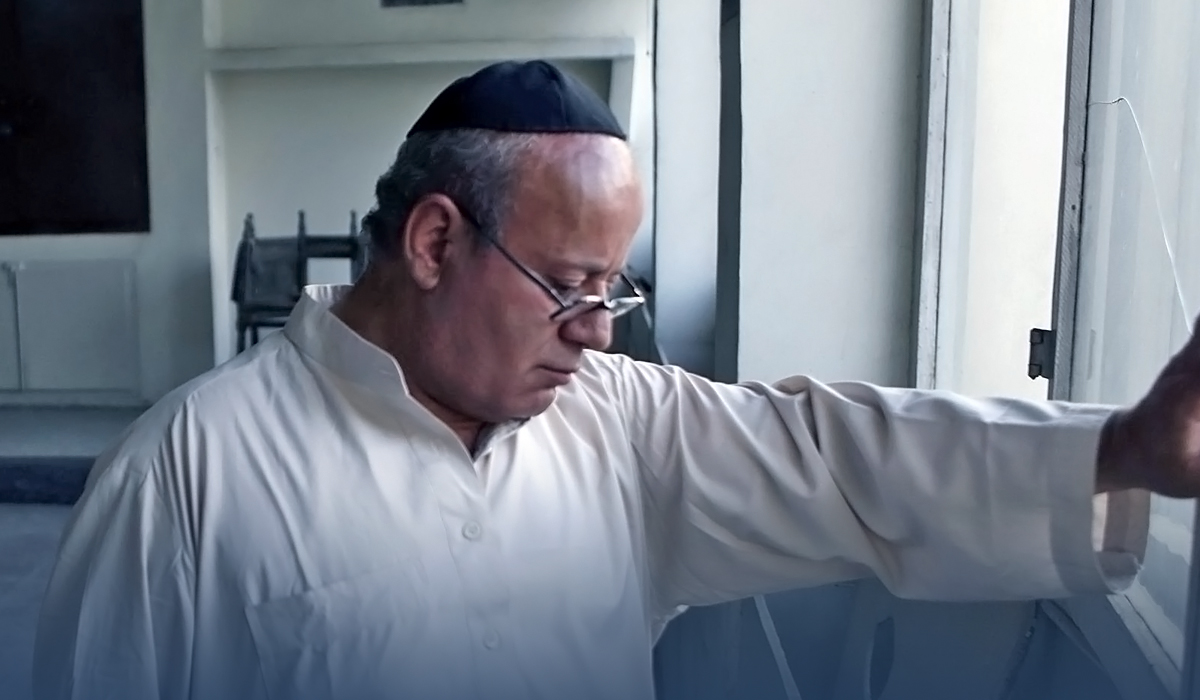 Israel's Kan published a footage
Kan of Israel public newscaster published a video of the withdrawal, displaying an automobile fully loaded with people going across what occurred to be Afghanistan, in which everyone's face was blur except Simentov.
They joined an evacuation of around tens of thousands of Afghan people who left the country since the Taliban held the Kabul prior month. Furthermore, America and its coalition managed a huge airlift on the last day of an extensive war, but regulators recognized that around two hundred U.S. people, along with thousands of Afghan people who helped Americans in the war, were left there.
Moti Kahana described that his crew is heading toward Israeli and American officials to get permanent residence for Simentov, whose kids and separated wife live in Israel. Moreover, Simentov rejected for years to give divorce to his wife under Jewish regulations.
Kahana described that it was 2 weeks of being a psychiatrist, a shrink, discussing him like ten times a day, and his neighbor to translate at the same time.