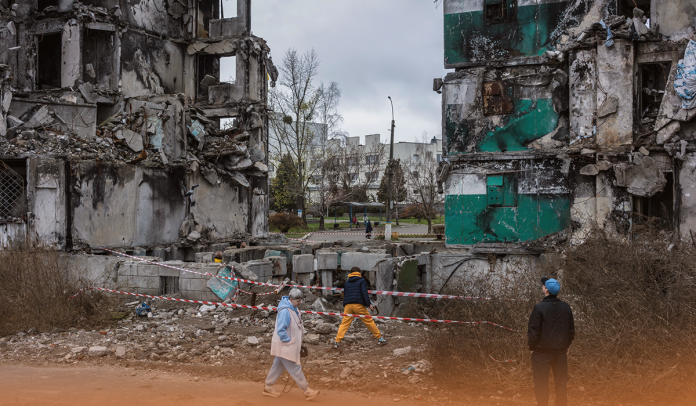 Several nations and institutions announced over one billion dollars in swift assistance to war-torn Ukraine to restore energy infrastructure and healthcare systems and survive severe cold weather. However, Russian forces have relentlessly battered with devastating air raids in the past weeks, cutting electricity and water supplies for innocent residents during the winter.
After global leaders held a meeting in France, Catherine Colonna, French Foreign Affairs Minister, said the money came from new vows; it's assistance; it isn't loans. Colonna said that the new aid would be rolled out in the coming days and during the winter months, which would help boost the ability and flexibility of vital infrastructure.
It's reported that nearly USD 400M would be utilized for assisting the country's energy sector, which Moscow has been consistently aimed at with multiple waves of air attacks. Volodymyr Zelenskyy, the President of Ukraine, told the Ukraine Aid Meeting via video that Kyiv needs approximately USD 840M. Zelenskyy continued that it is very much, but the cost is low than the price of outages.
Furthermore, Ukrainian Defense officials predicted Moscow would launch another offensive early in January 2023 that could encompass one more attempt to grab control of Kyiv, as European supporters accelerated their assistance with additional Military education & training in addition to advanced defense equipment.
Putin preparing major offensive in new year, Ukraine defence minister warns
Exclusive: Oleksii Reznikov suggests attack could happen by February, but other officials indicate it could come in January

— Iuliia Mendel (@IuliiaMendel) December 15, 2022
The Ukrainian Gen. Valery Zaluzhniy said the Russian Armed Forces are providing training to around 200,000 fresh personnel to have another attempt to take the Capital City. And Oleksiy Reznikov, Minister of Defense of Ukraine, said that the Kremlin is preparing for a major new attack the early next year, in spite of a series of humiliating battleground losses for Moscow in the last months.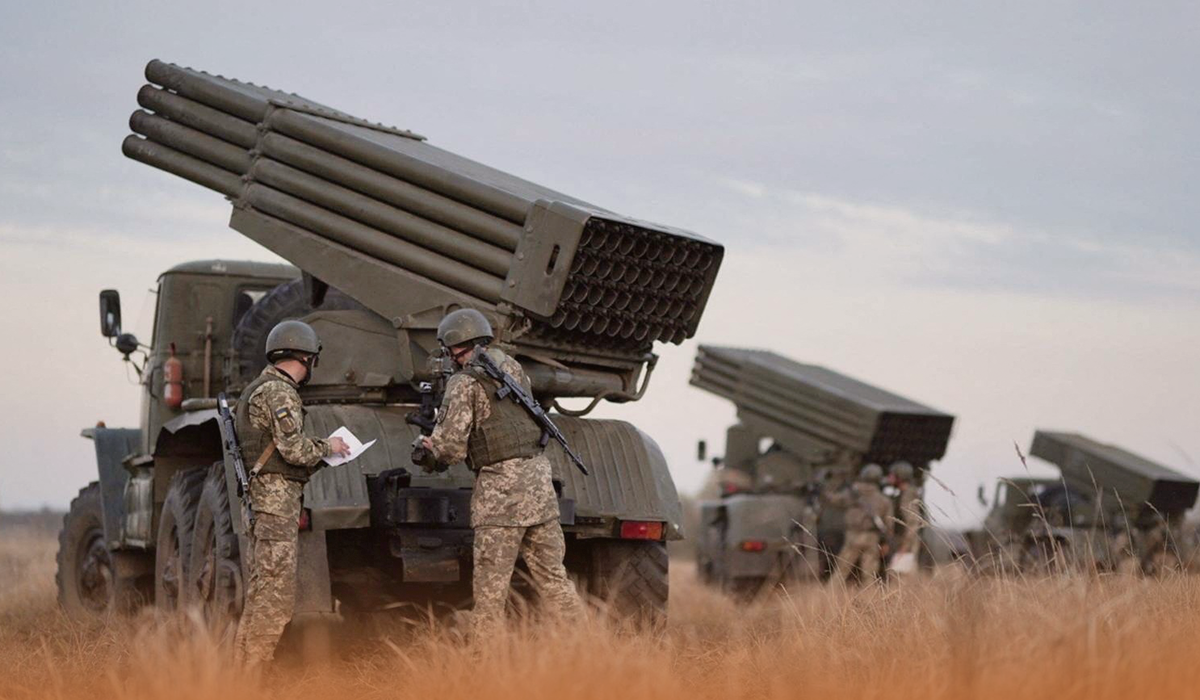 Nearly 50% of DPR Under Russian Control
According to a Russian-appointed official, around fifty percent of Donetsk in eastern Ukraine is under Kremlin control, but the heavy battle has hindered further advances. The Donetsk People's Republic (DPR) is one of the four areas illegally annexed by Russians on September 30, 2022, in an exercise Kyiv and its supporters criticized as a 'sham referendum.'
Previously on Tuesday, the Head of the Donetsk People´s Republic, Denis Vladimirovich Pushilin, told RIA Novosti news agency that a little more than half of DPR's land had been freed. Fierce fighting in the eastern region in past weeks has left it uncertain which areas of the Donetsk province are under the control of Moscow and Kyiv. Moscow military forces have claimed to be slowly advancing its positions, with the Ministry of Defense saying on Dec. 12 its violence took the lives of thirty Ukrainian soldiers last Sunday.
Read Also: EU Contemplates Defense Aid for Kyiv, Russian Sanctions