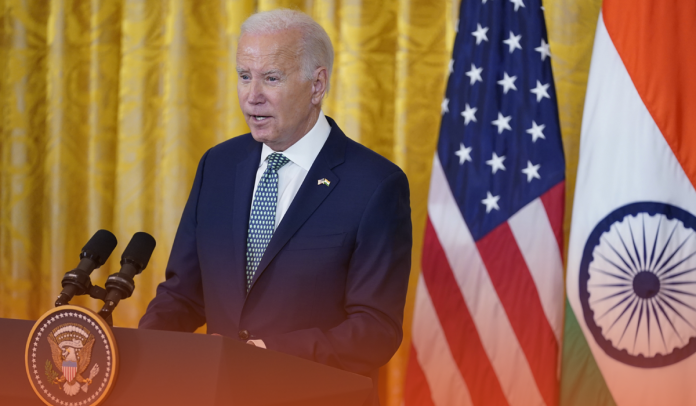 American President Joe Biden has defended calling Chinese President Xi Jinping a "dictator" after the United States' top diplomat recently visited Beijing, and both countries hailed progress toward stabilizing the faded relations. During Indian Prime Minister Narendra Modi's US trip, he made a joint press conference with American President, where Mr. Biden said his blunt statement about China was the same and not likely to be changed much. Biden expressed that he expects to meet with Beijing leader Xi sometime soon, and he said in his vision, it would not have consequences.
The "dictator" comments reportedly came at a fundraising event in California earlier this week. At the session, President Biden described the Chinese leader as being out of the loop during the February incident, allegedly involving a Chinese Balloon drifting over America and shot down by the defense. Biden said it is a considerable embarrassment for the dictators not to know what happened. This statement by the American leader came a day after the Secretary of State, Antony Blinken, completed his trip to Beijing, which mainly aimed to cool down the relations that had deteriorated in recent months.
Blinken's visit to Beijing was the highest-level visit since President Biden took office in January 2021. This visit was said to be successful in lowering the tensions between the two giant nations and would create the ground for a meeting of both countries' leaders. But Biden's remarks about the Chinese President were not something good which triggered Beijing and its Embassy in Washington has issued a formal protest against Biden's comments.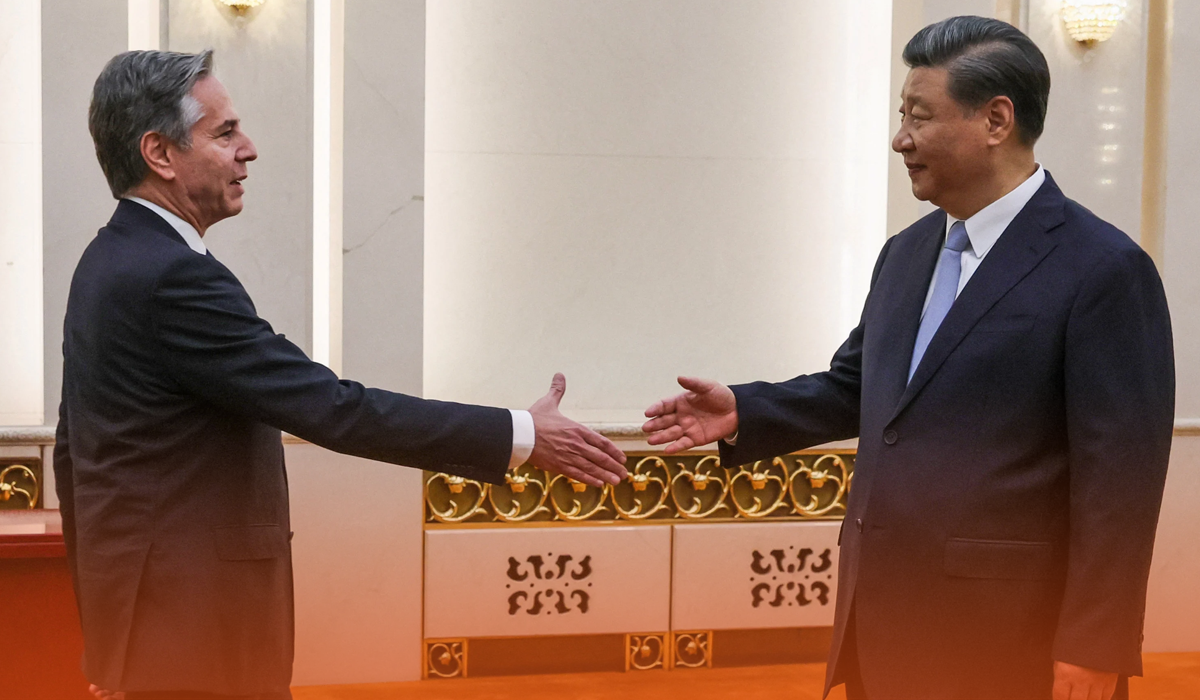 Chinese Embassy Condemns Biden's Comments
The embassy declared a statement expressing concern over recent comments made about China's political system and leader, which have led some to question the sincerity of the US. The Chinese government and people will not tolerate political provocation and will respond firmly. Chinese Ambassador to the U.S., Xie Feng, urged US officials to take action to address the negative impact of these comments or face consequences.
It is unclear if Beijing is demanding an apology from the Biden administration or what the consequences would be based on the ambassador's message. However, officials from the Biden administration have defended the President's statements, emphasizing his distinctions between democracies and autocracies.
US Treasury Secretary Janet Yellen, who values improving relations with China for global stability, also addressed Biden's comments in a separate news conference. Yellen stressed the importance of maintaining communication to clear up misunderstandings and working together where possible while acknowledging disagreements between the two countries.