On Thursday, the US House Select Panel to probe the 6th JAN Capitol Hill insurrection has requested Newton Leroy Gingrich, the former U.S. House of Representatives' Speaker (1995-1999), to produce information for the panel's inquiry into Jan. 6, 2021, violence and its causes.
According to January 6th Committee's press release statement, the information gathered by the Capitol attack panel showed that Newt Gingrich was in touch with Donald Trump's senior aides regarding TV ads that depended on and augmented known baseless assertions about ballot fraud in the Presidential election 2020.
The statement added the information obtained by the House panel also showed that the U.S. politician and author participated in several other aspects of the plot to tit the outcomes of the Presidential contest and blocked the transition of power, including after the deadly riot.
In addition, Congressman Bennie G. Thompson, a Mississippi Democrat, wrote in a letter to Mr. Newton L. Gingrich that information received by the January 6th Panel exhibits the role of Mr. Gingrich in spreading false information about the Presidential contest in the leadup to the Electoral College meeting on 14th December 2020.
Incited Panic
According to the Chairman of the January 6th Committee, some of the information that the 6th JAN panel gained contains e-mail texts that Mr. Gingrich exchanged with top Trump aides and some others, including a US communications strategist and senior advisor to Trump 2020 election campaign, Jason Miller, and Ivanka Trump's husband, Jared Kushner.
Furthermore, according to the letter, in those e-mails, the former House Speaker provided comprehensive input into TV ads that repeated that depended upon unfounded declarations about voter fraud in the election. These advertising campaigns weren't planned to encourage voting for any specific candidate. These efforts, instead, aimed to cast uncertainty on the election results after the completion of the vote.
Mr. Thompson also wrote in the letter to Mr. Gingrich that Trump's senior advisors persuaded the members of the public to reach their state government officials and compel them to question and tilt the election outcomes. And those political ads were deliberately aired in the leadup to the day of the Electoral College meeting, Dec. 14, 2020.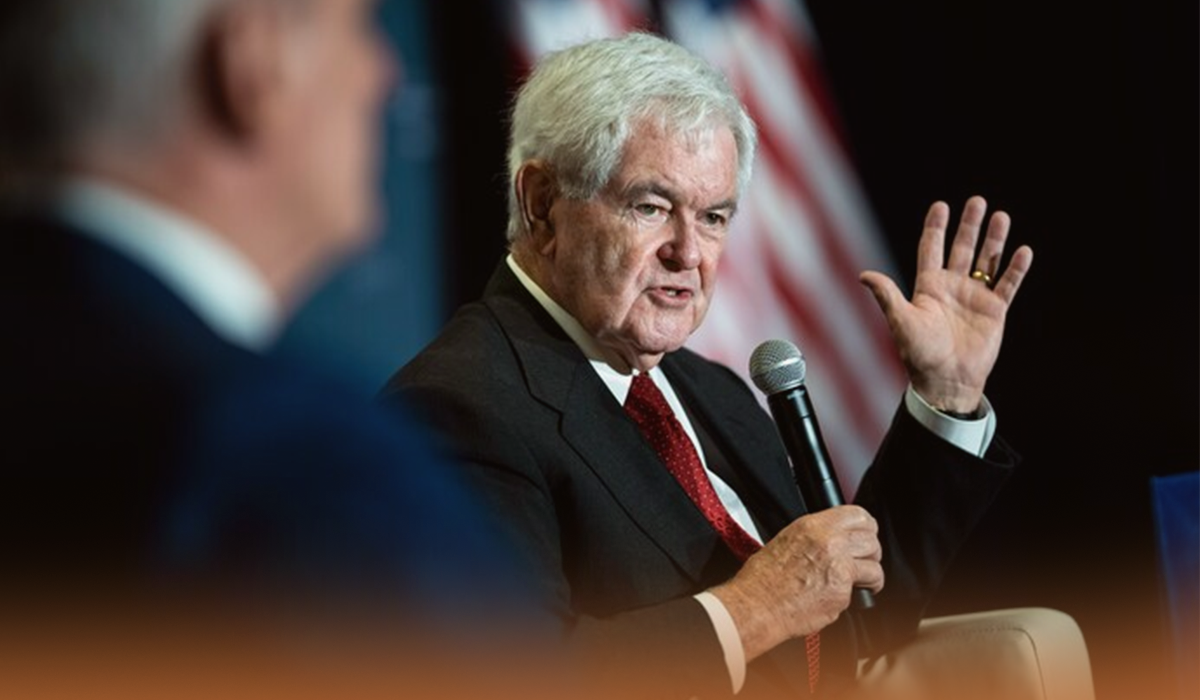 According to the information obtained by the Select Panel, a Mississippi Democrat wrote that the attempts by Gingrich and Trump's other advisors didn't only hunt to encourage the members of the public. But also on 8th December 2020, his pushed texts designed to incite panic even after election officials in Georgia had met violence threats.