Iran's Ministry of Foreign Affairs has denied reports of the state's readiness to compromise its position in the continuing indirect discussions with America to revive its 2015 JCPOA Agreement with superpowers. On Saturday afternoon, Saeed Khatibzadeh, spokesman for the Iranian Foreign Ministry, said that Sayyid Ali Hosseini Khamenei, Iran's Supreme Leader, said nothing about compromise to the Emir of Qatar when they held a meeting in Tehran in earlier May.
Khatibzadeh told the Tasnim News Agency that Ayatollah Ali Khamenei told Qatar's Emir that they've always said the discussions must produce outcomes, not waste time. He added the Americans understand what they need to do about this.
Iran's Foreign Ministry spokesman said that it's crystal clear from the comments of the leader that now it's America's responsibility, which must make the right political decision to fulfill its commitments.
Moreover, the remarks come after Sheikh Mohammed bin Abdulrahman Al-Thani, Qatar's Foreign Affairs Minister, was quoted as expressing that Qatar held wide-ranging negotiations with the leadership of the Islamic Republic and that Qatar expressed its willingness to help and support any deal between Europe and Tehran within the discussions of the nuclear file of Iran.
Peace and Stability In the Gulf Region
Abdul Rahman Al Thani also said that the State of Qatar believes that returning to the 2015 Accord will be in the interest of everyone and the region. In addition, during a joint conference in the German capital with Olaf Scholz, the Chancellor of Germany, Qatar's Emir said that Qatar was willing to participate in efforts to strike a deal by all parties to the Nuclear Pact.
On Saturday, the spokesman for Qatar's Foreign Affairs, Majed Mohammad al-Ansari, said that Doha is very confident about development in the atomic discussions to achieve peace, security, and stability in the Persian Gulf/Arabian Gulf region of the Middle East.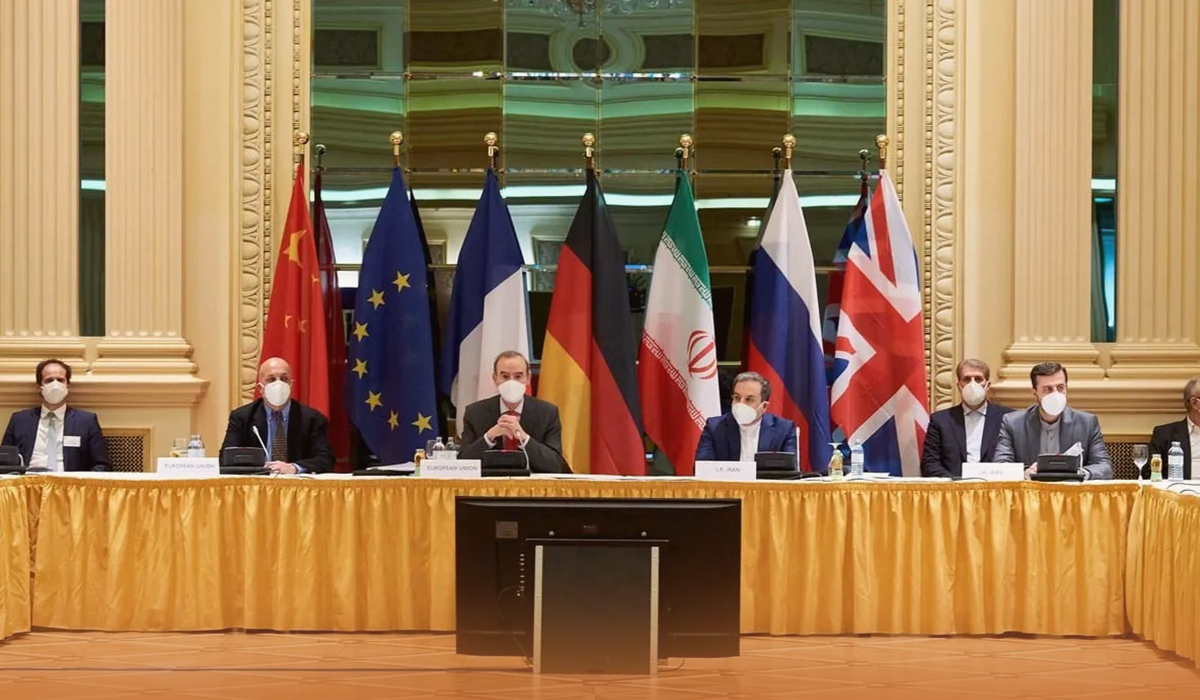 Al-Ansari said that they anticipate a deal that satisfies all parties and assures Tehran's right to peaceful use of atomic energy will be reached as early as possible. And Enrique Mora, the EU's coordinator for the nuclear discussions, visited Iran earlier in May to smooth the negotiations.