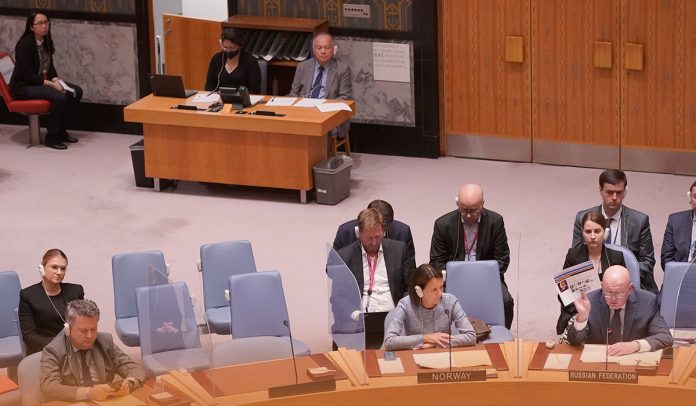 On Tuesday, the International Atomic Energy Agency (IAEA) again requested to evaluate security controls at Ukraine's Zaporizhzhya nuclear complex near Enerhodar city in the southeastern region, which Kyiv and Moscow blamed each other for striking the facility, leading to warnings of a potential nuclear incident.
At the commencement of the United Nations Security Council (UNSC) meeting regarding the situation at Europe's largest atomic facility, Rosemary Anne DiCarlo, the UN Secretary-General for Political & Peacebuilding Affairs, proclaimed that IAEA Director asked to send a mission to evaluate essential safety and security of the nuclear reactors and safeguard activities at the facility.
Rosemary DiCarlo said the preparations for the IAEA mission are progressing, and the U.N. nuclear agency is in active consultations with all sides regarding its determination to send such a trip mission immediately. She also said they welcome the recent declarations from Russian and Ukrainian officials signaling support for the UN nuclear watchdog's intention to send its mission Zaporizhzhya atomic power station, which would be the nuclear agency's first to that nuclear plant since Feb. 24.
And Rafael Mariano Grossi, Director-General of IAEA – an autonomous international organization within the United Nations system – stated that the IAEA mission is likely to visit within the coming few days if continuing discussions prospered. In addition, DiCarlo said that the intergovernmental organization has the 'logistics and security' capacity in a war-torn state to support any IAEA trip mission to Zaporizhzhya power station from the Ukrainian capital only if both Moscow and Kyiv agree.
Furthermore, the Zaporizhzhya NPP, an atomic power station in Enerhodar, has been under Russian control since March, following its large-scale incursion of neighboring Ukraine. However, the Ukrainian nuclear experts continue to operate the atomic facility.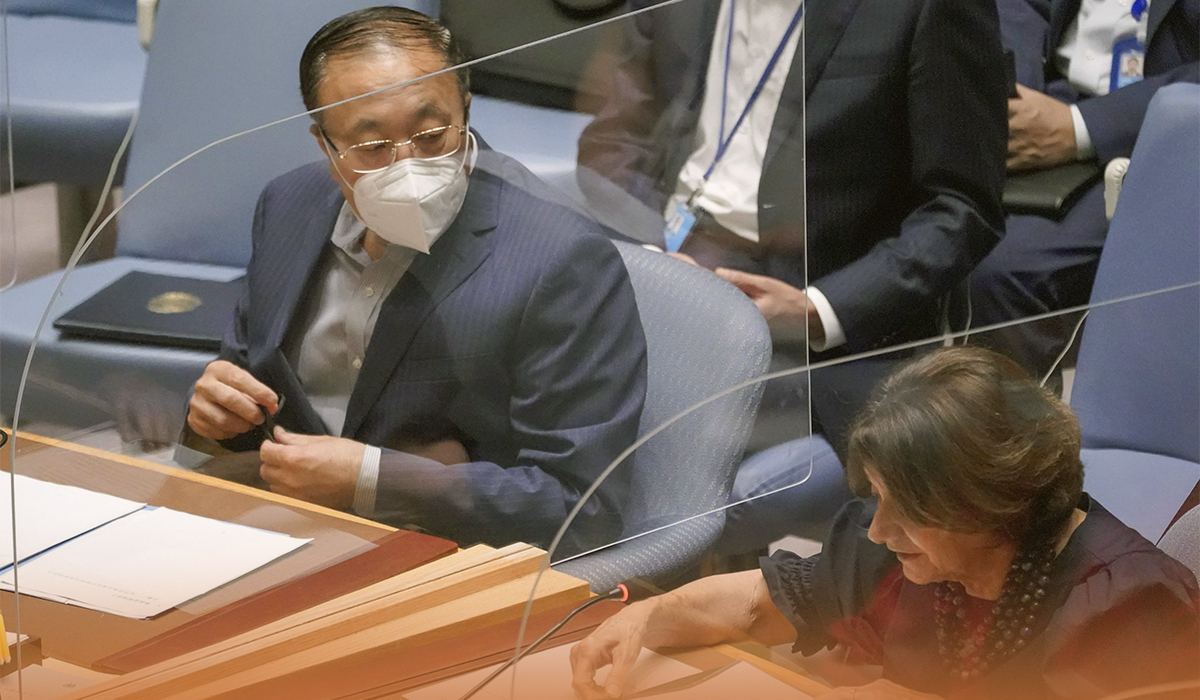 Biden Held Phone-Call with European Leaders
Previously on August 21, according to the White House, Joe Biden, the President of America, and European leaders emphasized the need for the International Atomic Energy Agency to travel to Ukraine's nuclear plant in the southeastern region near the city of Enerhodar, where attacks have incited fears of a potential incident.
According to an official statement issued Sunday, the United States President held a phone call with Olaf Scholz, German Chancellor, Emmanuel Macron, French President, and the UK Prime Minister Boris Johnson, in which those leaders vowed their continued support for Kyiv's fight in its defense against Moscow's cruel and unprovoked incursion.