On Sunday, the insurgent Taliban group held the capital city of Afghanistan, twenty years after they were expelled from power. So, what happened the day after Kabul's fall?
The Taliban fighters are now everywhere, at the government buildings and checkpoints that used to be official army or police barriers. Moreover, there is not an intense situation in the city of Kabul as yesterday. The group is now handling traffic, they are finding vehicles, and especially they are looking for those automobiles which were previously linked to the army or police.
In case if they are driving those cars now, they are being stopped at barricades, too. The Taliban described that they checked all these cars to acknowledge that they weren't thieves and robbers masked as Taliban.
The airport scenes were disastrous. Children, families, young and old people on the roads, everyone walking on the two-kilometer-long road. Besides this, people are making efforts to go out of the country. People were also waiting on the green belt in the center of the road.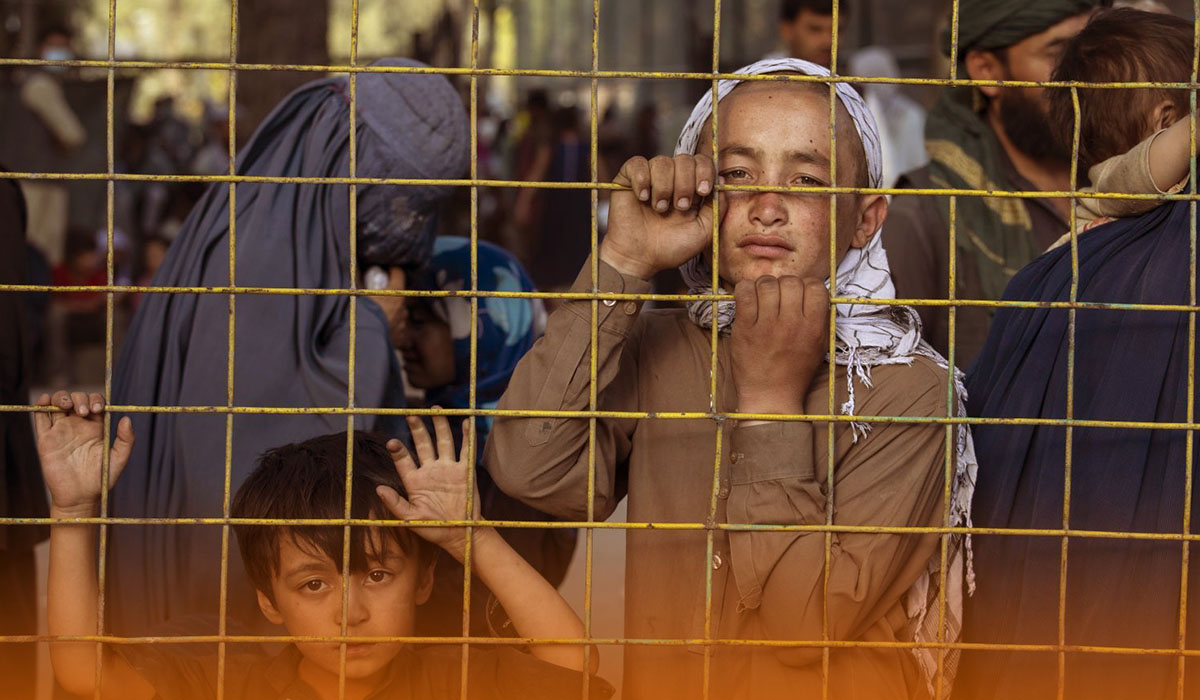 People struggling to get in
To access the main gates, there were fighters with weapons struggling to scatter dense crowds by firing in the air. Furthermore, people who wished to get in were crossing through the barbed wires, walls, and gates. Everyone's main focus is to get in.
On Sunday, news reporters spoke to people who were trapped at the airport. A person who was stuck at the airport had a flight to get out of the country. He aimed to get to Uzbekistan, but it did not occur. Regulators, after this, restricted the airport. Furthermore, people were reaching the airports without having any passport or ticket, because they were thinking they could get a flight and go to any other place across the world.
Without any water or food, a dense crowd of people was trapped inside the airport. The people stuck at the airport include children, women, and disabled persons. Besides this, if you visit the city center, it seems very normal. There was very little traffic, and most of the shops are halted. News reporters said that people seem very calmer than yesterday when everyone was full of anger and fury. And there was even a big traffic jam.