On Sunday, in an interview, Kamala Harris, Vice President, criticized the Donald Trump administration and described that the condition at the southern border wouldn't be solved overnight.
On CNN's 'State of the Union,' the vice president said that the kind of work that has to occur is the diplomatic work that they have been engaged in, including her calls to the Mexican president, the president of Guatemala. She continued, but it isn't going to be solved overnight, and it is a complex issue. Harris further explained that if this were easy, it would have been managed years ago.
She described that this is about the Western Hemisphere, they are a neighbor in the Western Hemisphere, and it's also about understanding that they have the capacity to actually get in there if they are consistent. Vice President said that part of the problem is that under the earlier administration, they have taken out basically a lot of what had been the continuum of work, and it importantly came to a standstill.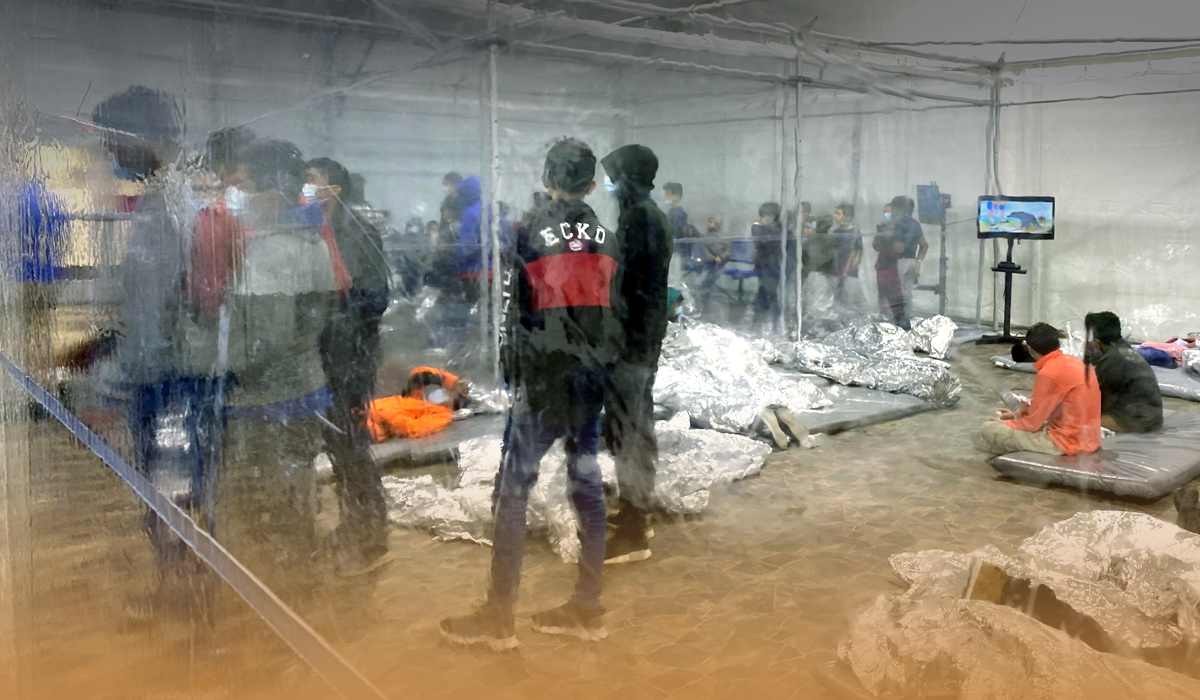 Republicans criticized Vice President
GOP has slammed Vice President Kamala Harris for not visiting the southern border or conducting a meeting in the month since Biden since Joe Biden called Harris as a main person for the United States response to a record rush in migrants.
The Biden administration has stressed Vice President Harris' role is to handle root causes of migration, and Harris is instead taking tours to Latin American nations to meet with leaders.
According to the recent Fox News survey, by a stark forty-six to fifteen percent margin, voters said that the United States border security is terrible today than it was 2 years ago.
Vice President Harris, since taking office, has toured to a few American states, including New Hampshire, California, and Illinois, but didn't visit the southern border. Moreover, Harris told a news agency, CNN, that she is arranging a tour to Central America.
She added that they are operating on the plan to get there, and they have to deal with Coronavirus concerns, but she cannot get there soon enough in terms of personally heading there. Furthermore, the vice president described that she is focused on operating with Cabinet members and several other officials to offer people some sense of hope that if they stay, help is on the way.