On Sunday, the British Singer Gerry Marsden, who was popular for his 60s rock band Gerry and the Pacemakers, has passed away due to a heart disease at the age of 78, confirmed by Pete Price, radio broadcaster and Gerry's friend.
It's with a very heavy heart after speaking to the family that I have to tell you the Legendary Gerry Marsden MBE after a short illness which was an infection in his heart has sadly passed away. Sending all the love in the world to Pauline and his family. You'll Never Walk Alone pic.twitter.com/Ezd9WcdeQK

— Pete Price (@PeteCityPrice) January 3, 2021
 Price took to Twitter and said that it is a very heavy heart after talking to the family that he has to tell you the Legendary Gerry Marsden MBE, after having a short infection, a heart infection, has sadly passed away. He continued that sending all the love in the world to Pauline (Gerry's wife) and Gerry's family, and you will Never Walk Alone.
Gerry was lead singer in the band
Gerry was the dominant singer of the band that later turned out to be one of the famous bands in the Merseybeat. Another condolence arrived from 'The Beatles,' Liverpool's band, said that Gerry Marsden and the Pacemakers will always have a great position in the city's consciousness because of 'You Will Never Walk Alone.'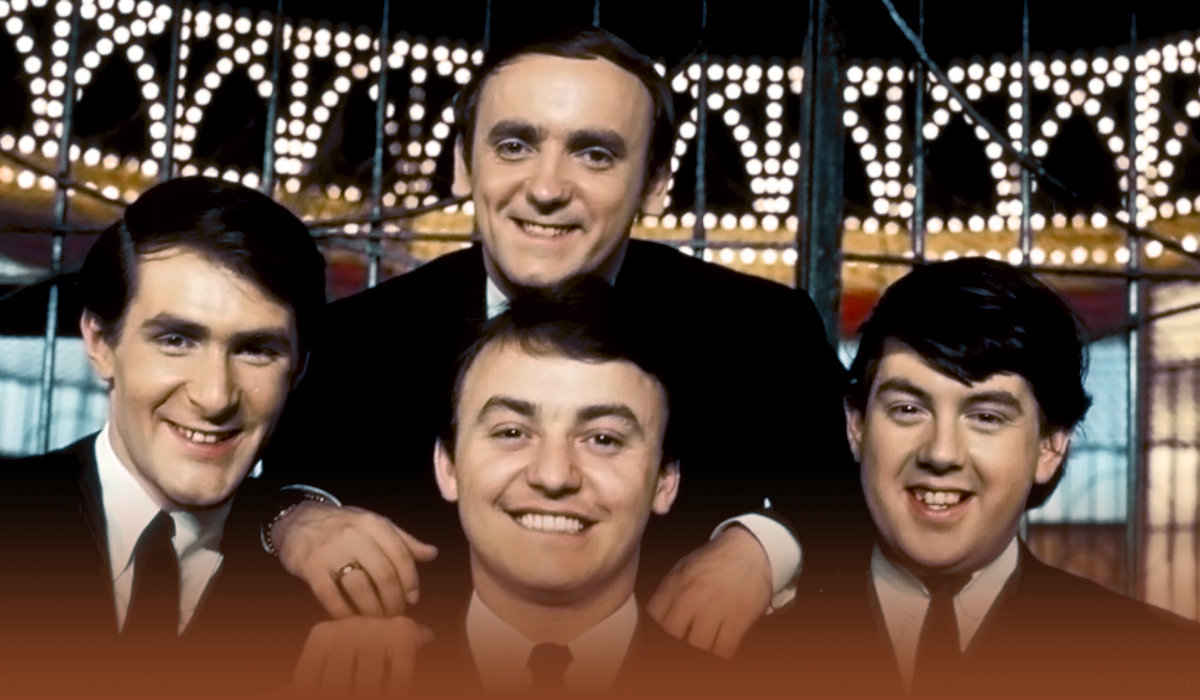 He is the best-known singer for his band's execution of the song from 'Carousel,' which was 1945 musical that turned into a feature movie in 1956. In October 1963, the Pacemaker's cover version was aired and turned out to the third No. 1 hit of the band on the British singles list.
The song's lyrics demonstrating Perseverance and unity through difficulty, including the song 'When you walk through the storm, Hold your head up high – And don't be afraid of the dark,' which have been assembling cry for the club (Liverpool) and title of the song is on the Liverpool club crest. Besides this, the song also got adopted by the followers of supporters of Germany's Borussia Dortmund and Scotland's Celtic.
The club tweeted a video clip of the supporters in full voice that Gerry Marsden's voice 'accompanied our biggest nights' and Gerry's anthem bonded staff, players, and fans across the world, helping create something truly special.
In 1962, Brian Epstein (the Beatles manager) had an agreement with the band and their first three songs titled as No.1 in 1963. After this, the group separated, and Gerry Marsden started solo profession before remaking the bank several years later.
Gerry lived by his wife, Pauline, whom he married in 1965, and he also had two daughters.