The Government in Kyiv has requested advanced and modern artillery for months to fight back the Russian aggression. Boris Pistorius, Germany's Defense Minister, claimed they had sent Leopard-2 Main Battle Tanks (MBT) to assist Ukraine in their defense against Moscow's brutal attacks.
In addition, Pistorius said these MBTs would significantly impact the frontlines of the Battlefield. Ukrainian media also reported that Challenger-2 tanks had been delivered from the UK.
The European countries have been using around 2000 Leopard 2s, considered the best battle tanks developed by NATO members. Previously, Ukraine received eighteen cutting-edge tanks, which they received after the completion of their training.
Challenger MBT's have arrived in Ukraine: Ukrainian Minister of Defense, Oleksiy Reznikov, is seen touring Challenger tanks that have recently arrived in Ukraine. Earlier, German authorities announced that Leopard 2 tanks have also been delivered to Ukraine.#OSINT… pic.twitter.com/0zAdRMpF3B

— OSINT (Uri) 🇺🇦 (@UKikaski) March 28, 2023
Furthermore, Kyiv has yet to verify the arrival of Leopard-2 tanks; however, they confirmed that Challenger-2 tanks from the UK have reached. Germany agreed to supply Leopard 2s in January 2023, but it was initially unwilling and didn't permit any other country to send Ukraine from their own tanks.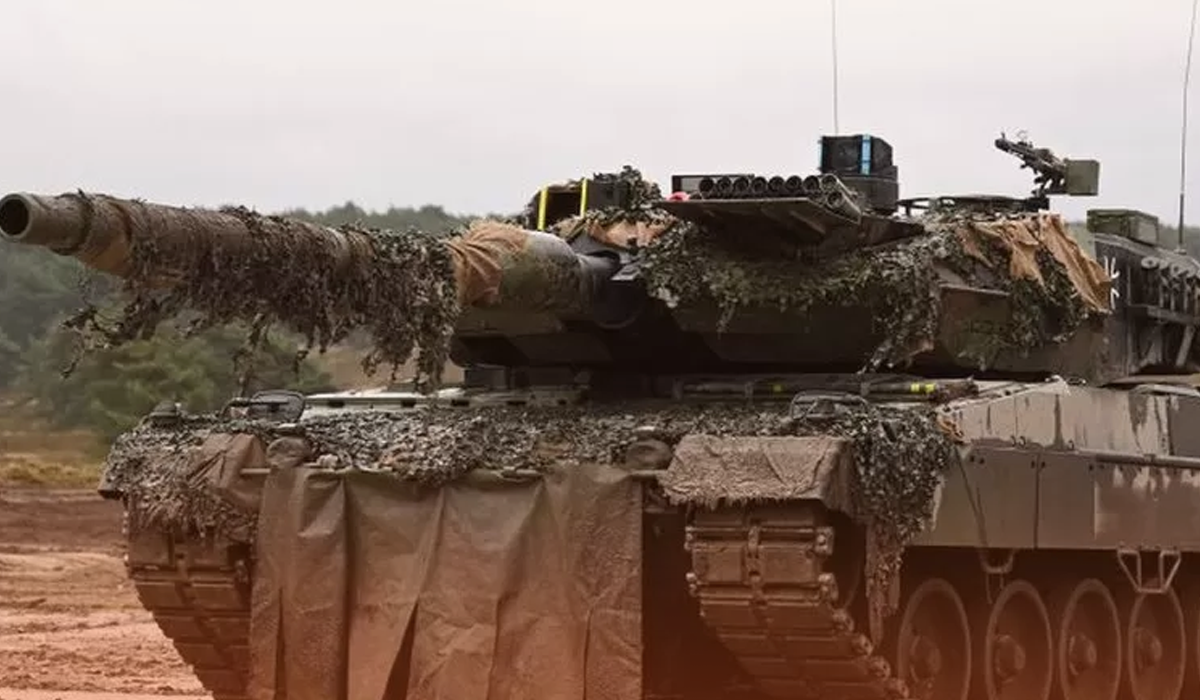 Boris Pistorius claims the tanks have reached in time and are now in the hands of our Ukrainian friends. The German army has provided training to the Kyiv tank squad for several weeks to use the advanced A6 variant of the Leopard 2 MBT. These tanks are fuel efficient, easy to maintain, and designed to compete with the Russian T-90 tank. Berlin has also sent forty Marder infantry fighting vehicles and two specialist tank recovery vehicles.
Iryna Zolotar, Kyiv Defense Ministry spokeswoman, has claimed Challenger-2 tanks are already there. Britain initially declined to confirm, but earlier, they told the UK had trained the Ukrainian tank crew and now had returned home after completing their training.
Read Also: China Isn't Sending Weapons to Russia – President Biden