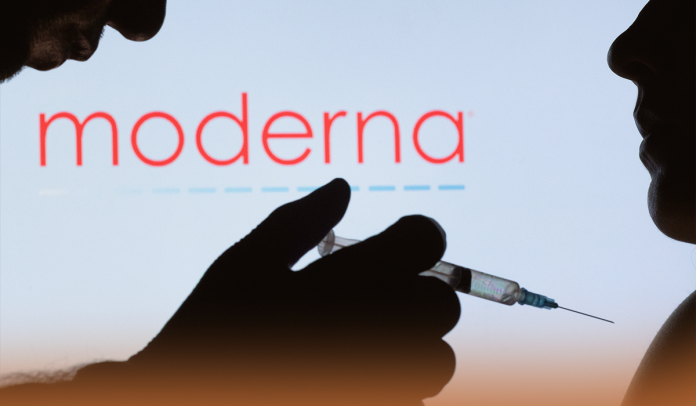 On Wednesday, the US FDA approved the first modification on COVID-19 jabs since they're introduced late in 2020, setting up millions of US people to get new additional shots targeting now dominant Omicron sub-variants of SARS-CoV-2, labeled as BA.4 and BA.5.
In addition, the redesign of Coronavirus vaccines will also target the original version of the lethal virus targeted by all the previous doses. The U.S. FDA approved the doses for every American age twelve and up who had received initial immunization shots, and it is at least 2-months apart from the last booster dose, less than previously recommended pauses.
Additionally, Dr. Peter Marks, the director of the CBER within the FDA, said he's optimistic that doses will restore the robust immunity against the Coronavirus disease that original jabs provided when rolled out more than two years ago. A US hematologist oncologist also said that they do not know for a fact yet whether they'll get to those levels; however, that is their aim.
According to media reports, the United States has commenced working on the Autumn rollout of COVID vaccines, which could begin soon after the CDC, the US public health agency, and outside professionals panel hold a meeting on Thursday, and the U.S. CDC Director finally decides about the authorization.
Moreover, the U.S. FDA authorized the Coronavirus vaccine manufactured by Massachusetts-based Moderna for 18-year-olds and up. Moderna said it anticipates its modified dose will be available to Americans in the upcoming days. But Pfizer said it has already made some new booster doses and could ship up to 15M shots by the 9th of September.
US Prepares to Shift COVID Vaccines to Sell Them in Private Markets
The American administration foresees its supply of Coronavirus jabs and antiviral therapeutics and treatments to be used up over the year 2023 and is readying for them to shift to the US Commercial Insurance Market.
Dawn Myers O'Connell, the Assistant Secretary for Strategic Preparedness and Response (ASPR), wrote in a blog post that the U.S. government had acquired enough of antiviral treatment doses developed by Pfizer Inc. to supply until mid-next year. However, other treatments and therapeutics manufactured by a British-Swedish pharmaceutical firm AstraZeneca and New Jersey-based Merck & Co., are anticipated to be sold in private markets.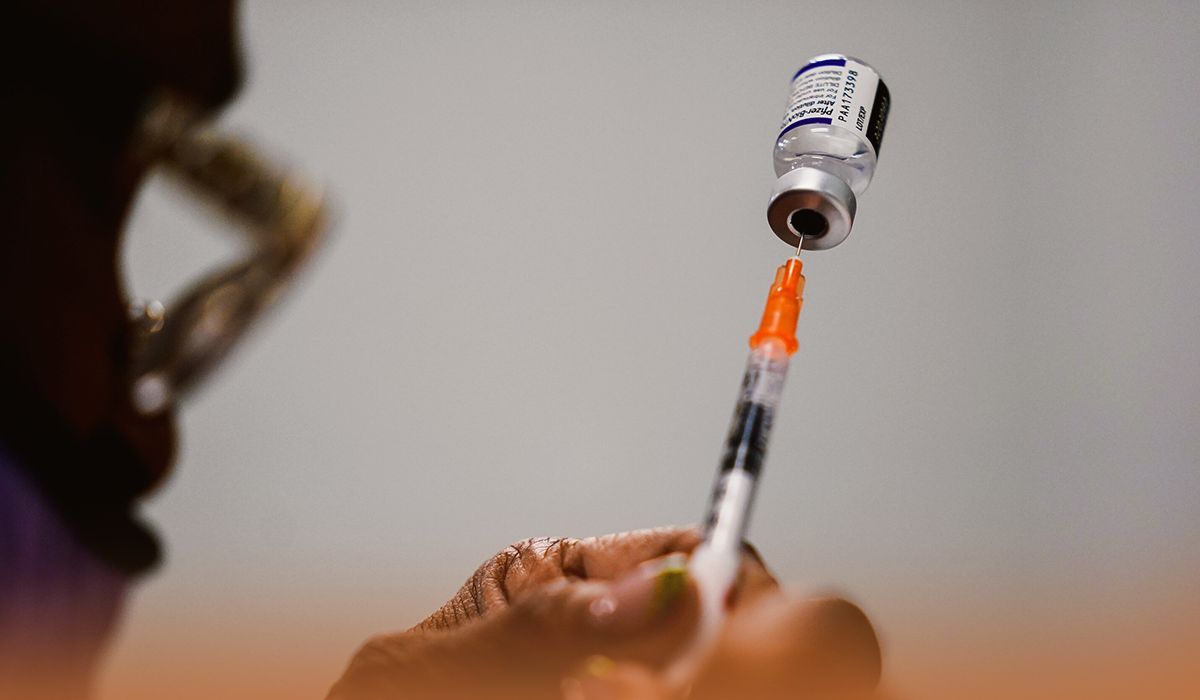 America has secured over 0.17 billion booster doses of two injections in an effort to avert the worst effects of a potential rise in cases as schools reopen and people spend maximum time indoors amid winter cold outside. That could be the last Coronavirus jab offered free of cost to all US people as the administration intends to sell them via Commercial Market, according to Health and Human Services Department.
Read Also: UK Approved Moderna 'bivalent' Vaccine Dose