On Wednesday, Twitter, YouTube, and Facebook had eliminated a video clip featuring President Donald Trump, addressing his followers when a crowd of Trump supporters attacked the United States Capitol. The platforms said that the video clip, in which President Trump apparently sympathized with his followers and frequently describing about false claims linked to the presidential election, participating to violence, and broke misleading information policies.
Both social media platforms, Facebook and Twitter, had taken the maneuver more strictly and provisionally banned Donald Trump's accounts from their platforms. Moreover, Twitter further warned that if President again violates Twitter policies after the twelve-hour freeze period, the @realdonaldtrump id will be permanently banned.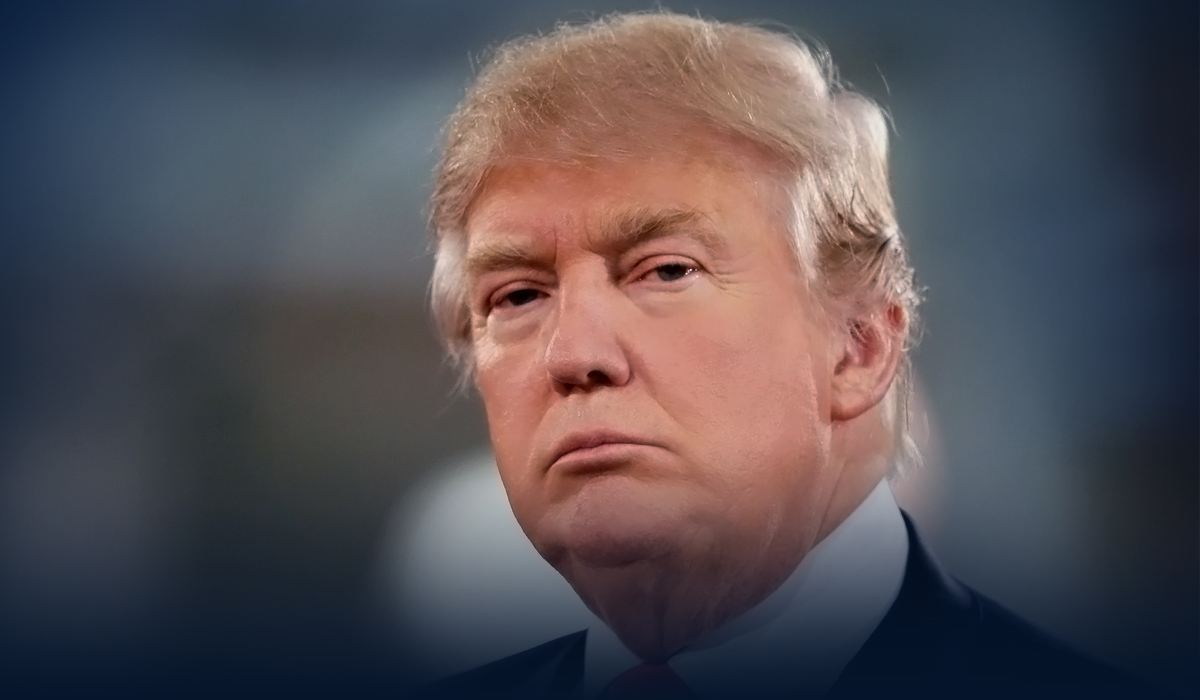 Facebook restricted Trump to make a post for 24 hours
On the other side, Facebook mentioned that the firm found two policy violations against Trump's page, and resultantly, the company will not allow him to make a post on the platform for twenty-four hours. Furthermore, Instagram (owned by Facebook) said that it would follow the same procedure as Facebook.
President Trump, in a release video, told his followers that he knows your pain and knows you are hurt. They had stolen the election from us. These fake claims that he was consistently making even after his personal attorney general declared that there was no proof of any fraudulent election, and the country's courts even discarded his case.
President Trump, in the video clip, continued, "But you have to go home now, and we have to have peace." Trump continued that they have to have law and order and have to respect their out people in law and order. He further said that there is never been a time like this when such action happened where they could take it away from us, from you, from me, and from our country.
Twitter was the first one to block the video and strict Trump's supporters from commenting, liking, retweeting the video, before eliminating it and freezing his account for twelve hours. Besides this, Twitter warned that President Trump will have to delete the tweets in order to get his account back.
As a result of the unprecedented and ongoing violent situation in Washington, D.C., we have required the removal of three @realDonaldTrump Tweets that were posted earlier today for repeated and severe violations of our Civic Integrity policy. https://t.co/k6OkjNG3bM

— Twitter Safety (@TwitterSafety) January 7, 2021
 Guy Rosen, who supervises Facebook's integrity and safety operations, took to Twitter and said that they removed it because of balance they believe it contributes to rather than diminishes the concern of ongoing violence.
This is an emergency situation and we are taking appropriate emergency measures, including removing President Trump's video. We removed it because on balance we believe it contributes to rather than diminishes the risk of ongoing violence.

— Guy Rosen (@guyro) January 6, 2021