According to Congresswoman Zoe Lofgren, who represents California's 19th District, Mike Pompeo, the former US State Secretary, met with the January 6th Select Panel inquiring about the deadly Capitol insurrection on Tuesday. According to person having knowledge of the matter, the inquiry panel was also anticipated to hold a meeting with Douglas Vincent Mastriano, a Pennsylvania Republican gubernatorial candidate.
Several media outlets reported last month that Mr. Pompeo was in talks with interrogators about his appearance behind closed doors. And according to the media reports, Mastriano hasn't accepted the terms of his own closed-door deposition with the panel. The lawyer for Mastriano wanted to record the interview or have access to the recording of the House Panel after the fact. But the congressional panel members hadn't agreed at the time.
That has made his virtual interview possible, Mastriano might refuse to proceed with the investigation. And the U.S. far-right politician from Pennsylvania said he'd leave an interview with the House Committee if they did not accept his terms.
The House Select Committee has shown a massive interest in the former President Trump's Cabinet members, especially about the communications among his officials regarding invoking the Twenty-Fifth Amendment after the Capitol Hill riot day, and the concentration of the panel in the ex-State Secretary's deposition was likely to be on the Twenty-Fifth Amendment, according to the sources.
Mastriano's Appearance Ends Without a Single Question
Michael Richard Pompeo served as the director of the Central Intelligence Agency from 2017 to 2018 under President Trump's Presidency, and the United States secretary of state from 2018 to 2021, where Pompeo was a stalwart Donald Trump associate. He was the first one to have held both of these positions.
Furthermore, U.S. Representative Zoe Lofgren refused to provide any statement on the details of Mike Pompeo's testimony in deposition on August 9, but CNN reporter Wolf Isaac Blitzer on The Situation Room said that he proceeded willingly and did reply to queries for quite some time. On the other hand, according to a person familiar with the matter, the virtual appearance by Doug Mastriano yesterday only lasted about fifteen minutes, and he did not respond even to a single query.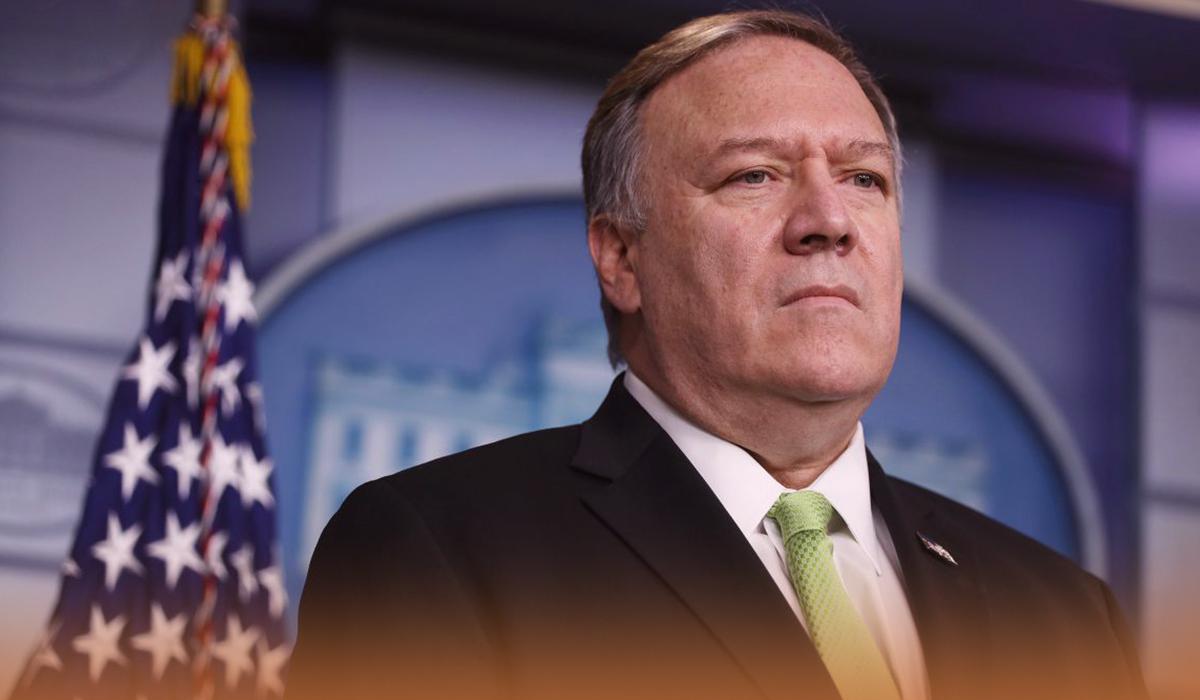 The source said that the lawyer for Mastriano cut off the virtual deposition soon after it started. The source added that Tim Parlatore, his attorney, raised questions about some procedural matters linked to the testimony and took issues with the legality of the committee's witness summon.
Read Also: Trump's ex-Defense Secretary Refuses Orders to Have 10,000 Troops Prepared to Deploy on Jan. 6